KARACHI: A missing teenager from North Carolina, America, was found in Kentucky two days after she had been reported missing. The 16 year old had used a gesture that was designed for domestic abuse victims to signal that they need help and alerted a passing by driver who called the police and reported, "a female passenger in the vehicle making hand gestures that are known on the social media platform TikTok to represent violence at home – I need help – domestic violence," the Laurel County Sheriff's Office said in a statement.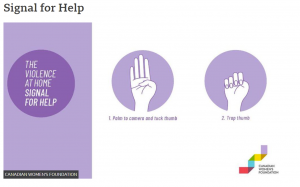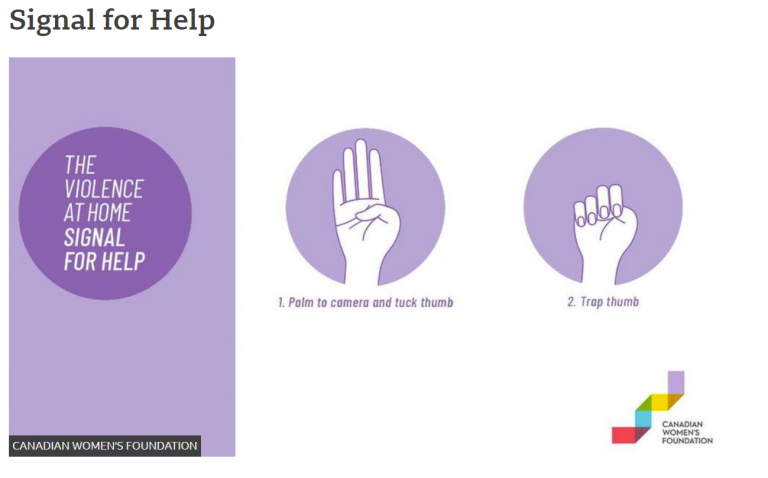 The distress signal is made by tucking your thumb into your palm and then closing your fingers over it. The gesture, which has become even more known with the help of TikTok, was created by the Canadian Women's Foundation as a means to signal and to alert others that they need help and are at a risk of being abused. The idea behind using a hand signal in such scenarios is to be able to alert others by using non-verbal cues in a situation where speaking out for help may not be possible. The use of the signal began in the COVID quarantine era especially for women in abusive relationships who could use the signal in video calls. Thousands of people have been seen in videos on TikTok and YouTube featuring the signal.
Peshawar High Court lifts ban on TikTok in Pakistan, yet again
View this post on Instagram
The girl, who remains unnamed, told investigators that she had traveled through North Carolina, Kentucky, Tennessee and Ohio with her captor. He took her to visit his family but left soon after they learnt that the girl was a minor who had been reported missing. The police arrested James Herbert Brick, 61, and he was charged with unlawful imprisonment and also faces child pornography charges for pictures her had on his phone of another child.