KARACHI: Every Ertugrul fan's dream finally came true when two of the show's leading stars Cengiz Coskun and Nurettin Sonmez made their official visit to Pakistan. The two stars, who play Turgat and Bamsi in the popular series, came to Pakistan as a part of the J. signature fragrance launch and even shot two DVCs for the fragrance. Speaking at the event, Sohail Hamid Khan the managing director of J. said that, "Collaborating with 2 of Turkey's biggest stars for our signature fragrance launch was definitely a bold step but it played a very important role in improving Pak-Turk relationship, also it was a huge opportunity for our brand J. Fragrances to establish and expand our international footprint in collaborating with international celebrities."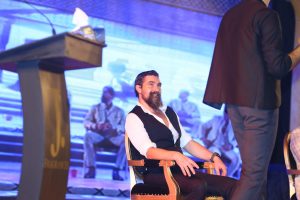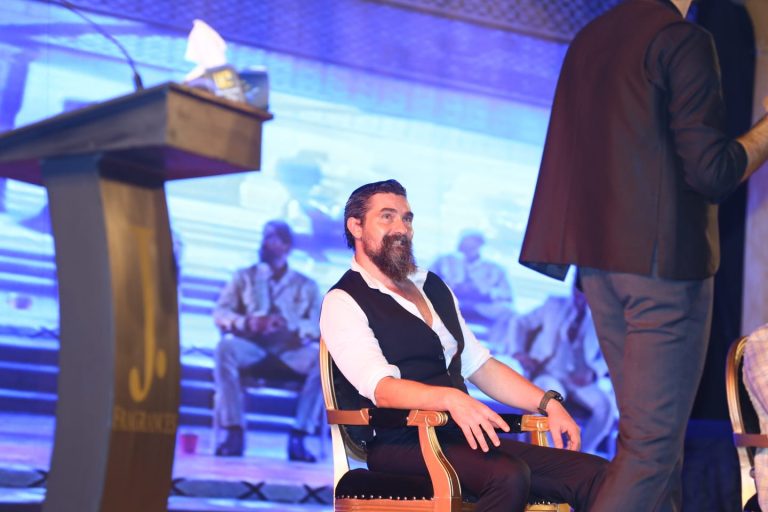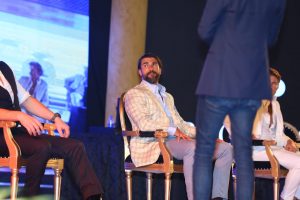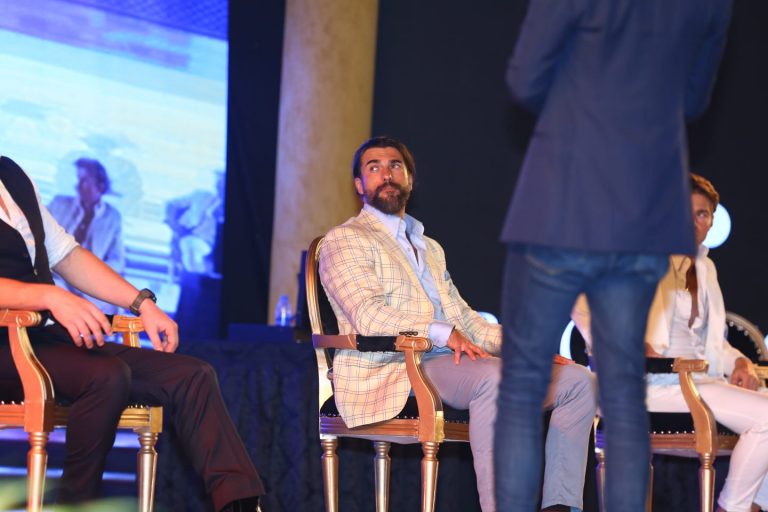 The two stars were hosted at the Governor House where the fragrance launch took place as well. The event, which was managed by team Takell PR, also included a Turkish-themed meet and greet and was attended by some of the biggest names in the industry which included Aijaz Aslam, Bushra Ansari, Anoushay Ashraf, Adan Siddiqui, Ayesha Omar, and Waseem Badami. The Ertugrul stars were asked about how their visit to Pakistan was going to which Cengiz Coskun said,"My experience of visiting Pakistan has been overwhelming because of the love and hospitality I received from Pakistani people. "For Nurettin Sonmez his visit was what he called one of his best foreign tours because of the love and appreciation he received for his role in Ertugrul as Bamsi from Pakistani audience.
Celebrities turned entrepreneurs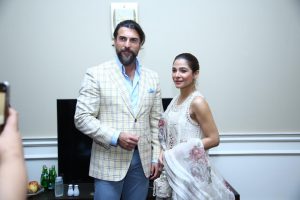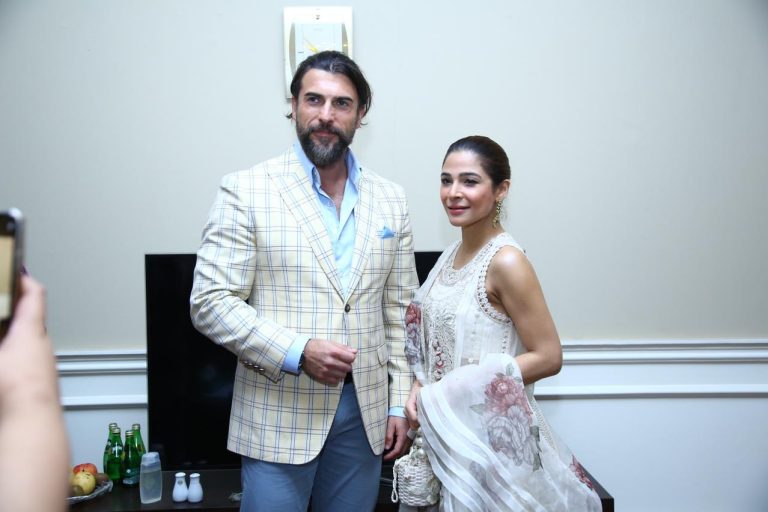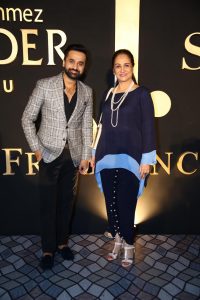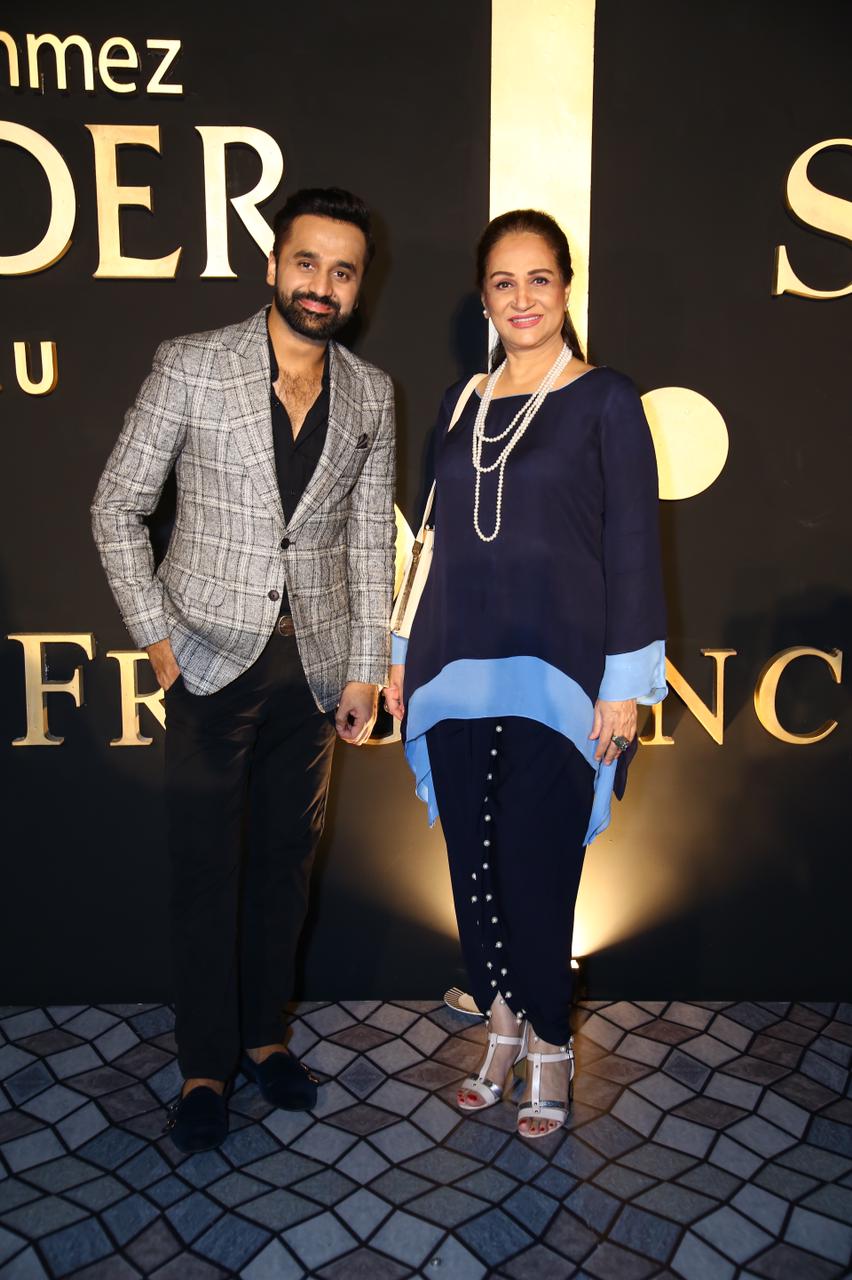 The two new fragrances launched by J. are called Warrior and Defender and between the unique axed-shaped bottles and unique scents and the star power behind the launch, it is safe to say that the launch was perhaps one of the most happening ones.