KARACHI: In a recent case of discrimination against the transgender community, model and actor Iman Ali came under fire for her derogatory remarks on a talk show. A monumental and well-articulated judgment was passed by the PEMRA Council of Complaints, headed by Barrister Ahmed Pansota. The complaint was in consideration with to the condescending, derogatory, discriminatory, and insensitive comments passed by actor/model Iman Ali, "aye Haye Khusra" in which case she targeted the entire Transgender community was in violation of the Code of Conduct and Constitution of Pakistan. The Bol actor recently came under fire for her comments and was called out on social media for her usage of the word "Khusra" during a talk show with Vasay Chaudhry.
"I don't like the way that I look. People tell me I'm good-looking, but when I stand in front of the mirror I feel everyone is lying. I can't even take pictures of myself. Whatever angle I try, I think 'aye haye, khusra'," she had said on the show.
Barrister Khadija Siddiqui represented her client, Nisha Rao, who is the first transgender lawyer of Pakistan. Jeuni Khan also made her submissions. The council that examines complaints pertaining to the violation of PEMRA Ordinance Section 26 is chaired by Pansota. The council examines the complaint and gets a report from the licensee. Should the person against who the complaint was filed is found guilty, the council issues punishment accordingly, such as the imposition of a fine or issuance of a public apology.
View this post on Instagram
The judgement is also light of the fact that the word 'Khusra' is itself a derogatory term, and the legally accepted term for the transgender community is "Khwaja Sira". Cutacut also got in touch with Ahmed Pansota, who although declined to give any comment on the case, however, he did mention that the case was close to his heart. "The issue is very close to my heart. In the rural areas, this community is respected a lot."
Following is a detailed draft of the judgement, which uses legalities as well as religious insight to back itself: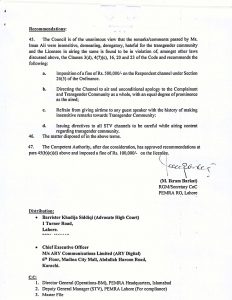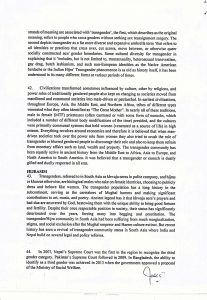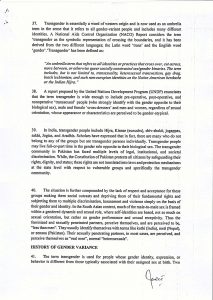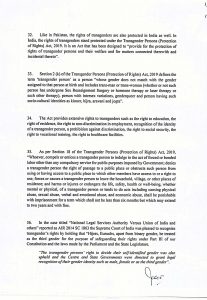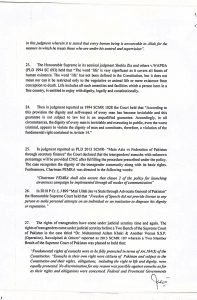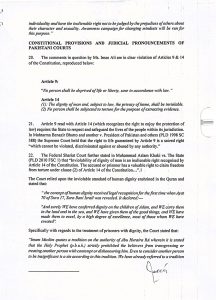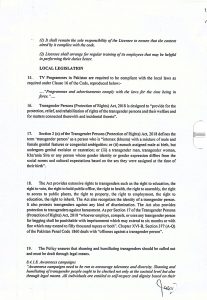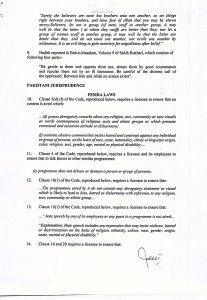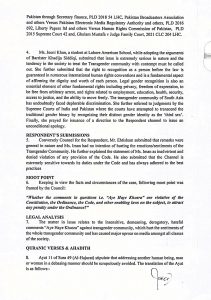 The fine imposed on Iman Ali was 500,000 PKR for this case, which was reduced to 100,000 PKR. An apology has also been required to be issued by the actress under the judgement, with a strong emphasis for TV channels and content regulatory bodies to ensure what they air is in line with the human rights defined by law and shariah.
Pansota also urged that should a public figure make a comment that does not sit well with the show's ideology, the host should clarify or address the issue right away.