KARACHI: Women in many areas of Pakistan are often pulled out of school at the onset of their period. Poverty-stricken, many of these women have to turn their back on a brighter future after they are made to work instead of getting an education, to support their families. While a number of government schools may have little to no fee, young women are sent to work as house helps so they can bring in finances for their families that struggle to make ends meet. Siyani Saheliyan, a recent documentary by SOC Films, explores equipping women with skills that can help them earn more quickly, while also become more aware of their rights and expand their career opportunities by accelerated learning courses. Sharmeen Obaid and her team at SOC Films, through the recent documentary, inform women about the many avenues looking forward to assisting them. It aims to help advance education in adolescent women.
The initiative was launched in March 2018. The program works towards tackling gender inequality in education. Their team helps facilitate out-of-school adolescent girls (within 9-19 years of age) within three districts of South Punjab. This includes Muzaffargarh, Bahawalpur, and Rahim Yar Khan. To date, the program stands tall after empowering 36,000+ out-of-school adolescent girls in South Punjab by opening their post-primary opportunities for learning gains, TVET [Technical and Vocational Education and Training], livelihoods, and life skills.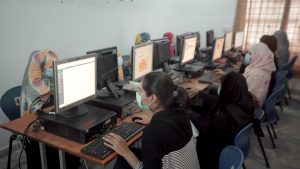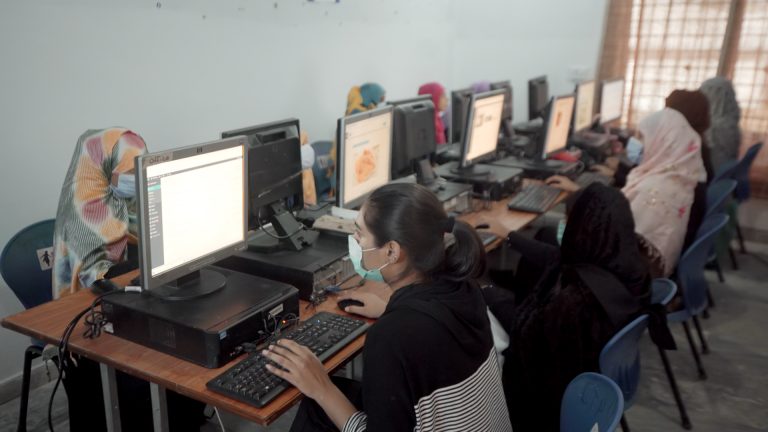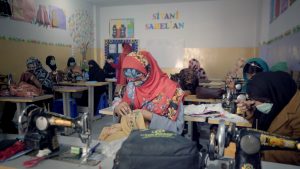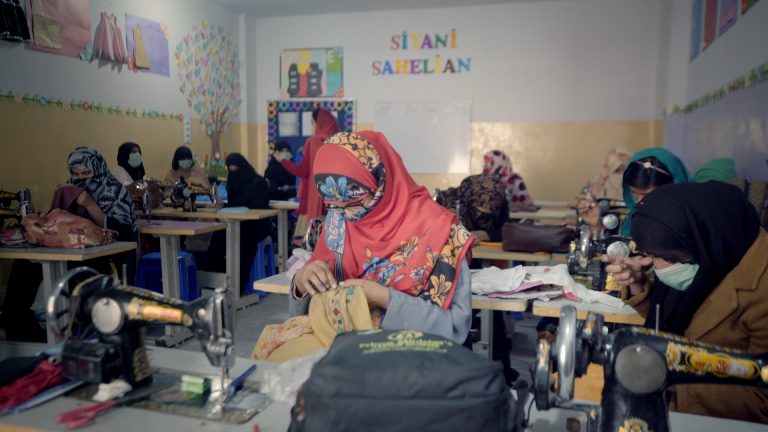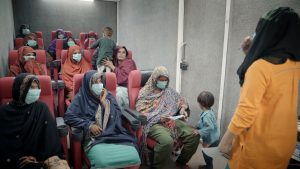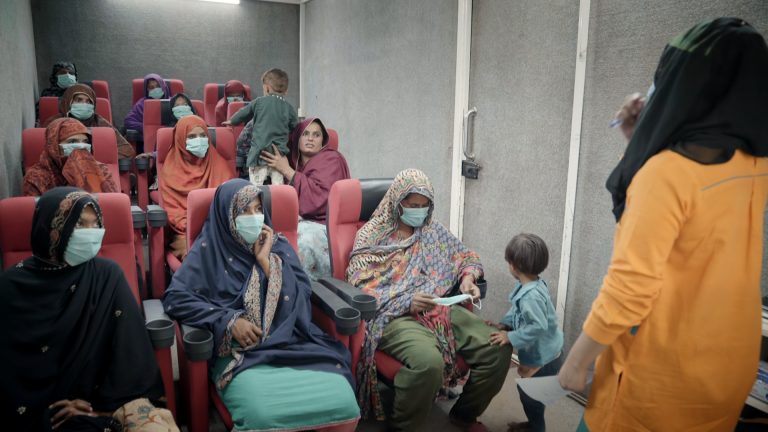 The first phase lasted 25 months. In this phase, 18,000+ young women who had dropped out of school were helped. Some of the most promising results of the hard work include a 92% passing percentage from the PEC Examination 2020.
Later on, came phase 2, in which 15,000+ dropped out girls were enabled to stand on their own feet in a period of 14 months. The documentary, Siyani Sahelian, highlights the program's three strands of empowerment:
Remedial/Accelerated Learning
Vocational Skills and Livelihoods (TVET)
Life Skills Based Education and Mobile Cinema
View this post on Instagram
For the outreach of this collaborative program to over 60 towns and villages, SOC Films also produced short animated films – the first of which is released along with Siyani Sahelian, titled Civil Society and the Role of Women.
This film, released under Sharmeen Obaid Chinoy Films, highlights the importance of female participation and togetherness in society as they actively try and fulfill their civic responsibilities and actively participate in decision-making processes within their communities. The film also highlights how empowering women begins at home and lists down a number of outlets that can help their cause.