KARACHI: It is no news that filmmaker Nabeel Qureshi is directing his next, titled Khel Khel Mein. The upcoming film features Sajal Aly and Bilal Abbas Khan, who took to their respective social media handles to announce the news earlier this year. While we do not much about the plot and the rest of the cast, we know that the film falls under the genre of "drama/historical," according to the director. In a recent Q & A session with his Instagram followers, he revealed the information among other things. He also shared that "it's something different from my previous movies".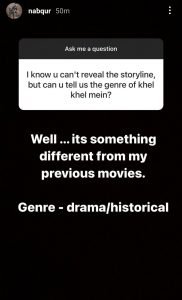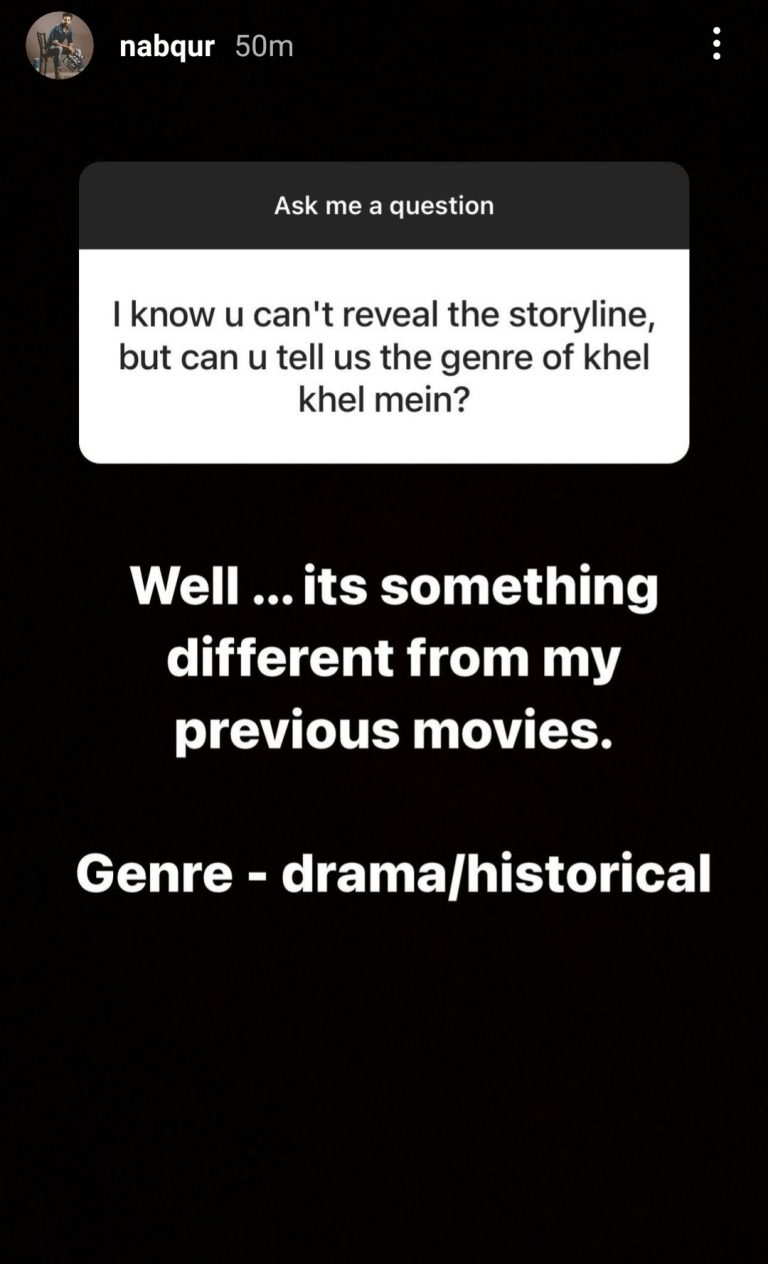 Responding to questions related to the lead pair, he shared that he had an amazing experience working with Bilal Abbas Khan and that Sajal Aly was his first choice for Khel Khel Mein.
Speaking of Quaid e Azam Zindabad that is yet to come out, Nabeel Qureshi informed that he plans to release the film this year.
View this post on Instagram
He also mentioned that there are two upcoming movies that are pending for release. It hasn't been long since Khel Khel Mein was announced so we assume Nabeel Qureshi is referring to Quaid e Azam Zindabad and Fatman that are long-delayed and awaited due to Covid-19.
In response to a question asking for advice for young filmmakers, Qureshi noted, " Keep your passion alive, don't go after money and be patient! Sab ka time aata hai."