KARACHI: Halloween is a popular holiday around the world. Whether one knows the history behind the festival or not, it gives people a good reason to dress up and experiment with unique looks. While the COVID-19 pandemic might not have allowed as many parties to be organized this year, many people still managed to pull off creatives costumes for Halloween 2020. Taking a look at celebrities around the world, here are our favourite looks from this year's Halloween.
Amna Ilyas
Okay fine, we might not be the biggest fans of Amna Ilyas after her problematic comments recently, but can we at least acknowledge her Halloween look? With a makeover from Arshad Khan, Ilyas dressed up as the Chucky doll. It was a basic look, but still a creative one, specially for a stay-at-home costume.
Sharmila Faruqi
For whoever thought only actors and musicians can pull off the best Halloween costumes, Sharmila Faruqi just proved all of you wrong! Skull looks are a popular choice for Halloween but the fact that an 18-year-old was responsible for Faruqi's makeover is amazing!
Sonam Kapoor
Going for another safe and popular choice for a costume was Indian actress Sonam Kapoor. Dressed up as Marilyn Monroe, Kapoor proved that some looks are timeless and there's very little that can go wrong with a classic black dress and bold red lips!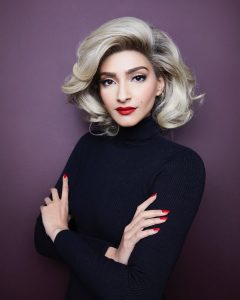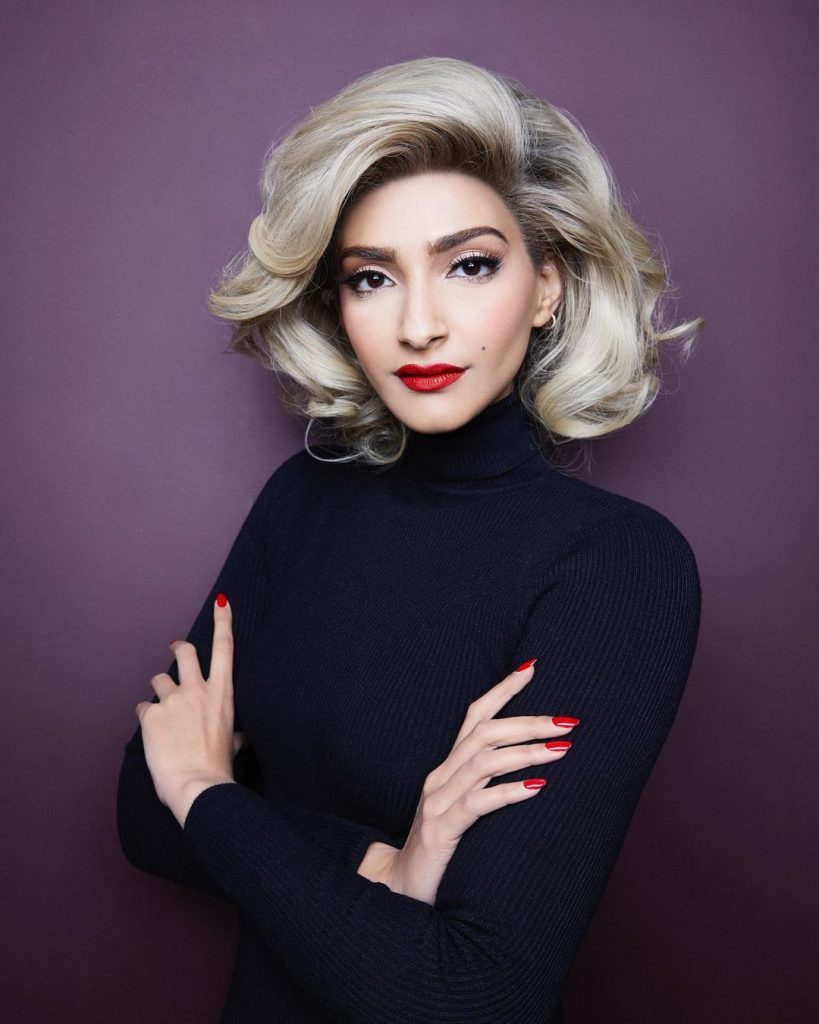 Justin and Hailey Bieber
This power duo from Hollywood is one of the audience's favourites. This year, too, they won the attention of their viewers with simple yet neat looks. While Justin dressed up as Woody from the famous Toy Story, Hailey took upon the role of Nurse Ratched!
View this post on Instagram
The Weeknd
Another Hollywood artist to take inspiration from a movie for his 2020 Halloween costume was The Weeknd. Dressed up as The Nutty Professor, the singer managed to entertain his followers well over the weekend (all puns intended)!
View this post on Instagram