KARACHI: Doesn't matter whether you're a dog lover or not, the wholesomeness of all dog movies pledge to win hearts. The plots are assorted with adventure, humour and emotion – sometimes fear, but's let's reserve Stephen King's Cujo for when we need some blood curdling.
A legion of films have starred dogs, but some are more impactful than others. On International Dog Day 2020, we have narrowed down the list of our favourite movies featuring these funny, fuzzy and fiercely faithful friends of ours.
1. Marley and Me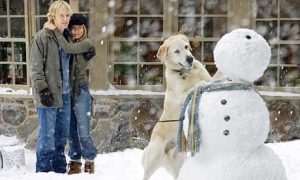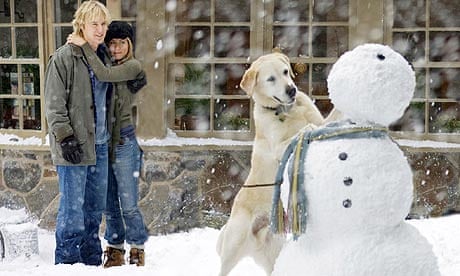 This is a heartwarming, relatable tale that reminds us of the importance and comfort of family and togetherness. And sometimes you need a Labrador Retriever to remind you that.  Audience cracks up at Marley's disobedient puppy antics and appreciate's the creature's smartness in bringing the family together. The movie, starring Jennifer Anniston and Owen Wilson, was an adaptation of a book by John Grogan.
2.

Hachi: A Dog's Tale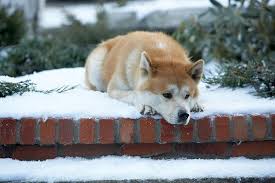 This English remake of the original Japanese movie Hachiko Monogatari stars Richard Gere. But whichever you choose to watch, you'll catch a lump in your throat halfway into the movie. The plot walks you through the unbreakable bond of the puppy with his new master. Every day, at the exact same time, the dog greets his master at the train station and the two walk back home together. The powerful bond remains even after they're separated. There is no other story that highlights a dog's faithfulness as poignantly as this one.
3. A Dog's Purpose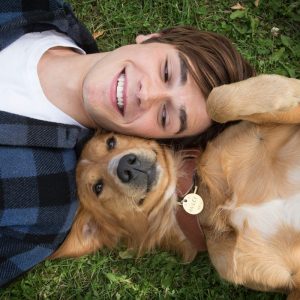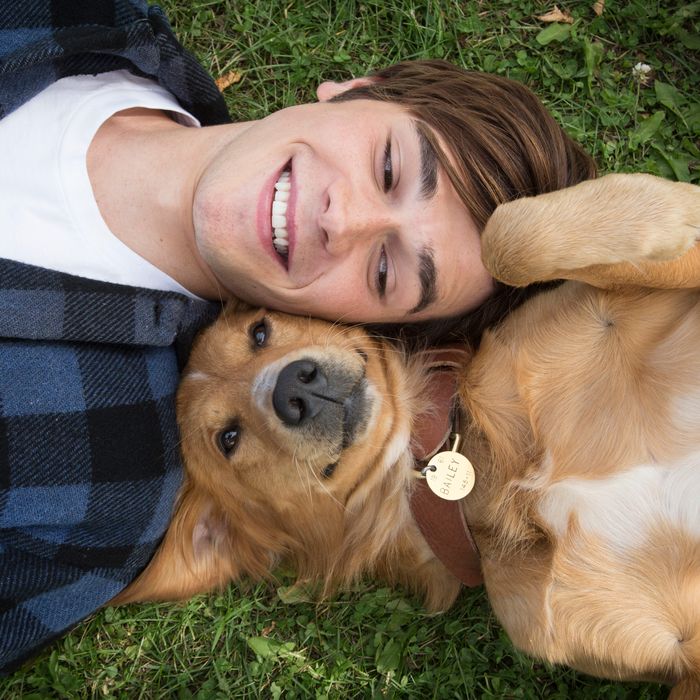 The list has taken a philosophical turn. We're suckers for melodramatic dog stories but this one poses a profound question: What's our purpose in life? And what can be a dog's? This touching movie, based on a book by W. Bruce Cameron, is guaranteed to move you to tears while carrying you on the journey of a dog's reincarnations, showing everyone what his true purpose in life is.
4. Benji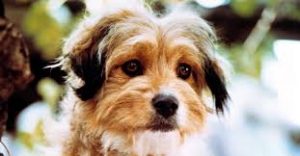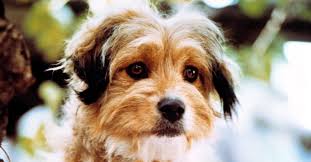 This 1974 classic explores the day-to-day endeavours of an adorable stray mutt. Benji is content chasing cats in the neighborhood and being dispelled by shop owners until one day the tedium breaks. Two of his favourite children are kidnapped and Benji must do something to rescue them. A 2018 reboot of the movie is available on Netflix if you're looking for something contemporary.
5. Eight Below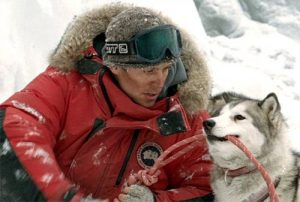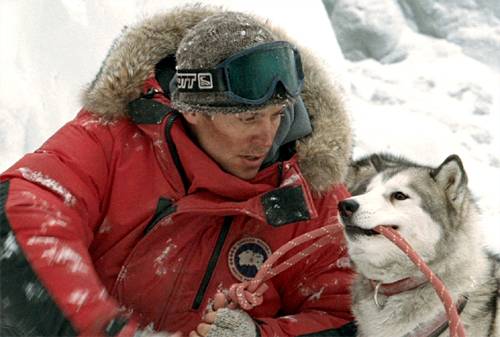 This is another remake of  a Japanese hit, Antarctica (1983) which was based on a true story. When the protagonist is forced to leave his expedition base in the Antarctic, his clever sled dogs are left behind to survive on their own till Jerry can come back. These six beautiful and intelligent Siberian Huskies and two stunning Alaskan Malamutes rescue people, sacrifice and grieve.