KARACHI: On March 8, which happens to be International Women's Day, Sharmeen Obaid-Chinoy released her latest cinematic offering Sitara: Let Girls Dream, co-produced by VICE Studios. The 15-minute long animated short is Pakistan's first ever animated film released and distributed by Netflix USA.
But this film is worth your attention for other reasons. Have you ever imagined marrying off your 14-year-old daughter due to societal pressure? Hopefully you haven't had the need to. But whether the answer to that question is yes or no, Sitara will touch a nerve.
Pari, who dreams to become a pilot one day, lives with her family in Lahore and spends time playing with her little sister, Mehr. Considering that it's a silent film, considerable skill has gone into delivering the right expressions and communicating the story effectively. For instance, we know that their father does not approve of her ambitions and the family is patriarchal and the father sets all the rules (can be seen with how scared the children are of him even though he never displays anger or violence).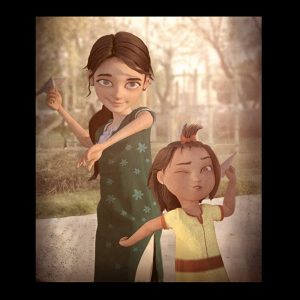 Read: #ChoonaManaHay: Govt releases series of videos on how to prevent child sexual abuse
That just goes to show how technically sound the film is. Waadi Animations, the first animation company to ever produce a feature-length film, first came to the forefront with 3 Bahadur and one can see how far this animation company has come since then. The quality of the animation is superior to anything coming out of Pakistan right now; in fact, it can easily compete with international standards.
This is quite the achievement because Waadi Animations does not have the same resources or equipment that international films have access to. On the day of the film's premiere at Nueplex, Obaid-Chinoy showcased two short films that showed all the work that goes into making films like these come to life. Those films explained that something as simple as load-shedding gets in the way of producing good quality work in a timely manner.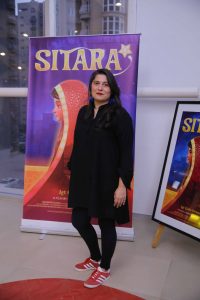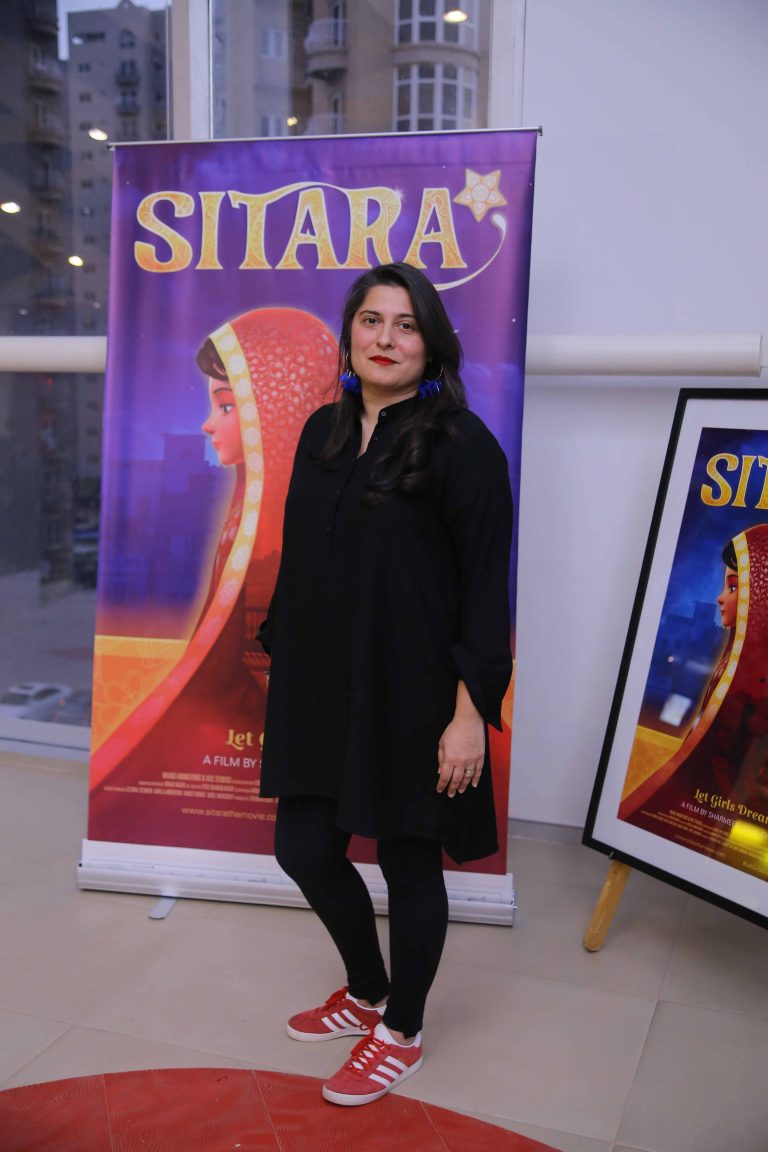 But what is also commendable is the brilliant score of the film, composed by Grammy and Emmy Award-Winning composer Laura Karpman. According to Variety, the music was recorded at London's Abbey Road Studios with a 60-piece orchestra. Abbey Road Studios is most famous for being the studio that recorded The Beatles.
Read: A history of Pakistani films submitted for Oscar consideration
While Netflix is making the film available in over 190 countries, Obaid-Chinoy will be taking Sitara to cities and towns all over Pakistan with the help of her mobile cinema. In fact, she announced at the premiere that anyone can register their city and town for a film screening by going to the film's official website.