KARACHI: The Pakistan Academy Selection Committee, chaired by two time Academy Award winning director Sharmeen Obaid Chinoy, has just selected this year's contender for the 91st Academy Award's 'Foreign Language Film Award' category and the film is none other than the Aamina Sheikh, Sanam Saeed and Adnan Malik starrer, Cake. The news hardly comes as a surprise as Asim Abbasi's Cake was the strongest film of the year and received international acclaim as well, with the likes of Bollywood filmmaker Anurag Kashyap praising it and The Guardian giving it 4 out 5 stars.
This year marks the eighth film that Pakistan has ever sent for Oscar consideration to the Academy of Motion Picture Arts and Sciences over the years. Unfortunately, none of the films have ever made it to the shortlist but maybe 2018 could be the year that changes things for Pakistan.
Here are the other films that Pakistan has sent in the past:
Saawan (2017)
The film is based on nine-year-old Saawan, who suffers from polio and is separated from his parents. The film follows his journey as tries to find a way back to them. Shot in the picturesque Northern areas of Pakistan, Saawan touches upon other topics such as child trafficking, corruption and the plight of polio workers in Pakistan.
Mah-e-Mir (2016)
Fahad Mustafa, Manzar Sehbai and Imaan Ali starrer Mah-e-Mir may not have done well at the box office but was received well by critics. The film follows the life of Jamal (Fahad Mustafa) who plays the character of a modern day poet as well as Mir Taqi Mir, one of the most well-known Urdu poets of the 18th Century.
Moor (2015)
Jami's film Moor won two Lux Style Awards in 2016: Best Film and Best Director. The film revolves around a railway station master who is forced to sell the railway infrastructure due to financial troubles. The film beautifully captures the landscapes of Balochistan and sheds light on the deteriorating conditions of Pakistan's railways.
Dukhtar (2014)
A mother, played by the brilliant Samiya Mumtaz, 'kidnaps' her 10-year-old daughter to save her from being forcibly married off to an aging leader of a tribe.
Zinda Bhaag (2013)
Zinda Bhaag was Pakistan's re-entry to the Oscar race as we stopped sending films for consideration after the sixties. The film revolves around three youngsters who are trying their luck in finding a way out of the country.
Ghunghat (1963)
This was Pakistan's second ever Oscar entry. Starring Santosh Kumar and Laila, Ghunghat won several awards in Pakistan as well.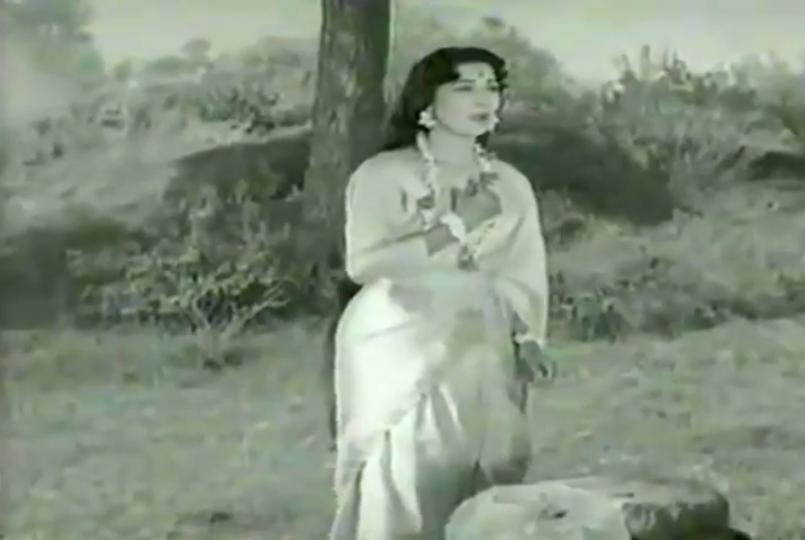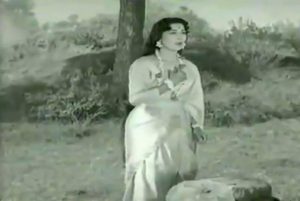 Jago Hua Savera (1959)
Jago Hua Savera recently made waves at Cannes Film Festival as well. The film follows the struggles of a family of fishermen.