KARACHI: Pakistani film-maker Sharmeen Obaid Chinoy, who has won two Academy Awards for her films Saving Face and A Girl in the River: The Price of Forgiveness, has made us proud once again. On Thursday she attended an inaugural Women's Initiative luncheon that was hosted by the Academy of Motion Pictures Arts and Sciences in New York.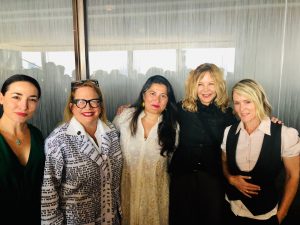 She was a key speaker at the event and addressed an audience of over 175 Academy Members. According to her press release, her talk touched upon the power of film in transforming how women see themselves. She further spoke about her mobile cinema initiative launched in 2017 called Dekh Magar Pyar Se in order to educate women about their rights.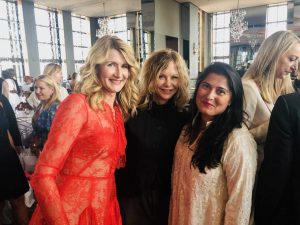 The filmmaker attended the event alongside New York's filmmaking elite such as Meg Ryan, Amy Pascal, Jane Rosenthal and Laura Dern.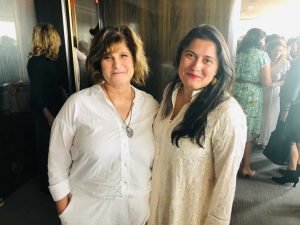 Sharmeen recently released her film 'Sitara – Let Girls Dream'  in theatres in New York and spoke about its message for young girls to dream big and to parents to invest in those dreams.