KARACHI: Apple refreshed its line of 2019 iPhones and announced the iPhone 11, iPhone 11 Pro and iPhone 11 Pro Max on Tuesday. The new models tout upgraded, ultra-wide cameras and a cut in entry price at $699.
1. New phone, new camera
What obviously stood out the most in the release of the new phones were the cameras – the iPhone 11 has a dual camera that shoots in 4k and has an Ultra Wide camera that is ideal for shooting landscapes as well as portrait images whereas the Pro phones have three cameras, the third being a Telephoto lens designed to take professional-level portraits and to be able to zoom in on distant subjects.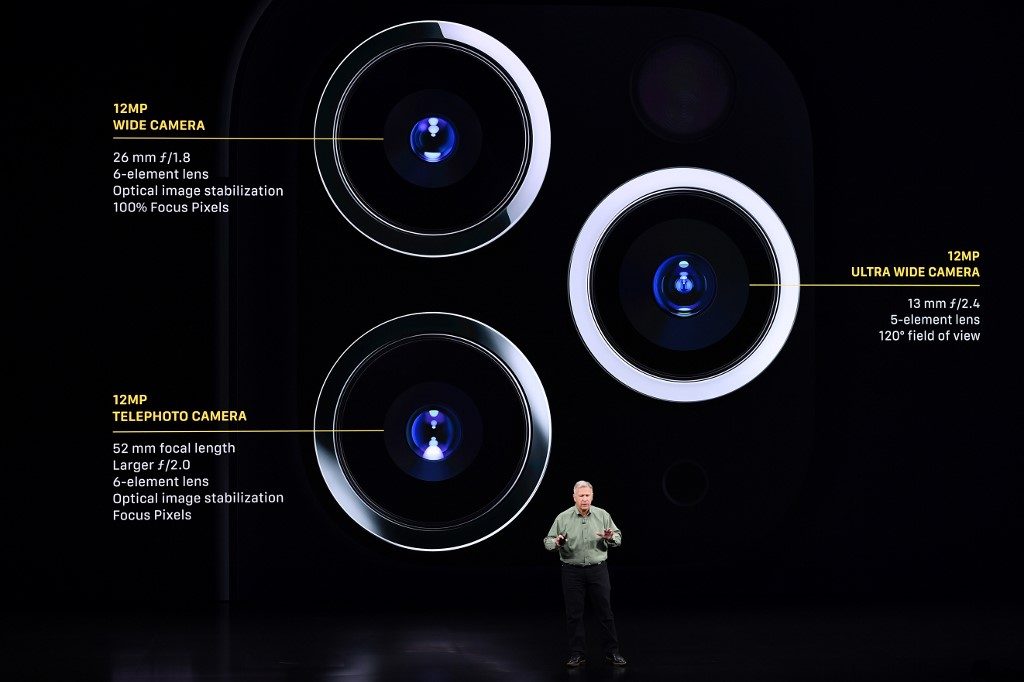 2. Night mode
Another thing that stood out about these cameras was the Night Mode feature that makes sure that shooting in the dark won't be a problem for people anymore. This mode also does not require flash and somehow makes the pictures appear brighter.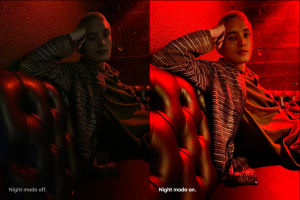 3. Slofies
Lastly, Apple introduced  'slofies' to the world with the advent of the iPhone 11. Slofies are slow-motion selfies, a feature available in the front-facing camera of the phone series. Even though this sounds like a concept most users would amuse themselves with, it's not as good as the three-camera lens concept.
4. New colours
With the latest series, Apple is introducing two new colours to it's range: purple and mint green. Can't wait!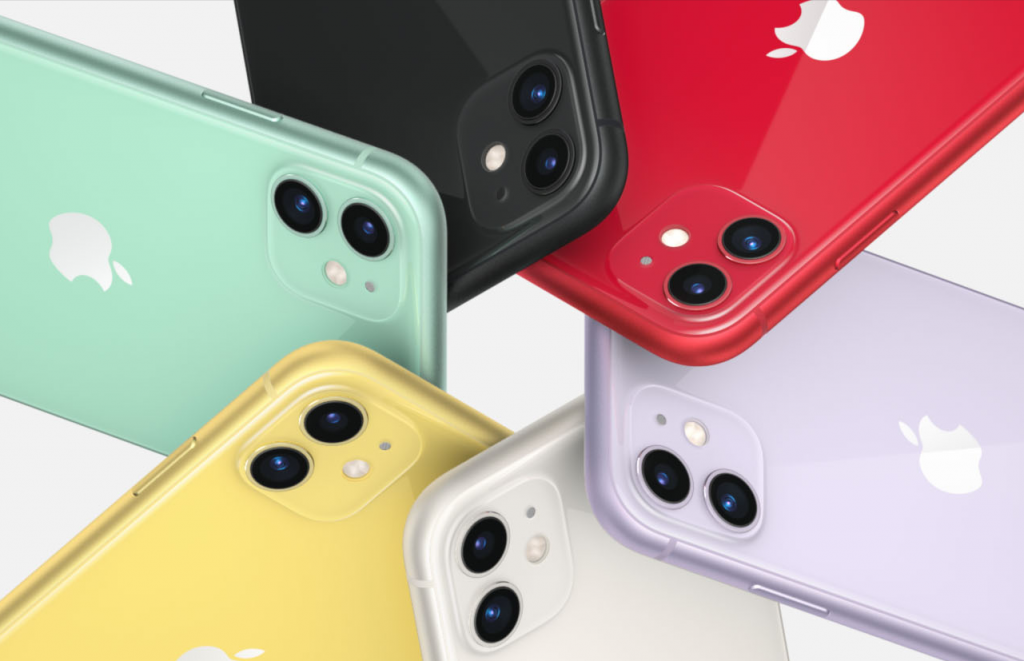 While some have been obsessing over these cameras, others have found the humor in them and have taken to Twitter with it.