KARACHI: Need some recommendations for your next obsession? We've made a list of shows we're loving these days.
1. Mindhunter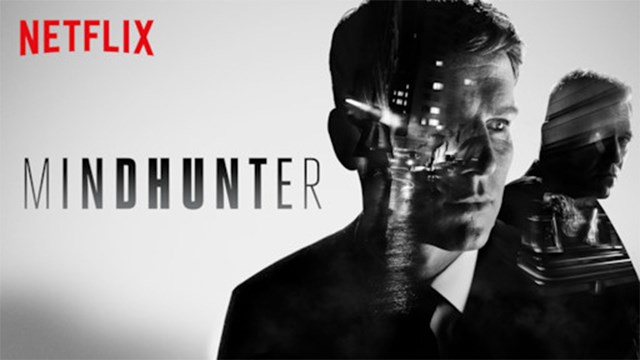 The second season of this gripping TV show is out on Netflix now and you better catch up. The show follows two FBI agents who are tasked with setting up a psychological study to profile serial killers across the US in the late 1970s. To do that, the pair visit and interview some of America's most notorious killers in prison. The second season follows killings of African American youth in Atlanta and also touches upon the Charles Manson murders. A terrifying but captivating watch that true crime fans would love watching.
2. Something In The Rain

Something in the rain is a South Korean drama releases in 2018. It's in South Korean, so you will need subtitles but we definitely recommend this sweet, boy-meets-girl drama about defying conventional relationship norms and shunning ageism. The show's protagonists are a 20 something year old man who falls in love with his older sister's best friend in her late thirties.
3. Andhadun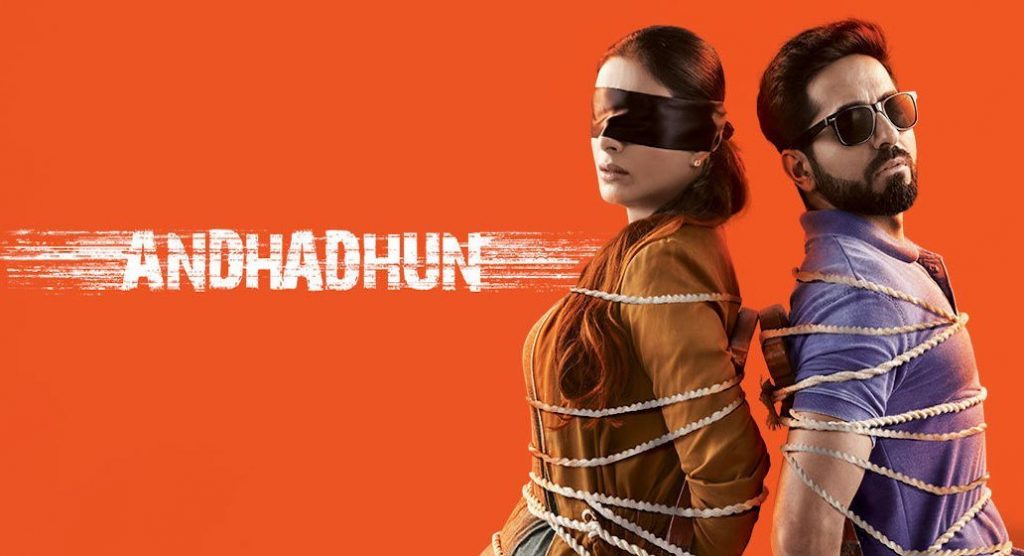 You may have already seen this 2018 black comedy, but for those who haven't, get on it now. The movie revolves around a man who happens to have witnessed a murder. But he's blind. Even those who are not Bollywood fans would enjoy this movie. Two thumbs up from us.
4. Tiffany Hadish: They Here
Created by comedian and actress Tiffany Hadish, this netflex series showcases six diverse comedians, handpicked by Hadish, in their element on stage. Get ready for some serious laughs.
5. Fresh Prince of Bel Air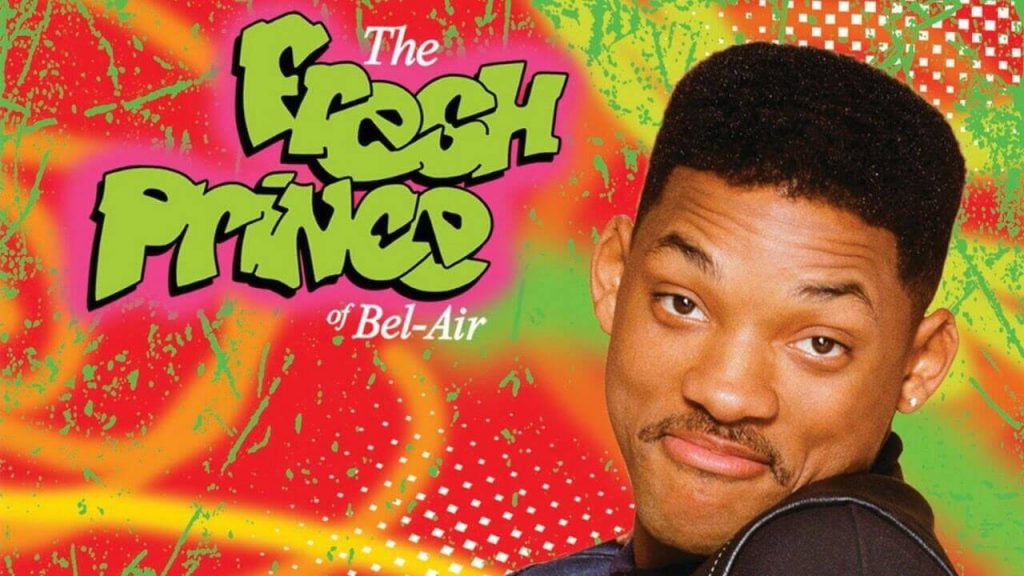 Who hasn't heard of this show, which propelled Will Smith into a global star. Netflix recently added the 90s classic to its library and we can't get enough of Will, Uncle Phil and of course, the legendary Carlton. Watch all six seasons of the show for some good ol' nostalgia.