KARACHI: Internet Sensation Grumpy Cat has died aged seven, his owners confirmed in a tweet.
She died after contracting a urinary tract infection.
Grumpy, who lived in the US, shot to fame in 2012 when her owner posted a photo of her on Reddit. She became known for her permanent grumpy facial expression – a mood all of are familiar with.
This was followed by hundreds of memes about her expression, which her owners said was likely due to feline dwarfism, according to The Independent.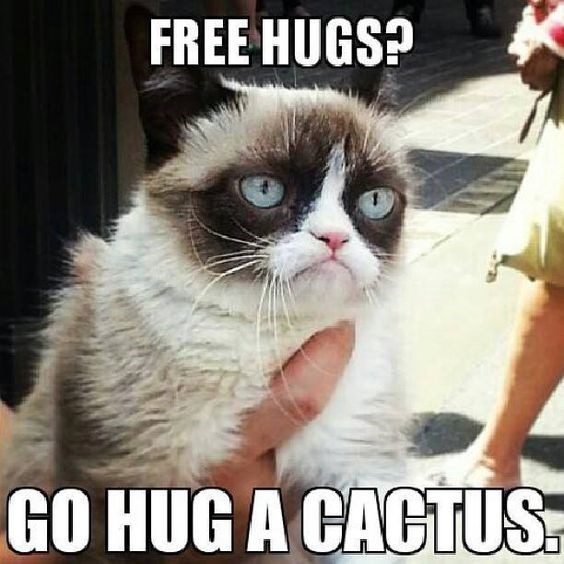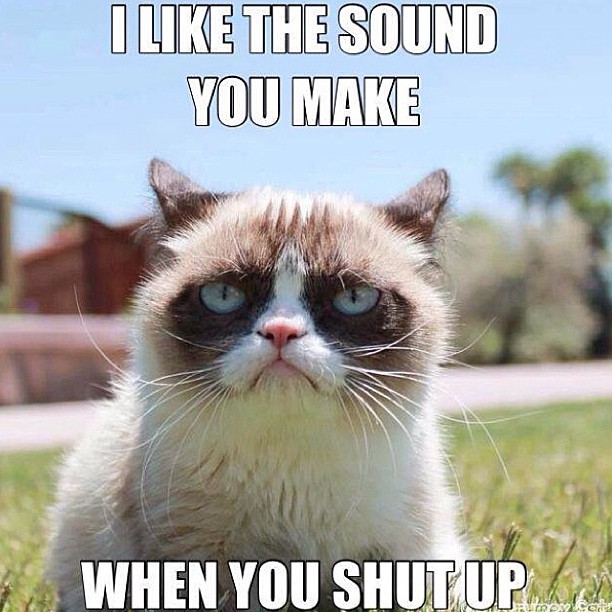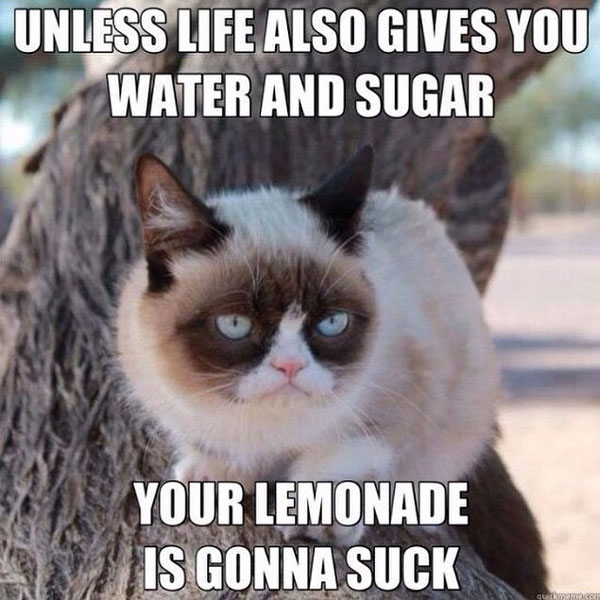 Rest well, Grumpy. Thanks for making us smile.