An investigative report by a UK published has revealed that dating apps such ad Tinder and Grindr are putting minors at risk of sexual exploitation.
The Sunday Times found more than 30 cases of child rape that have been investigation by the police in the last four years. It was revealed that the victims had evaded age checks on the two apps.
Another 60 cases of child sex offences such as kidnapping, grooming and violent assault were found on online dating services, the youngest victim being an eight-year-old.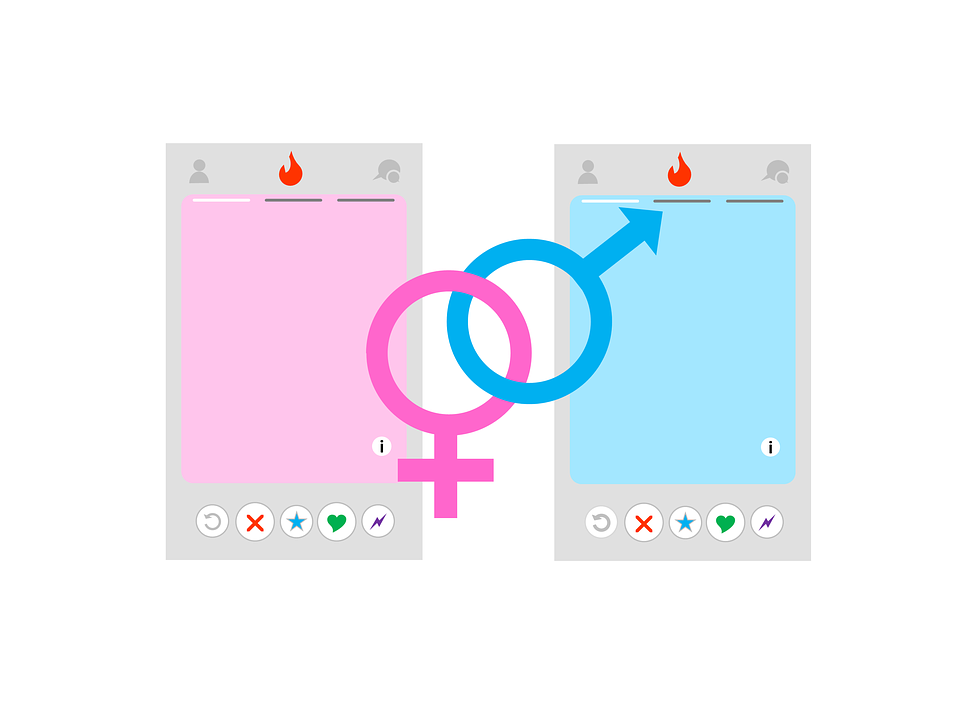 Starting April, a new legislation is being put to work in which porn sites will put an age verification tool to use. The same technology would now be given to dating apps, said UK Culture Secretary Jeremy Wright, according to the BBC.
Read: Young Love: A Karachi woman introspects her feminism through her tinderactions
Social media and other networking platforms have been lately under a lot of fire to remove exploitative content. Recently, Instagram took it upon itself to remove images of self-harm after news of the suicide of a 14-year-old girl surfaced. The girl's family had found that she had been looking at graphic images of self-harm before her death. Her father was reported to have said that Instagram had "helped kill" his daughter.
On the other hand, Tinder responded to these claims saying they spend millions of dollars annually on manual and automated tools to prevent underage users as well as inappropriate behavior on their app. Grindr also said that their team is working to improve human screening tools to remove improper underage use of their app.