KARACHI: International tennis champion Sania Mirza has announced a biopic based on her life is in the making, Indian media reported. The film is currently in its initial stages, the star athlete added.
Mirza is one of the most iconic female figures for girls and women in present times. Her rise to fame in her career, her cross-border marriage to Pakistani cricketer Shoaib Malik, and juggling her busy athlete life with motherhood is nothing short of inspiring. Here's who we think can do justice to her role as the brilliant tennis champion.
Read: Sania Mirza just did some much-needed calling out of her Twitter trolls
1. Parineeti Chopra
Who better to play you than your actor friend? Parineeti Chopra and Mirza have both got the sass, the humour and that unforgettable dimple-cheeked smile! With sensible make-up and fashion styling, Chopra could definitely play Mirza on the silver screen. The similarity in physical features with the tennis champion will make the protagonist 'look' even more convincing.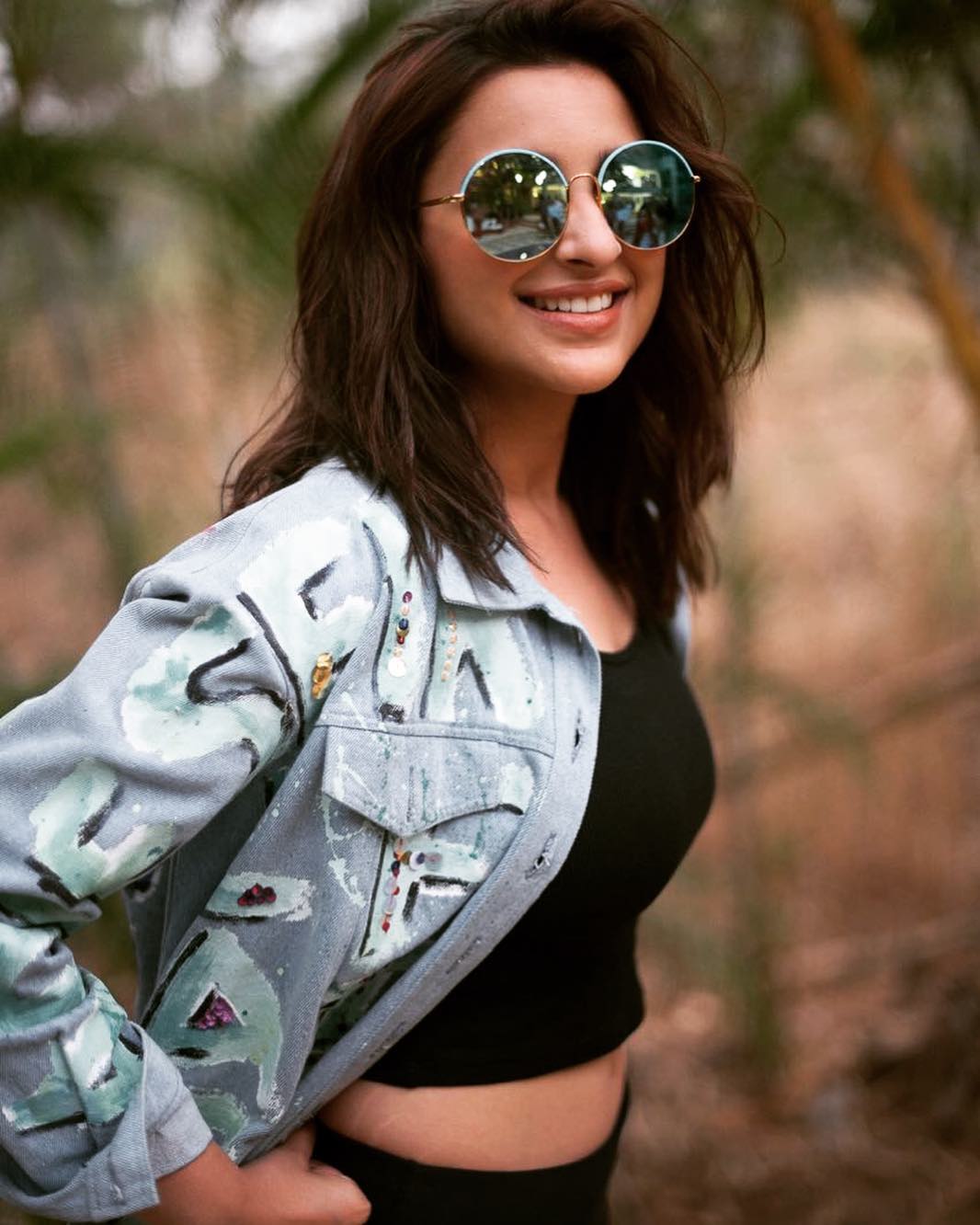 2. Sonakshi Sinha
Sonakshi Sinha has a proven track record of body transformation. And if anybody can train like an athlete, it would be silly not to consider the Noor actress for the role. She would definitely add depth to the character on-screen.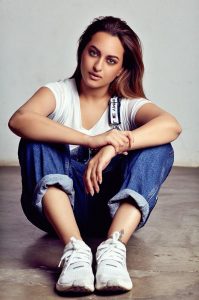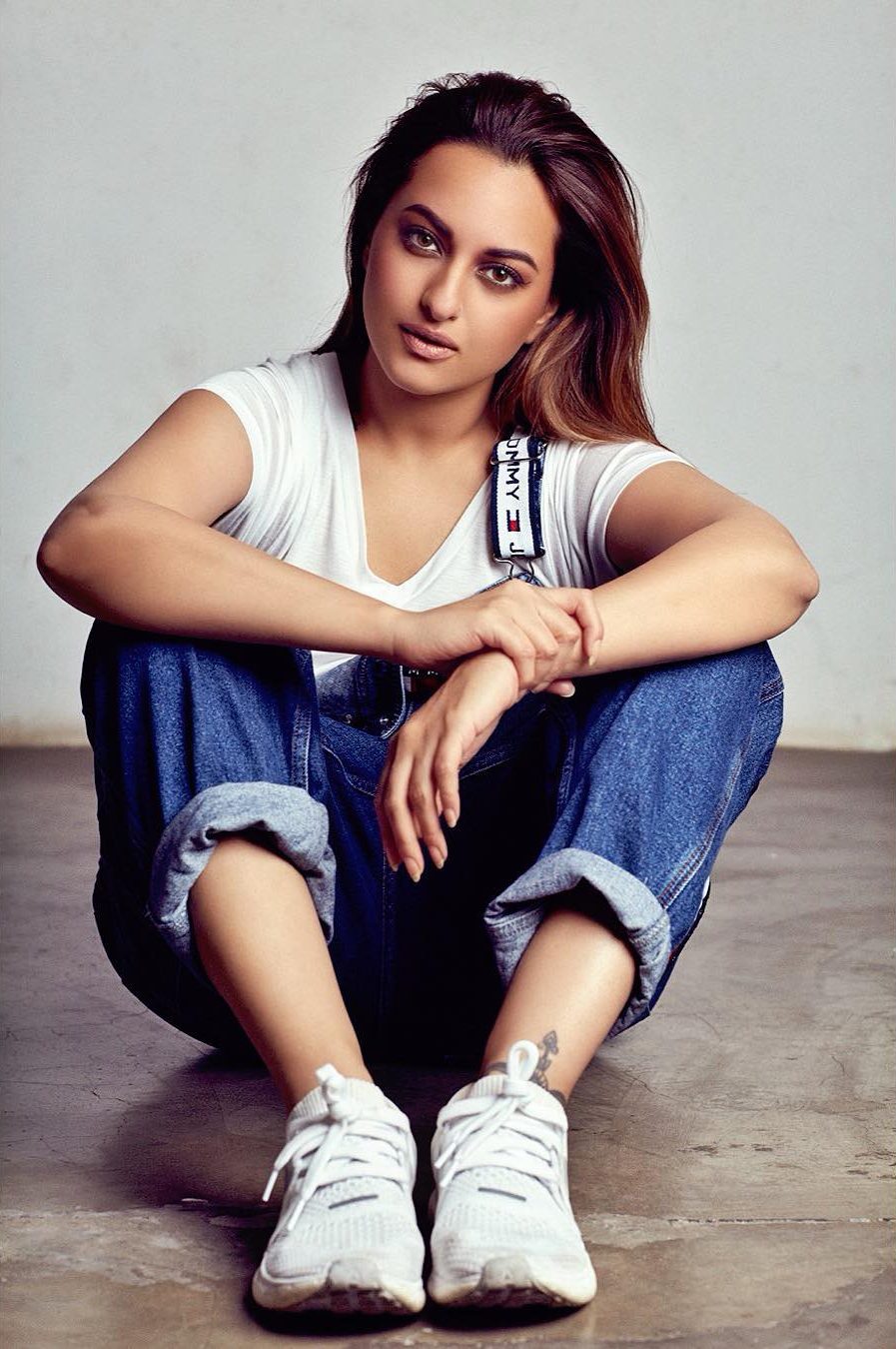 3. Sara Ali Khan
Why not give new talent a shot? Sara Ali Khan received praise for her work in Ranveer Singh-starrer Simmba but the actress had hardly any screen time or any other meaning to her character other than being the male protagonist's a love interest — a necessary element of an Indian commercial action movie. We think the actress has a lot to explore and maybe she can launch herself via this epic sports champion's story.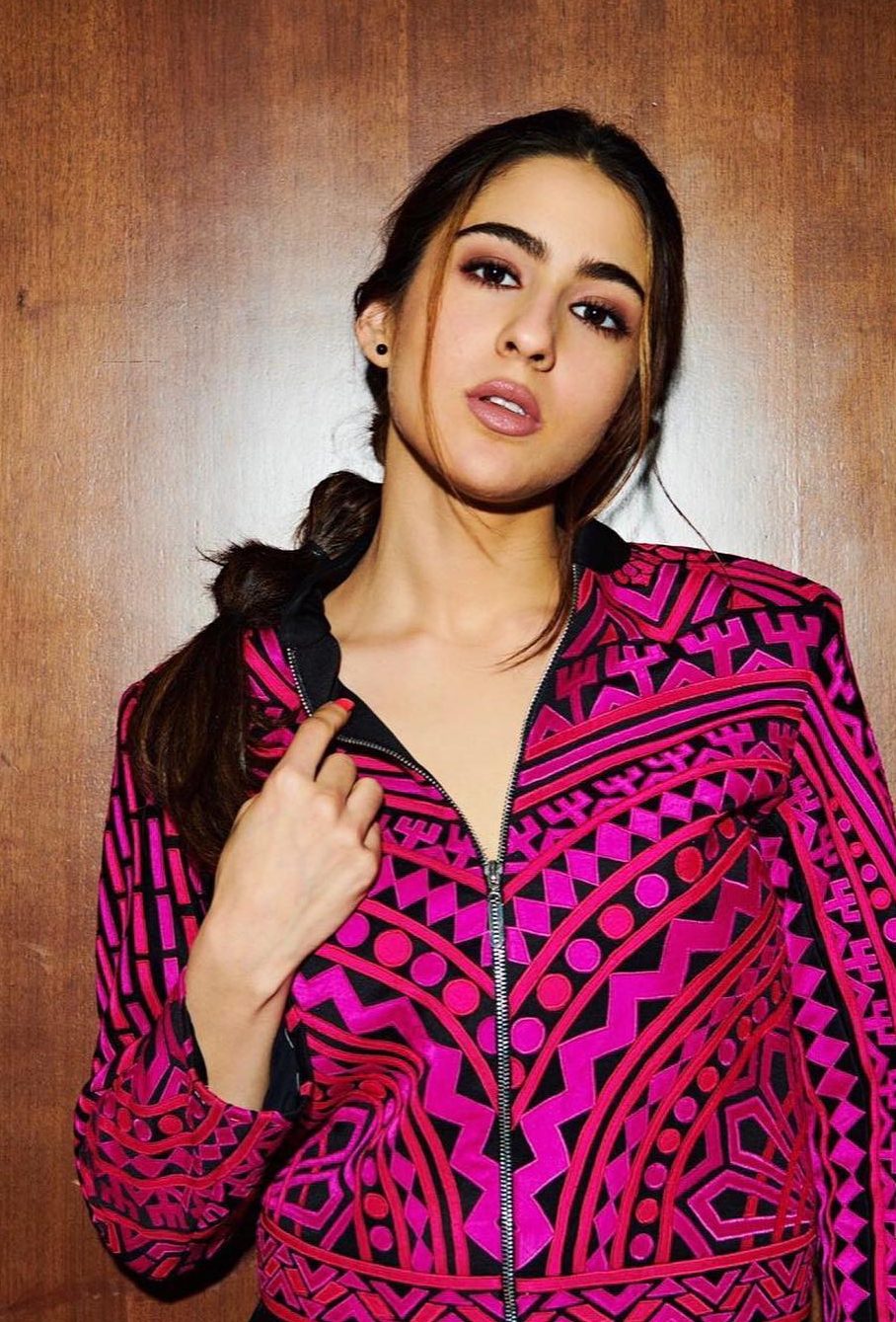 4. Aliaa Bhatt
Let's admit it: Aliaa Bhatt is great at what she does. She's a refined actress and some of her movies have been remarkable: Two States, Highway, Dear Zindigi anyone? With her zest, she can do justice to an athlete's experiences with training, triumphs and defeats. Also, we have yet to see the actress in a biopic. She will probably be amazing.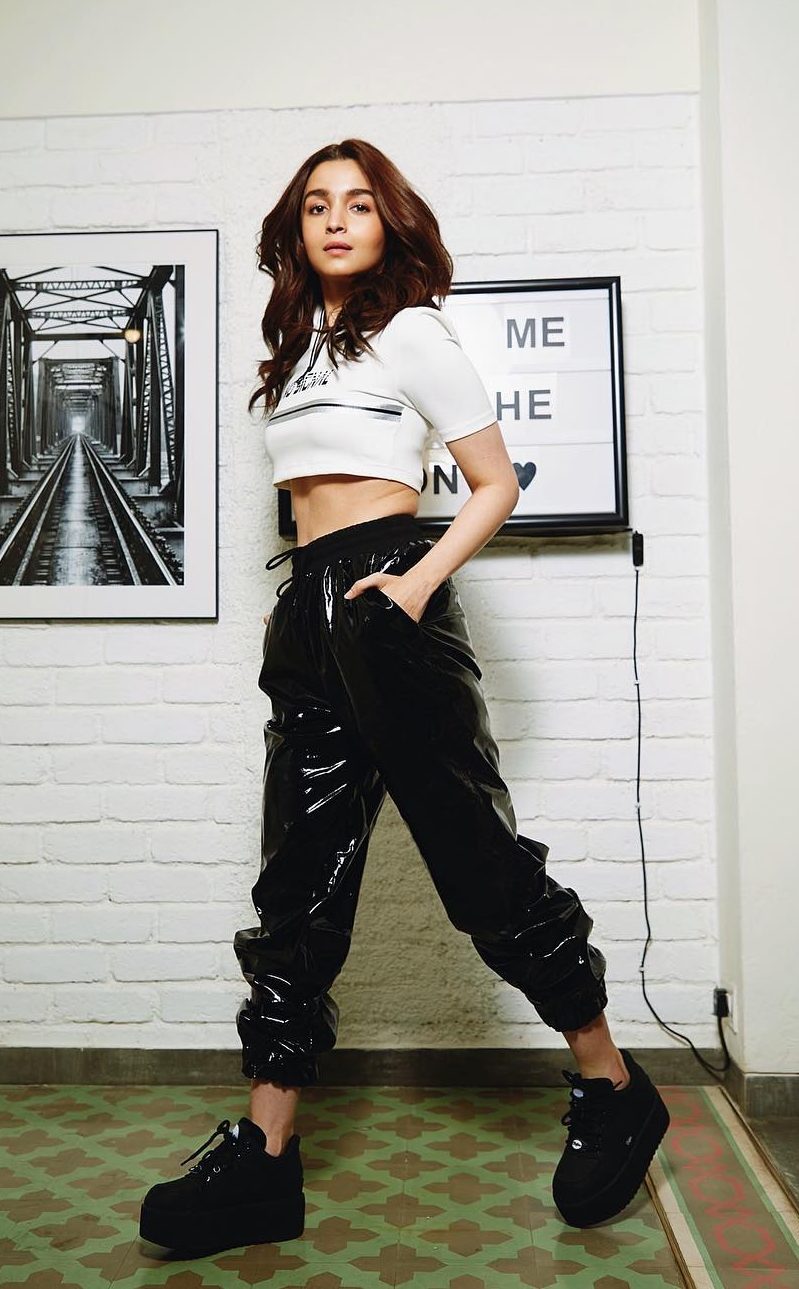 5. Sanya Malhotra
Another under-explored actress here, Sanya Malhotra, the actress who played Babita Kumari in Aamir Khan's Dangal, has everything that it takes to play a major role in a sports drama. She already has experience what it is like to play a sportsperson on screen. The experience may add shine to Sania Mirza's biopic.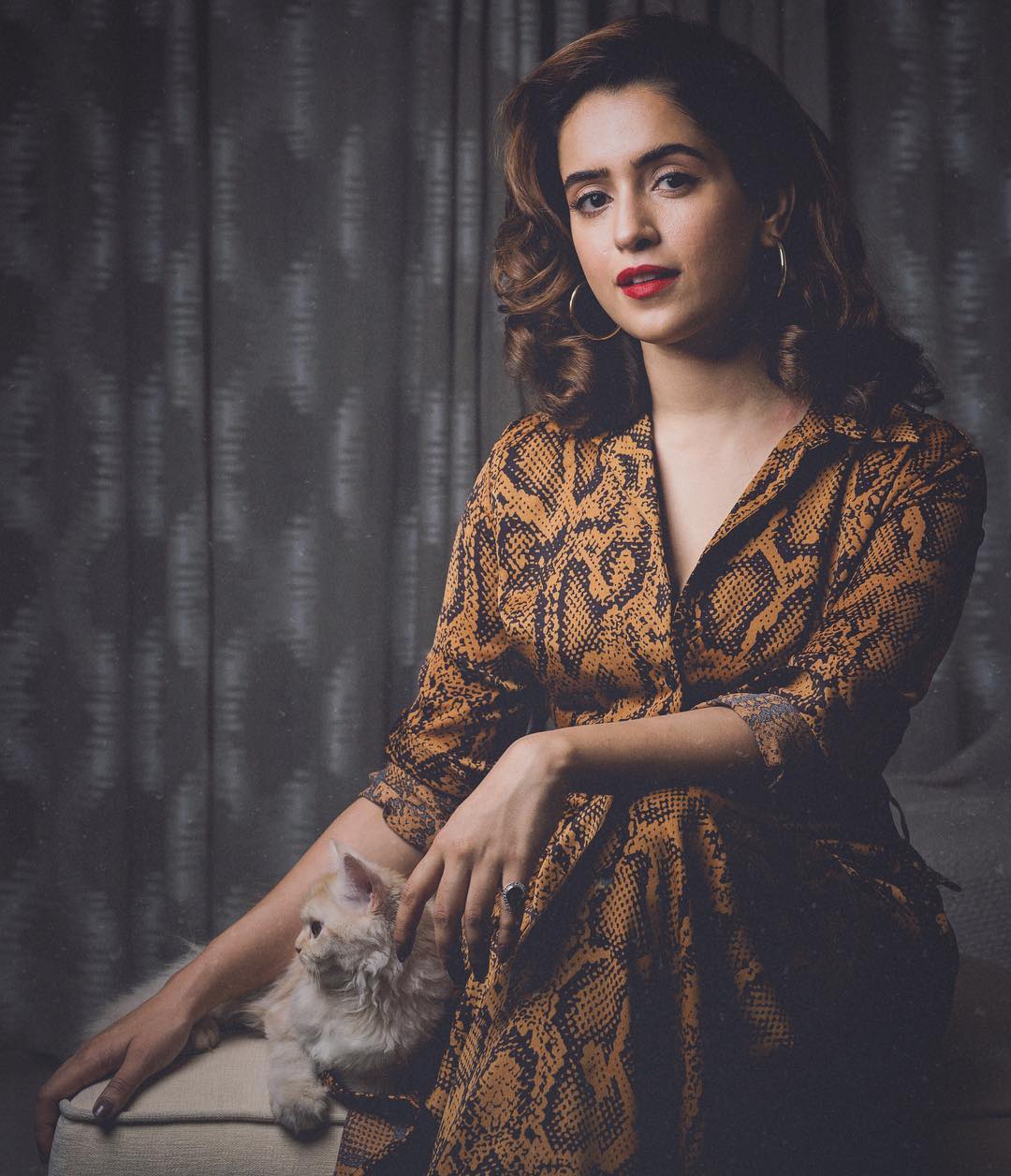 6. Suhaee Ali Abro
A Pakistani actress playing an Indian tennis champion on screen would send waves across the world, and Suhaee Ali Abro would be a good fit. Her work in Motorcycle Girl was well-received and the film was appreciated for its message of women empowerment.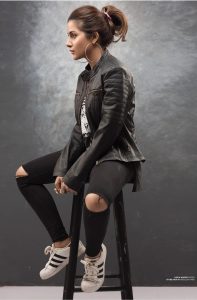 7. Ushna Shah
Ushna Shah could possibly also do justice to the role. With her mad acting skills and her dimpled smile, she would perhaps settle well in the feisty athlete's role.