KARACHI: The United Arab Emirates (UAE) commended gender equality initiative in the workplace by awarding medals and certificates – entirely to men, reported The Guardian.
The awards were given by vice-president of UAE and ruler of Dubai Sheikh Mohammed bin Rashid al-Maktoum. The categories were 'Best government entity supporting gender balance,' 'Best federal authority supporting gender balance' and 'Best gender balance initiative' at a ceremony on Sunday, according to a tweet by Dubai Media Office. The awards were given to the finance ministry and ministry of human resources.
"We are proud of the success of Emirati women and their role is central to shaping the future of the country. Gender balance has become a pillar in our governmental institutions." said Mohammed bin Rashid al-Maktoum, as tweeted by Dubai Media Office.
Read:Sweden finds 'man-free' music festival guilty of discrimination
Further, minister of the interior and deputy prime minister, Lt.Gen Sheikh Saif bin Zayed al-Nahyan, was acknowledge as the "best personality supporting gender balance" for his efforts to implement leave in the UAE's military.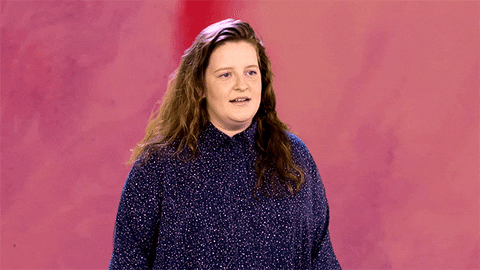 UAE was ranked the highest in terms of gender equality and for making significant progress in bringing into the workforce, according to a UNDP study from 2018.
But irony of the awards ceremony was certainly not lost to people.
Unfortunately, it is NOT satire
2.  *slow clap*
3. Progress?
4. Well, there should have been
5.  Step back, we have a winner!