A major music festival in Sweden that was publicised as a "man-free" event was found in violation of the country's discrimination ombudsman (DO), The Guardian reported on Wednesday.
The Statement Festival, branded as "the world's first major music festival for women, non-binary and transgender only", was held in Gothenburg in August. According to the organisers, the event attracted around 5,000 people from vulnerable communities.
When the Swedish government, which topped the 2017 EU Gender Equality Index, learned of the official announcement from the festival organisers, it opened an investigation into the festival.
However, no evidence was found that could prove organisers implemented the "man-free" rule they had earlier spoken about.
"No differentiation based on sex was made between visitors at entry," the ruling said. But the statements the company issued prior to the event "discouraged a certain group from attending the event", the DO in its ruling added, thereby breaching Sweden's law against gender discrimination.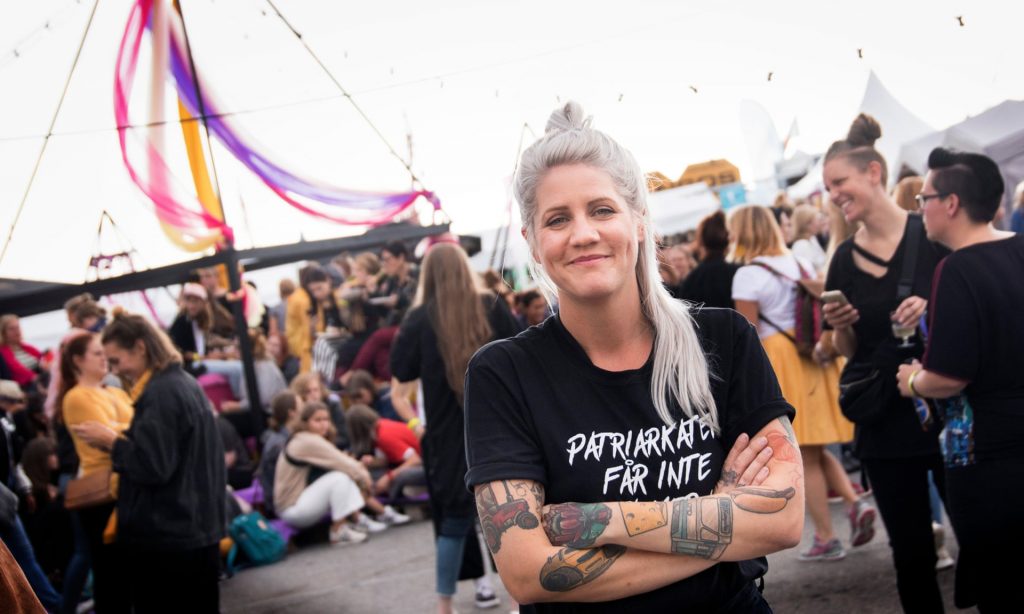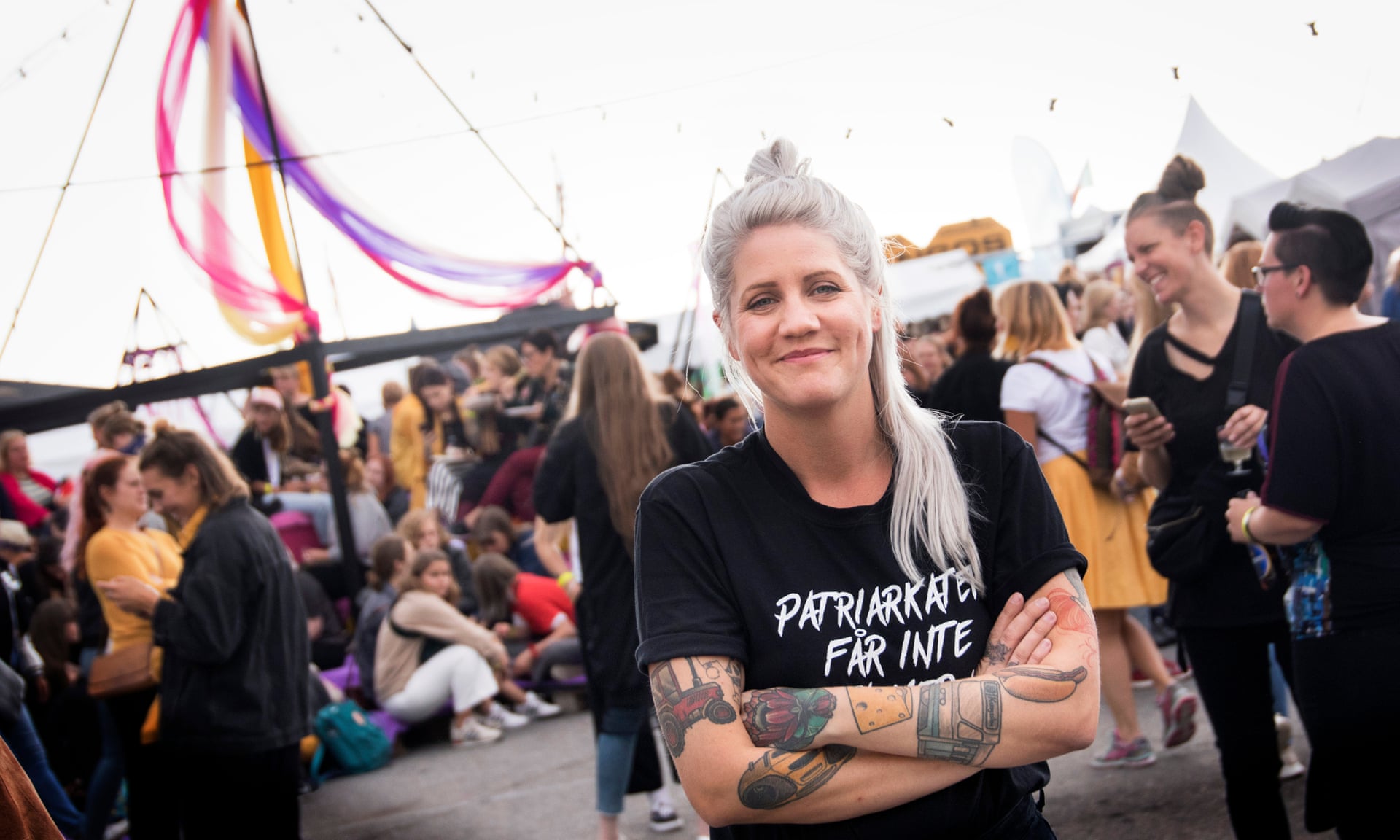 The DO press officer Class Lundstedt said: "It is important to point out what an infringement is. These [infringements relate to] statements made before the festival, that they wrote on their website. Still, we haven't been able to prove that someone would have been discriminated against in connection with the implementation or that someone would have been rejected."
Since there was no proof, no penalties will be imposed on the organisers.
The Statement Festival was founded by Swedish comedian Emma Knyckare after multiple reports of rape and sexual assault at Swedish music festivals surfaced. In 2017 alone, four cases of rape and 23 cases of sexual assault were reported at the Bråvalla Festival, Sweden's biggest music festival, leading to its cancellation.
Organisers describe Statement as "a safe space for the people who want to attend a festival without feeling scared for their personal safety", and vow to keep it a protected space "until ALL men learn how to behave themselves".
Segregation of the sexes: good or bad?
There are mixed sentiments regarding segregation of the sexes in most countries worldwide. While some people view it as a proactive solution to prevent cases of sexual harassment and sexual assault, others say it is a step back in the long march for gender equality.
And like most countries, Pakistan seems to be confused about gender segregation as well. Remember how Pakistani people made a hue and cry at Karachi Eat Festival's "no stags allowed" policy?
On the flip side, there was no end to Pakistani men's celebration when Karachi's Askari Amusement Park designated Mondays as 'Man-days', allowing only men in the facility on that day of the week.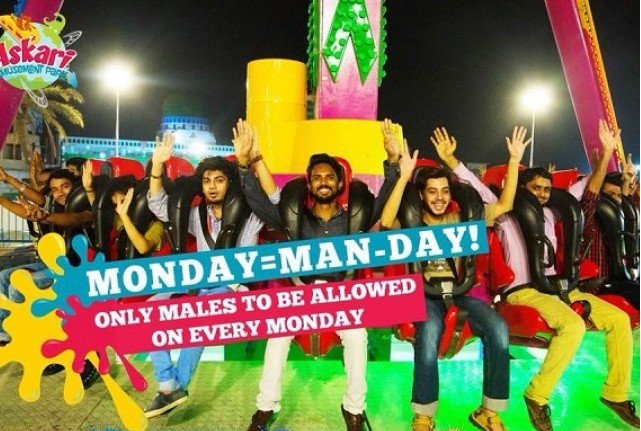 But whether people agree with segregation or not, it is certain that Pakistan is not a safe country for women. The world will be not a safe space for women unless, like the Statement Festival organisers said, 'all men' start behaving responsibly.