KARACHI: Bollywood film-maker Karan Johar seems to land himself in one controversy after another. And controversy, in this case, is a kind word. Earlier, it was his silence over Indian cricketers' Hardik Pandya and KL Rahul's misogynistic comments on Koffee with Karan. He finally opened up on the matter days later, stating he feels responsible for asking those kind of questions.
Read: Hardik Pandya, Rahul KL served notice by Indian cricket board over misogynistic comments
But it doesn't end there. The director continues to be problematic, this time due to his tone-deaf remarks regarding one of his films.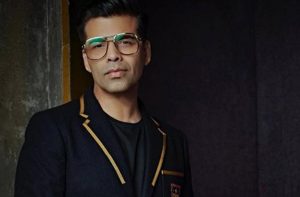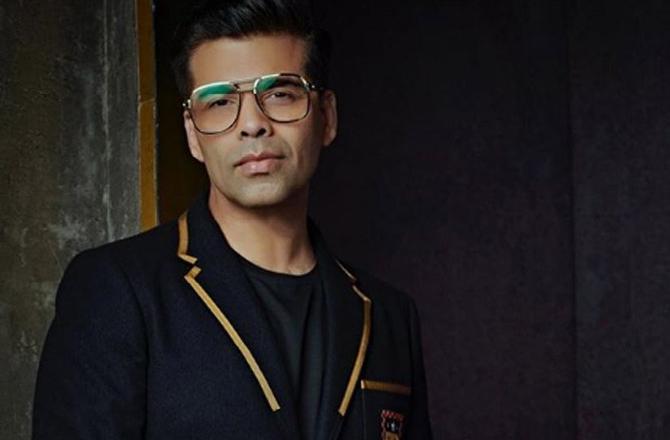 In an interview with Huffington Post, the film-maker was asked if there was anything he'd like to change about his past films. He replied saying he has a problem with all his movies except Ae Dil Hai Mushkil, which stars Ranbir Kapoor and Anushka Sharma in lead roles. Johar said he wanted to make the movie because it was very personal to him and wanted to deal with the injury caused by heartbreak.
Speaking of the film's ending, he stated, "The last track met with many polarised responses and rightfully so, but I was like she (Sharma's character Alizeh who doesn't reciprocate Kapoor's character Ayan's feelings) didn't love him, she has to die. I wrote this character. He loved her so crazily. She could've loved him back, why couldn't she? So she got cancer and she died."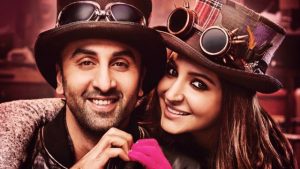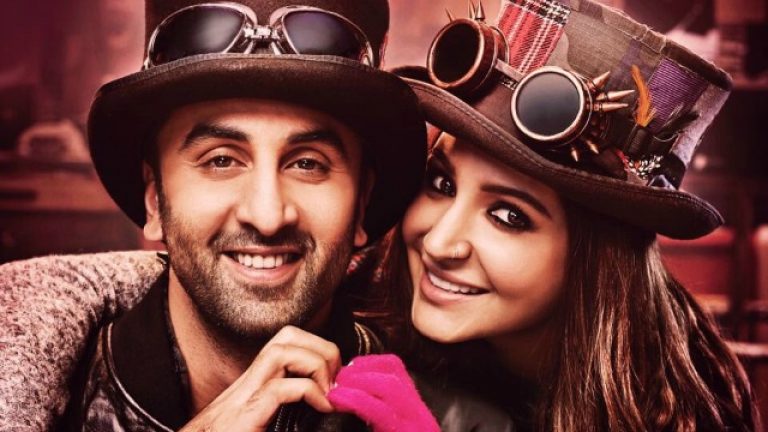 Johar's response took the interviewee by surprise as well and he asked if he was punishing Alizeh for not reciprocating the same kind of feelings. To which the film-maker replied, "She got punished, I wrote it. A film-maker is a God, you write, you create and you destroy. How is it problematic? He was not inappropriate with her."
Read:It's been two years since 'Ae Dil Hai Mushkil' and we're still not over how Fawad Khan was sidelined

Recalling a scene from Ae Dil Hai Mushkil where Ayan gets physically aggressive with Alizeh, Johar clarified, "I didn't look at it like that, to me he was just a puppy who was in love and it's not like she didn't love him. She just didn't love him in the way that he wanted her to love him. About the physical aggression, I apologise. That is not something I had thought of earlier and I should have. But I am not going to be apologetic about his relentlessness and his love, because he loved her even after she was gone. He never stopped loving her."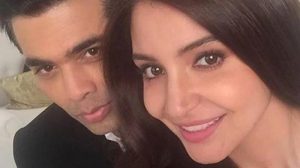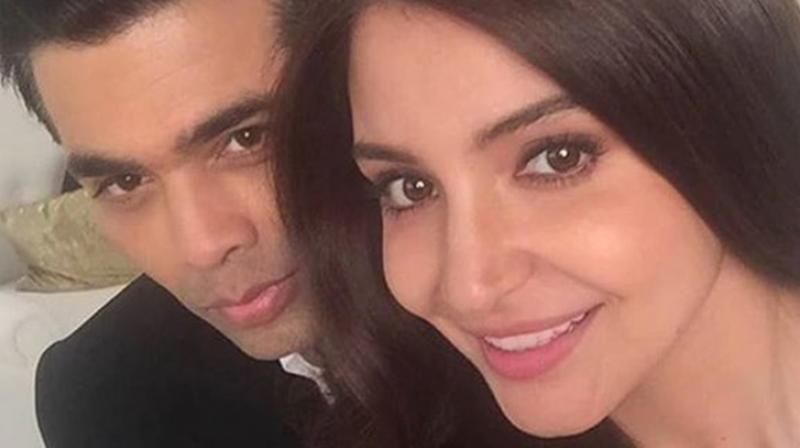 For someone who claims to be a feminist, Johar's comments have caused an uproar, and right so. He's essentially saying that if someone doesn't love you back, they have to be punished.
His problematic comments speak volumes about issues pertaining to consent, especially since the movie shows a woman rejecting a man. Johar makes it seem like consent means nothing to a man, while the rest of the world is still dealing with and trying to learn about consent and the repercussions of not understanding it.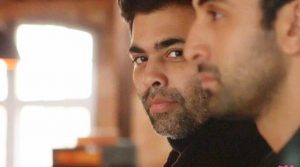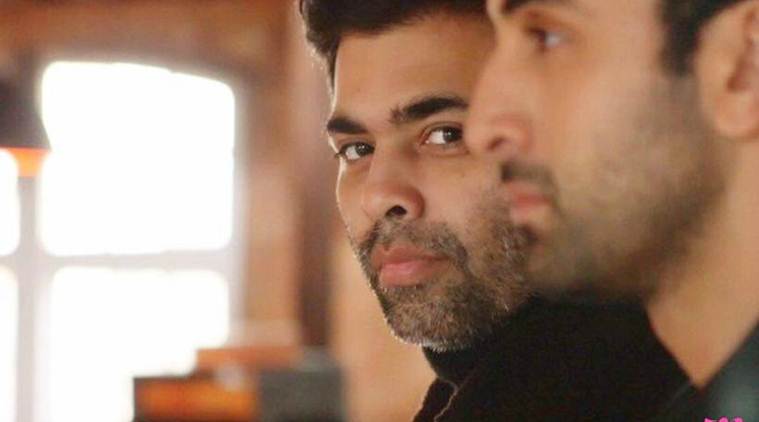 At a time when the #MeToo movement is calling out lecherous men who sexually abuse women and men, one would expect someone like Johar to take a stand and raise a voice against such predatory behaviour. But instead, the film-maker is making matters worse by basically saying: "If a girl doesn't love you back, she deserves to die."
Such statements encourage entitlement that many people men feel they have over women, which in some cases leads to violence. How many times have you read in the news that a man killed a woman because she said turned down his marriage proposal? Or threw acid on a girl walking to her university because she was not interested in him? Or the recent case of Khadija Siddiqui, where she was stabbed 23 times by a man from her class after she turned down his marriage proposal?
Read:'Koffee With Karan' teasers continue to make us cringe
Johar already has a history of introducing problematic characters through his movies. Kuch Kuch Hota Hai showed Anjali (played by Kajol) leaving her fiancé and seeking validation from Rahul (Shah Rukh Khan) whom she apparently wasn't "pretty enough" for in the first place. This pattern was repeated in Yeh Jawaani Hai Deewani, in which Ranbir finally noticed Deepika after another man showed interest in her. I mean, come on.
One would still be willing to look past these examples, but Ae Dil Hai Mushkil takes the cake in showcasing male privilege and entitlement, and Karan Johar quite frankly should be apologising for it, and for his statements.