KARACHI: 2018 finally saw the #MeToo movement making its way to Pakistan.
After Khalid Bajwa was asked to step down from his position at Patari following accusations of sexual harassment, Meesha Shafi shared that singer Ali Zafar had misbehaved with her at multiple occasions. While the two are currently fighting a legal battle, Shafi's case helped other women in Pakistan open up about their horrific incidents and the importance of finally building up the courage to name and shame the predators.
Veteran actor Javed Sheikh has recently  shocked audiences with his comment about the #MeToo movement. Previously, other well-known figures of the Pakistani entertainment industry seemed to be ignorant about such incidents that seem to be taking place right under their noses. Sadaf Kanwal was recorded making insensitive comments about the #MeToo movement, after which Mani too was called out for being inconsiderate to the victims of sexual misconduct.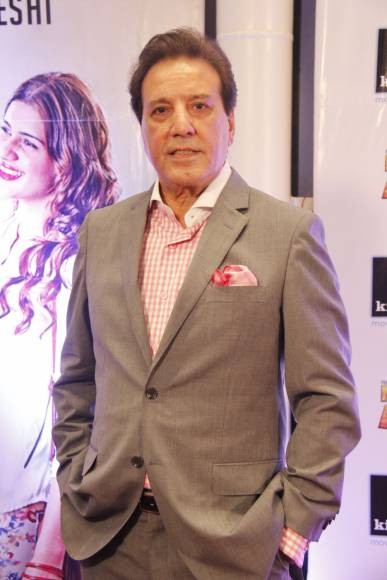 In an article published in Dawn, Sheikh along with other participants of the interview, was asked what steps he was taking to make the industry safer for women. His started off by saying, "I think people should protect women and men and come forward with the names and also boycott any accused." All well and good so far but there's a but. He went on to say, "But the #MeToo movement has given rise to a lot of stories just to gain fame. We don't know if the accused is really the accused. There is no evidence. See where there is a man and a woman, things are bound to happen. A lot of women get #MeToo done on themselves. But we need to give women their due respect and be heard and make noise of genuine cases. If ever such a case happens, the victim should go to the higher authorities on the spot and not keep quiet, because keeping quiet won't help anyone."
While the actor rightfully stated that he wishes for genuine cases to be heard, his remarks on how some women "get #MeToo done on themselves" were downright insensitive. Twitter went into a frenzy over the 67-year-old actor's comments.