KARACHI: Mistakes happen. Editors and subeditors may look perfect but we are human after all. Footage of Prime Minister Imran Khan ran with the word 'Begging' instead of Beijing, where he making an address during an official visit to China. The typo was aired for 20 seconds.
PTV issued an apology on Sunday for this rather unfortunate typo that went viral on social media.
Read: Damn, that dam fund is really bringing out the best in Twitterati
While it is quite a serious mistake, such errors aren't completely uncommon.
Here's a look at some prime examples:
1. A local newspaper published a story about Pakistan Muslim League-Nawaz (PML-N) leader Daniyal Aziz being given six days to render a reply in a contempt of court case. The headline, however, carried a really embarrassing mistake – it misspelled days as gays.
Whoops. It must have taken gays to recover from this.
2. Remember when Shaniera Akram, Wasim Akram's wife, urged Pakistanis to vote, asking what role they would play in the elections. Well, she wrote roll instead and Twitter was on a roll with the trolling.
In response, people responded with answers like "Chicken or Cheese roll".
3. A Freudian slip?
PTI's Sheikh Rashid meant to congratulate our cricket team. But one letter off, it went horribly wrong.
4. Who can forget the infamous 'covfefe' typo. US President Donald Trump had the world in a spin after a late night tweet.
Twitter delivered, as usual: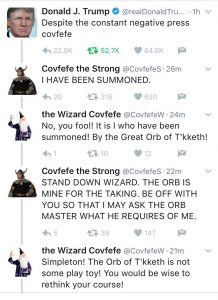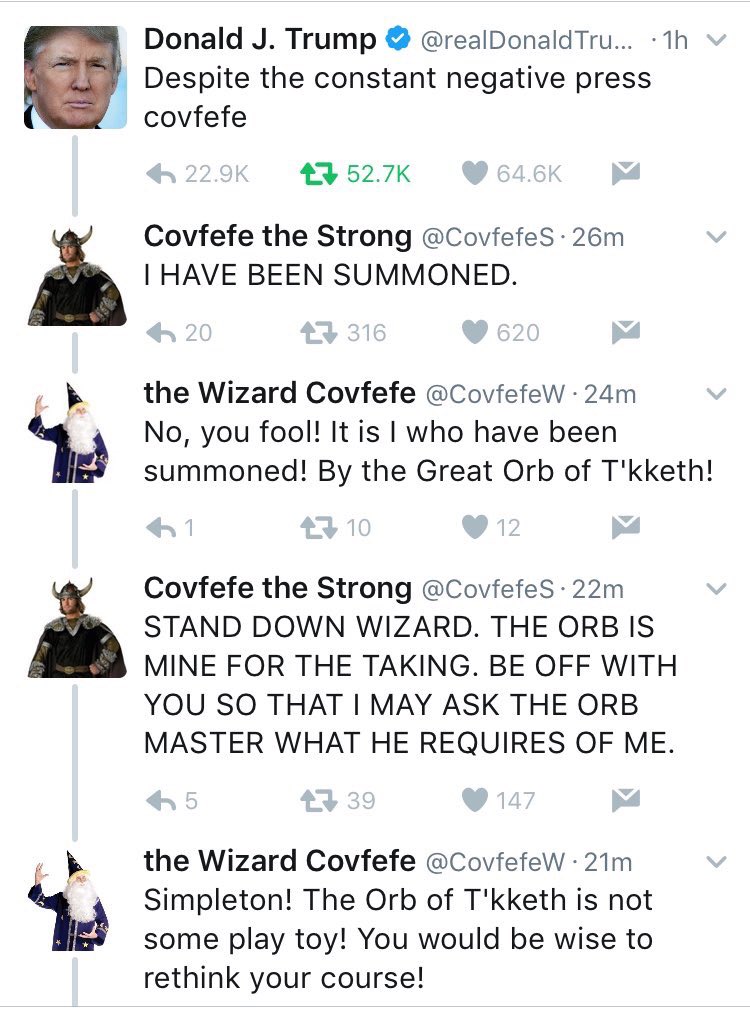 5. Back in 2014, PTV made another blunder.