KARACHI: The University of Peshawar (UoF) has been in the headlines over the past week after a student-led protest turned violent.
On October 4, several students were injured after they were baton charged and arrested for protesting over a hike in fees.
Protesting students formed the Muttahida Talba Mahaz (MTM) to address the issue of fees, which they allege has been increased by 250%.
This claim has been strongly denied by the university administration, which insists that the fee was increased by a standard 10%.
Syed Taimur Jan, who is the provincial leader of Pukhtoon Students Federation (PkSF) and part of the MTM, told Cutacut, "There are 3,000 policemen deployed in the campus. You can imagine what force we faced that day."
Taimur says he was in the frontline of the protests and witnessed many of his fellow students get beaten to a pulp. He was arrested during a protest and a case has been allegedly registered against him.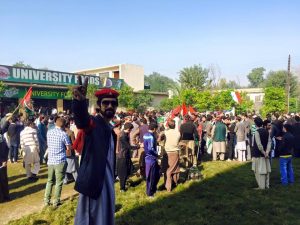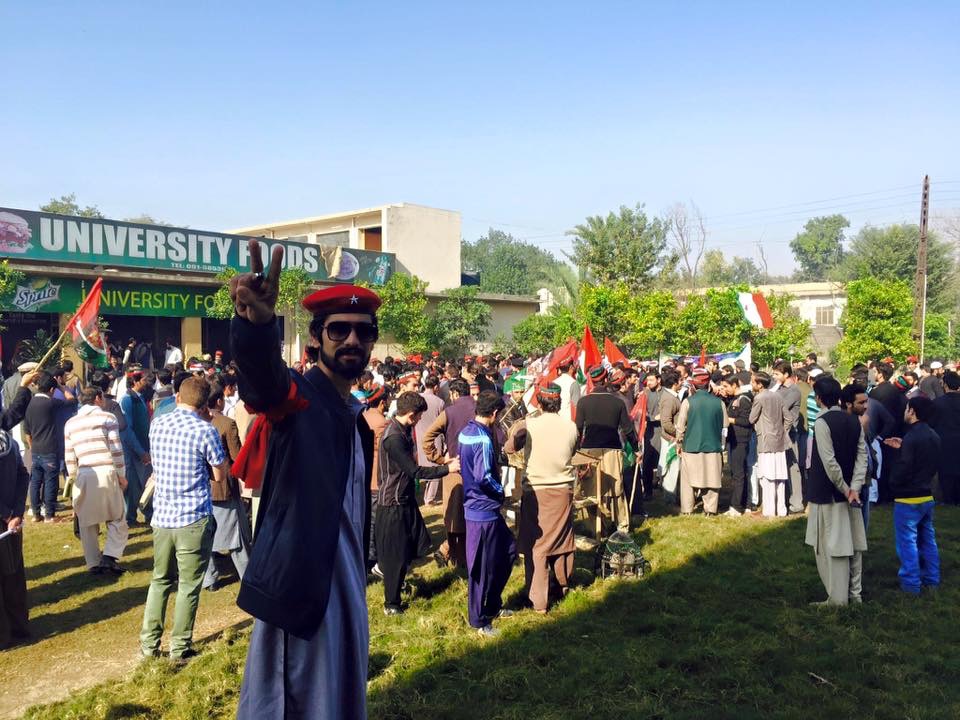 According to Taimur, the issue dates back to December last year when students staged a sit-in against fee hikes and alleged corruption in UoP. It ended after more than 10 days when the authorities agree to meet the students' demands, according to The Express Tribune.
He claims, however, that the students were misled, which is what caused them to unite under MTM. The MTM is made up of various student' parties like Insaf Students Federation (ISF), Peoples Students Federation (PSF), Islami Jamiat Talba (IJT), and PkSF.
"We started out by gathering at the academic block lawn of the varsity and after four hours of waiting, we decided to move forward and protest in front of Puta Chowk," Taimur says.
"Section 144 had been imposed in the varsity and despite that we wanted to peacefully protest. Why was there a curfew-like situation required at a varsity where thousands of students are enrolled?" he said.
He goes on to say  that despite holding a peaceful sit-in, they were attacked by the police "The student I saw being hit went to the ICU only for demanding students' rights. Five of the injured are still in critical condition," he claimed.
"They [university admin] say there was only a 10% increase in the fee but truth is that they increased the fee by 250% in a varsity where people from very humble backgrounds come to get an education," he deplores.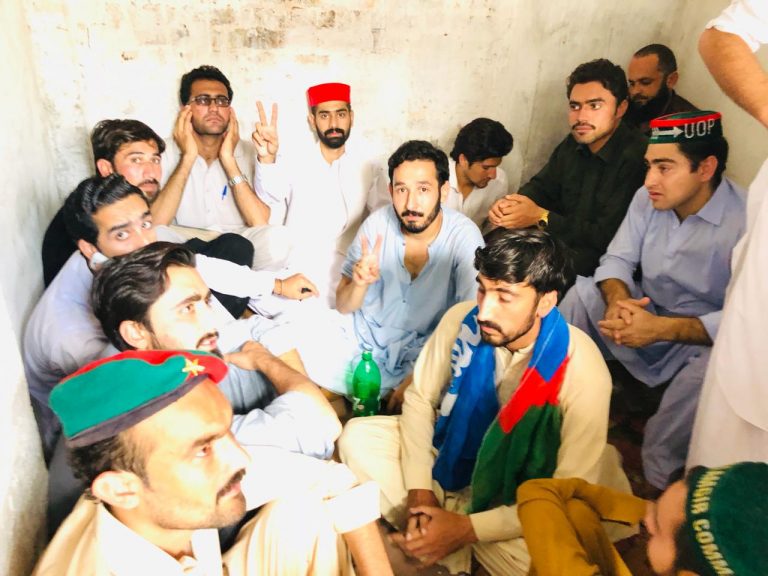 What the university says
UoP Personal Relations Officer Ali Imran said it was not the university's decision to baton charge the students. "Section 144 was in place which was imposed by the district commissioner office. A parliamentary committee to probe what happened that day is still in the process of being formed. Until that is done, we cannot place the blame on anyone," he said.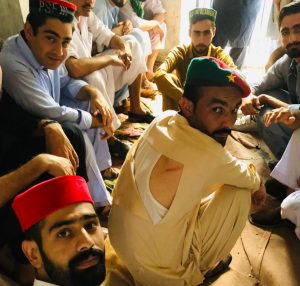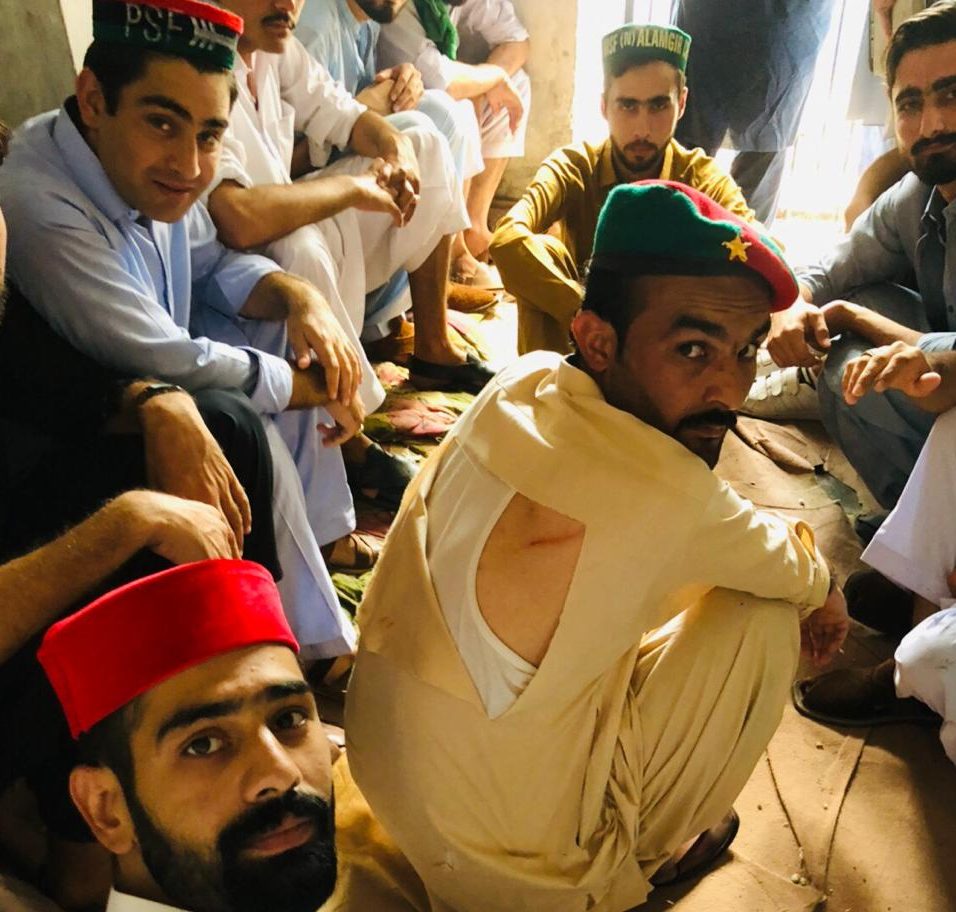 Imran added that although what happened was regrettable, outsiders pretending to be students have long occupied the varsity's hostels and are running political gangs. "There were also operations taking place inside the varsity where they were caught possessing liquor and hashish. In a room, there were eight to 10 students living without permission," he went on to say.
The PR officer also denied registering a case or FIR against the students.
"We have only increased 10% of the fees in order to run the university in the face of a huge financial loss," he said, adding that the students just "wanted to raise a few slogans".
 Cutacut reached out to UoP Campus Police Station SHO Bakht Munir but he is yet to issue a response.