KARACHI: It seems like the only times item numbers are discussed in Pakistani media are either when a woman has done one and is being attacked for it, or when Hamza Ali Abbasi gives an interview. It's shocking the number of times Abbasi has spoken against item numbers. Once in 2015, he infamously congratulated Zhalay Sarhadi for "not taking her clothes off" for a song in Jalaibee, a move that was considered by many as an attack on Ayesha Omar who had around the same time appeared in an item song called Tutti Fruity. Recently, in an interview to BBC Asian Network, Abbasi again went on record to say that item numbers are unnecessary for the success of films.
We aren't sure why more women aren't part of this conversation. Why are women only asked to comment on item numbers when they've decided to do one and have to now defend themselves for it? If Abbasi can talk about this topic randomly, why not ask other women what they think of item numbers?
Mansha Pasha – Actor
"I like songs like Madhuri Dixit's 'Mera Ghagra' from Yeh Jawani Hai Dewani. But item numbers that only show a girl winking, bending, shaking are not okay. Those are great for men but terrible for women since they push a specific body type on them and it makes them think they need to look like that to be desirable. To summarise, anything that focuses on dance is great, anything that has more of a look-at-my-body element, is not cool."
Read: 'Gangster Guriya' Mehwish Hayat and Pakistan's item song repugnance culture
Areesha Banglani – Anthropologist
"The current item numbers being produced in Indian and Pakistani films are sexist. The reason being that they cater to the male gaze and reduce women down to objects. That is not to say item numbers are inherently sexist. They also have the potential to be a lot more than that. Just like porn can be both exploitative and empowering, depending on who is performing, for whom and to what end. But that being said, I personally haven't encountered an item number that hasn't objectified women and added to the sexualisation culture."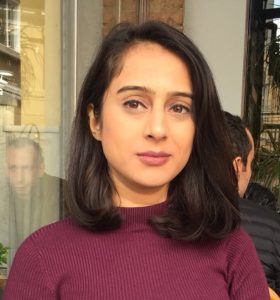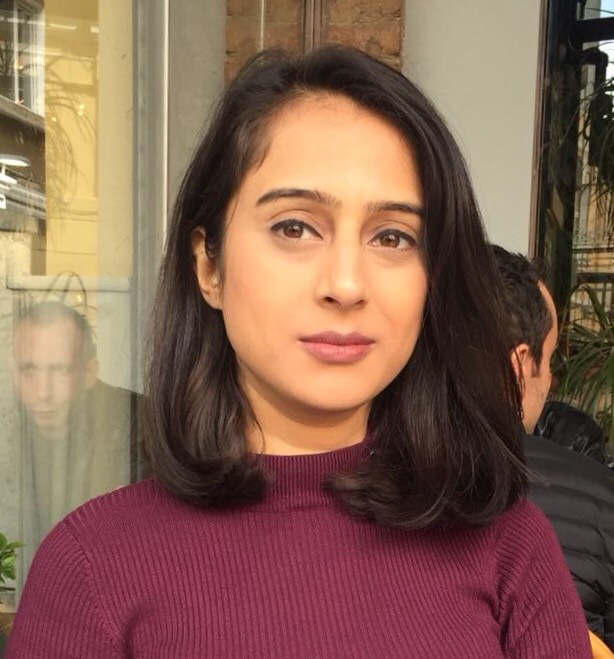 Ammara Hikmat – PR Maven
"Our subcontinent's audience has seen movies as musicals. Song and dance is an integral part of a desi movie. What isn't right is the over-sexualised, over-suggestive and far from narrative, forced performances using a provocatively dressed female as a promotional necessity. Dance numbers have come a long way from cabarets to sensual moves in a villain's hideout. The shy, dreamy flower field romances regressed to celebration numbers that lacked a story. In recent times, those sequences have further deteriorated to hip shakes and titillating skin show. I personally think for the purpose of entertainment, should we have dance number in movies? Yes, why not. Do we have to bare every woman's midriff to sell a film and make being looked at with lust acceptable? Absolutely not!"
Mehreen Jabbar – Filmmaker
"Anything that's derogatory and disrespectful to women and objectifies them, I won't stand for it. This doesn't mean I am opposed to fun songs and dance numbers. As long as the aforementioned doesn't happen, item numbers are fine."
Marium J Kamal – Artist
"Item numbers are kind of a tricky topic. Firstly, obviously how a woman wants to portray herself is completely up to her and it's not anybody else's choice. If some actresses want to dance, that's entirely their choice and should be respected for it. Having said that, living in not just a male dominated society but also living with men who just don't respect women, it seems a little unfair to be using women as pleasure or just items. The word "item" in item number itself speaks the truth of what these actresses are being portrayed as. Following a pattern in film simply because Bollywood does it, just doesn't seem right to me. I feel, from a filmmakers point of view, I could only understand item numbers if the story required it or if they were adding on the actress's character in the movie. But with the kind of senseless, tasteless movies being made, I feel item numbers are rather unnecessary.
Read: Parallel cinema: Remembering India's pre-Bollywood film industry
At the end of the day, the director is using the actress for the item number to create 'masala' and sexualising the woman's body in a country filled with sexually-frustrated men who are probably going to watch the movie to enjoy it but won't respect the woman that is bringing them this joy. The actual art of a woman dancing is absolutely beautiful. But how can you expect these movies to portray that beauty or art if 80% of the crew involved in making a movie is male with hardly any female perspective on the subject?"