KARACHI: Despite a brutal defeat in the general elections held last month, Maulana Fazlur Rehman is back in the race and has filed nomination papers to contest the upcoming presidential elections that will determine the next president of Pakistan.
While there are very slim chances that Rehman will become the next head of the state, the idea of him fighting for the seat alone is, well, … interesting (for lack of a better word).
Rehman's name emerged after a clear divide among opposition leaders on who to nominate for the presidential polls. The Pakistan Peoples Party (PPP) and the Pakistan Muslim League-Nawaz (PML-N) had a stand-off which wasn't resolved till the deadline. The PPP had issues with PML-N leader Shahbaz Sharif's nomination as president, while the latter had concerns over the former's choice, Chaudhry Aitzaz Ahsan.
Eventually, the stand-off resulted in the divide among the grand opposition which resorted to nominating two leaders for the president's post: PPP chose Ahsan, and other parties, including the PML-N, nominated Rehman.
With these nominations, victory for the ruling Pakistan Tehreek-e-Insaf (PTI) seems inevitable. PTI's candidate Arif Alvi, an MNA from Karachi, has the potential to win the seat with majority of the votes.
No one asked but we made our own list of names who could have been named as a nominees for president:
1. Pervez Rashid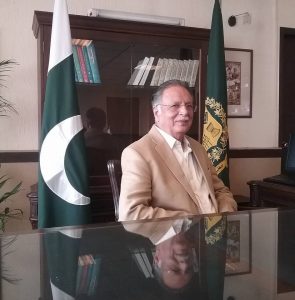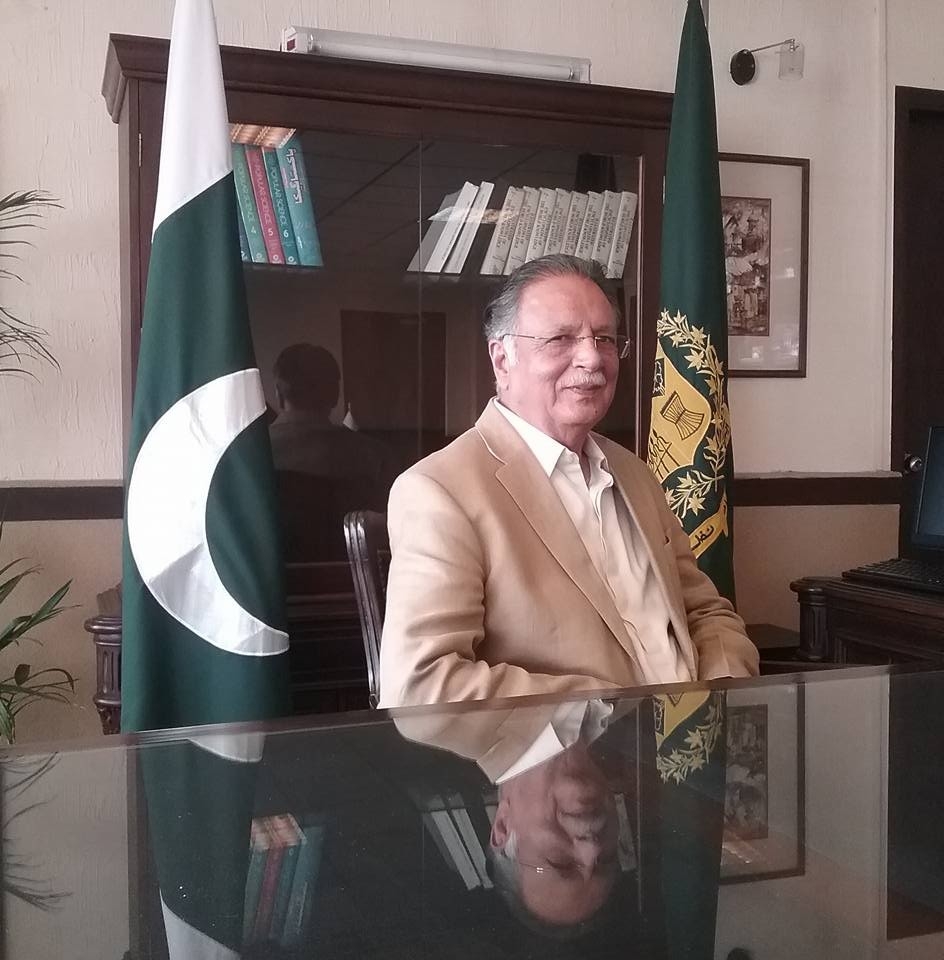 He is considered one of the saner voices in the PML-N. Rashid is well-versed in political ideas. He  ran the Ministry of Information during the previous PML-N tenure until the controversy of Dawn leaks made him forgo it.
2. Sherry Rehman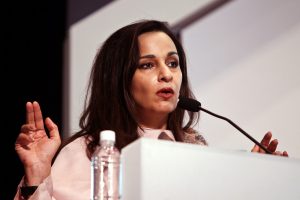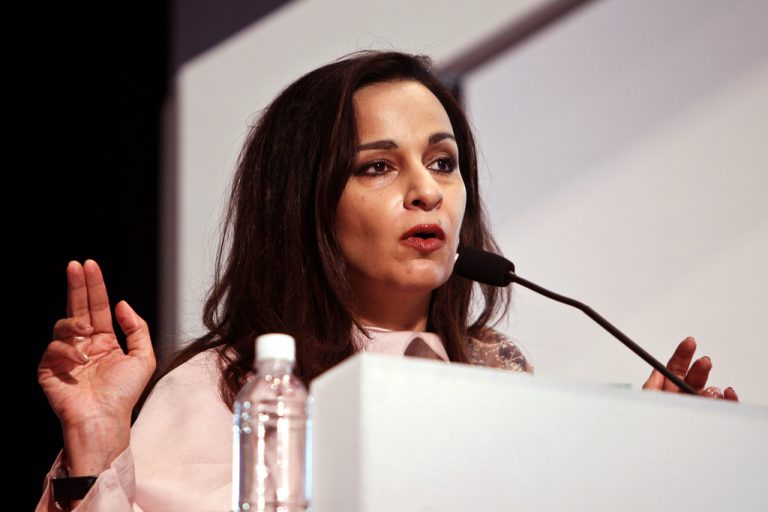 Although it wasn't possible for her to run for president as she holds the senate opposition leadership now, Sherry Rehman could have been a very impressive nominee for the presidential seat. She has given a lot of years to her party and has emerged as a profound leader.
4. Raza Rabbani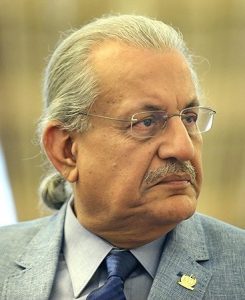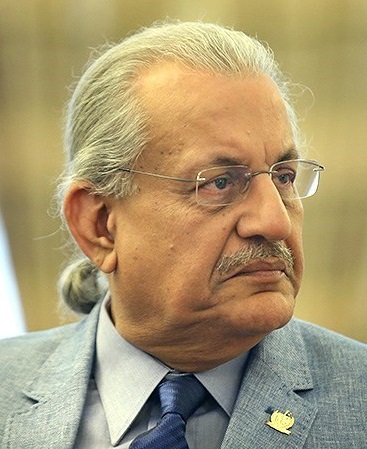 The former chairman of the senate has been active in politics since his youth. He was a fierce student activist during his time at Karachi University and was even jailed under Ziaul Haq's dictatorial regime. During his tenure in the senate, the upper house took many unconventional moves. Unfortunately, this time, the PPP leader was not even chosen for the senate let alone the president's post by his own party.
3. Ahsan Iqbal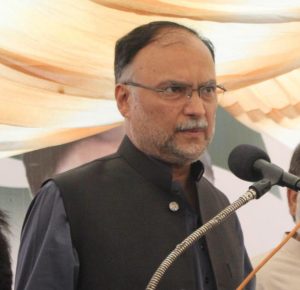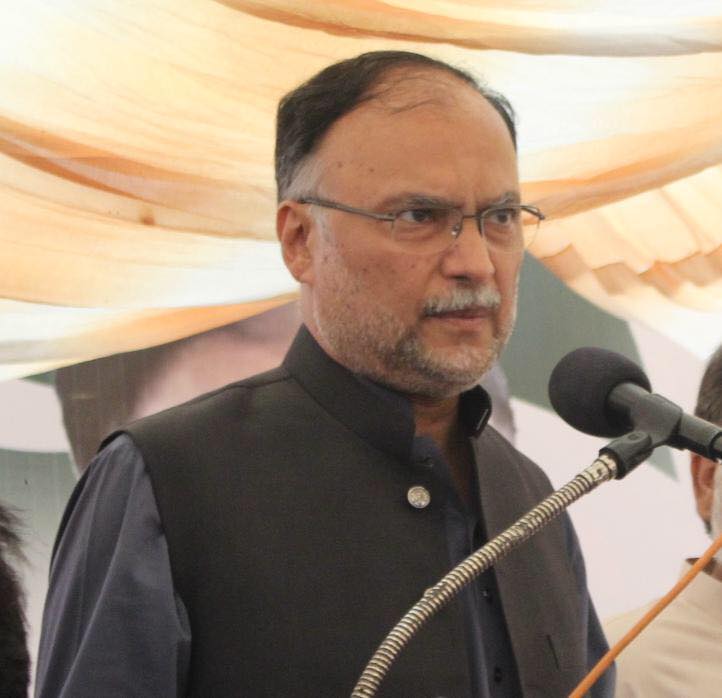 Ahsan Iqbal would also have been a good choice for the post given the fact that he ran the Ministry of Interior and Planning in the last tenure.
4. Shahid Khaqan Abbasi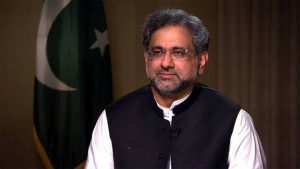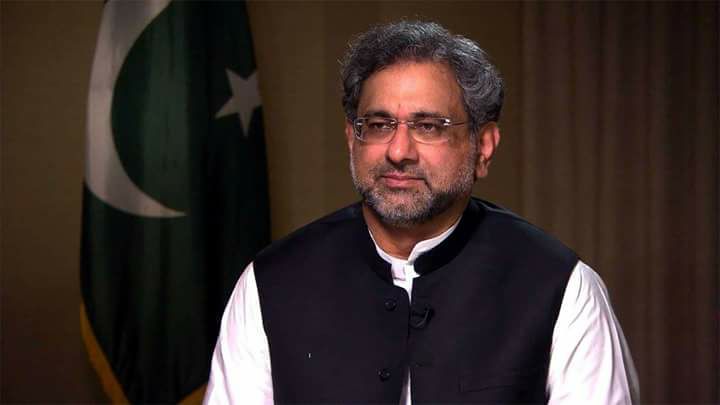 The former prime minister who came to the seat after Nawaz Sharif was disqualified has many qualities to become the head of the state. Abbasi led the country with his feet on the ground and was an example of a simple prime minister.