KARACHI: Teefa continues to be in trouble. After holding a demonstration against Teefa in Trouble star Ali Zafar in Karachi on two separate occasions, the film's premiere and a promotional event held at KFC, protesters appeared at the Lahore premiere as well, chanting slogans and calling for a boycott of the film's lead star, who also happens to be a producer of the film.
Unlike the Karachi protests, the demonstration in Lahore remained fairly peaceful and under control, as is visible by the live footage available on Twitter. Some protesters claimed to have been harassed by the guards. However, one incident sent social media buzzing with rage: the comments of the creative director of Kayseria, a fashion brand. While walking to the venue, Waleed Zaman said to the protesters: "We support sexual harassment of women."
Naturally, Twitter exploded at this statement:
Since then, Zaman has released an apology, which is also being criticised for sounding insincere: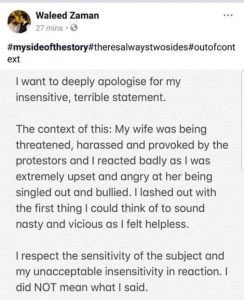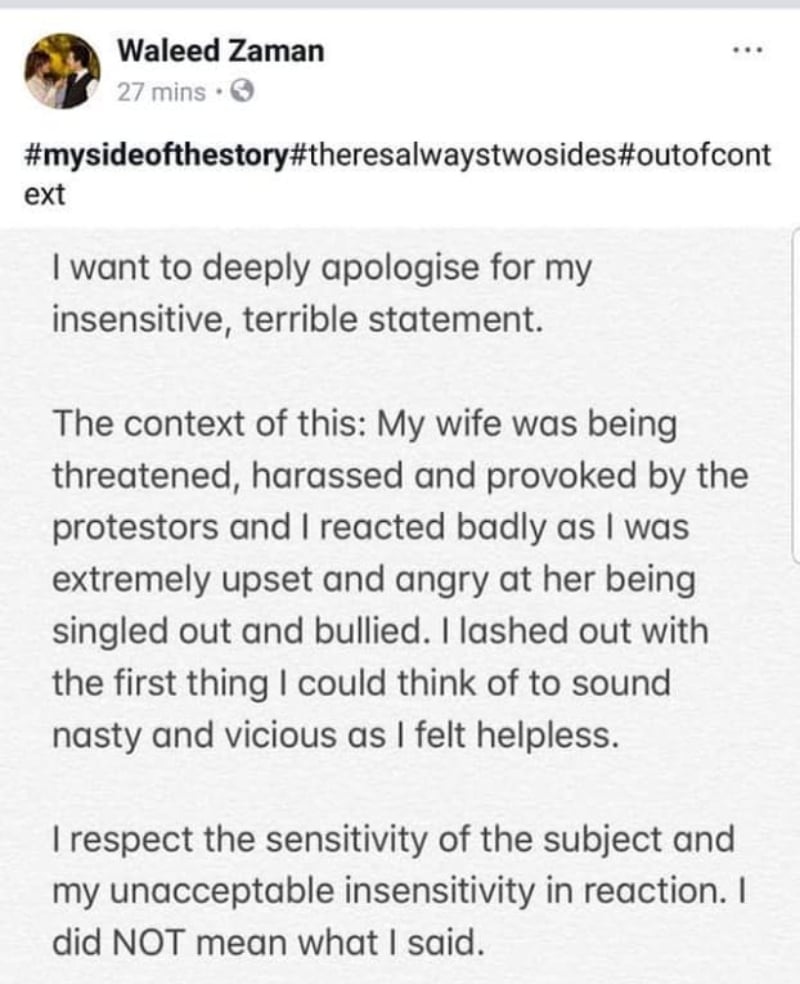 We have reached out to Kayseria for an official comment.