KARACHI: If you're anything like us, you probably know the basics of Kabaddi, such as the fact that a bunch of people wrestle each other during the game. But actually, there are some cool facts we're all missing out on. Here are some things you've got to know about the game:
1. Kabaddi is nearly 4,000 years old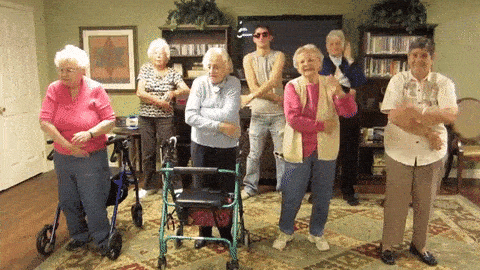 2. The word Kabaddi comes from a Tamil word Kai-pidi, which means holding hands.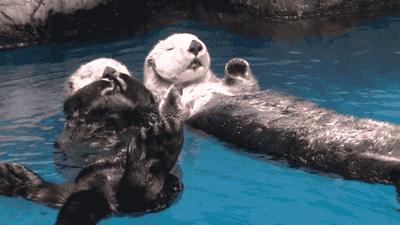 3. Pakistan has never participated in any Kabaddi World Cup till date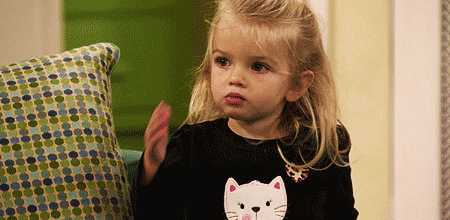 4. Players have to hold their breath while they chant 'Kabaddi Kabaddi'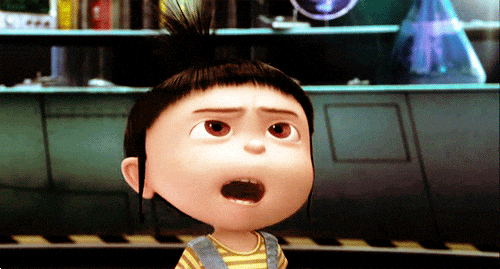 5. Kabaddi is Bangladesh's national sport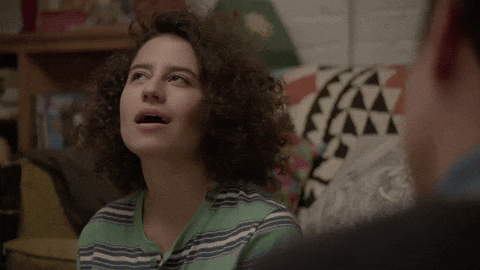 With additional information from India Times