KARACHI: After two heartbreaking defeats early on in theT20 World Cup, Pakistani cricket fans had very little hope of qualifying for the Semi Finals. No matter how many equations we came up with, we needed nothing short of a miracle. And then, in true Pakistani style, we were awarded those miracles! Not only did we manage to beat the undefeated team in the tournament, Netherlands beat South Africa too! And then it came down to the Pakistan vs Bangladesh match and the boys in green did not disappoint. Neither did the memes!
Pakistan cricket team y'all pic.twitter.com/WzG7y58ckd

— Ramiya 2.0 (@yehtuhogaaa) November 6, 2022
The real heroes
While the Pakistan vs Bangladesh match was our stepping stone into the semi finals, how could we not acknowledge the true heroes: Netherlands. They made our leap into the semis that much easier and if this isn't the perfect representation, we don't know what is.
Pakistan has qualified for the semi finals
Thank you Nederland for opening the door #PAKvBAN #PAKvsBAN pic.twitter.com/AbvUtHPCk5

— Hasna Zaroori Hai (@HasnaZarooriHai) November 6, 2022
The real motivation for Pakistan in the quarter final:
 

 

View this post on Instagram

 
The need to acknowledge their efforts is real.
Bus ab visa on arrival de do Netherlands is dosti ko rishtaydaari mein badal do pic.twitter.com/xXg21kJLkn

— فریحہ ✪ (@fay_alif) November 6, 2022
The denial
To be fair, we never actually expected to make it to the semi finals and so it took us a bit of time to actually come to terms that we made it.
We want answers
Once we got over the shock, we had a hard time explaining just how things worked out. 
 

 

View this post on Instagram

 
Correcting a few wrongs
Once the acceptance finally began, we took the win in the Pakistan vs Bangladesh match as an opportunity to correct some wrongs.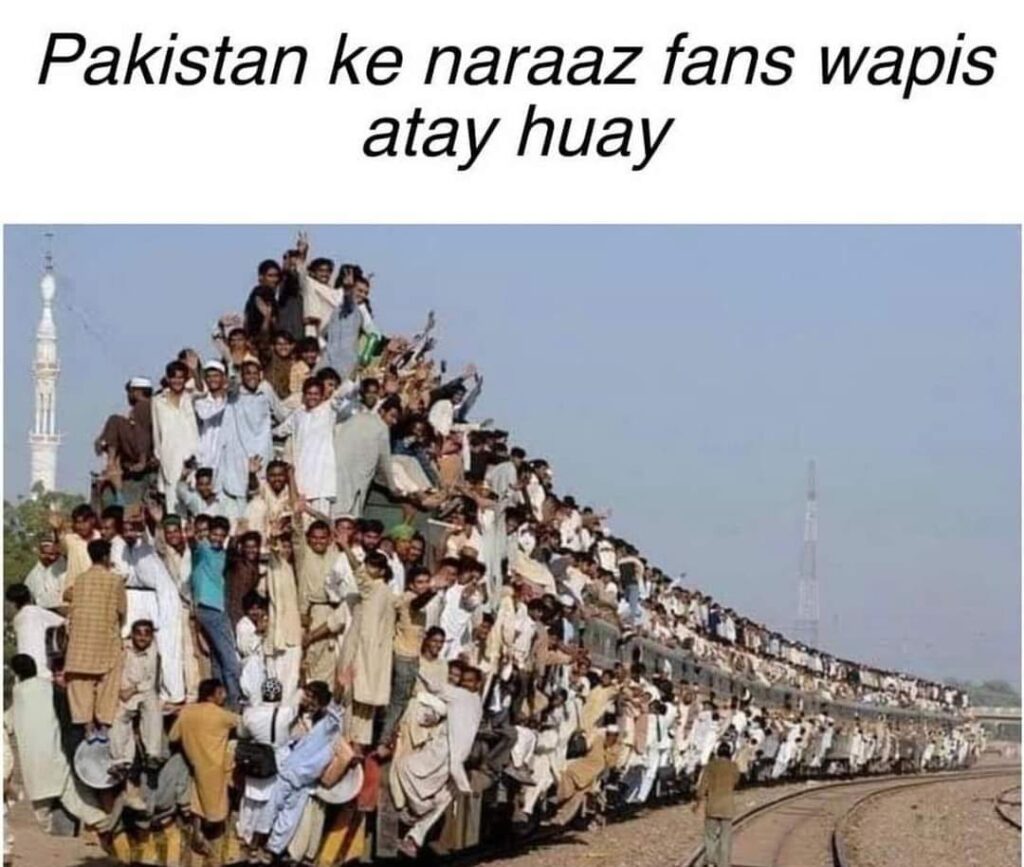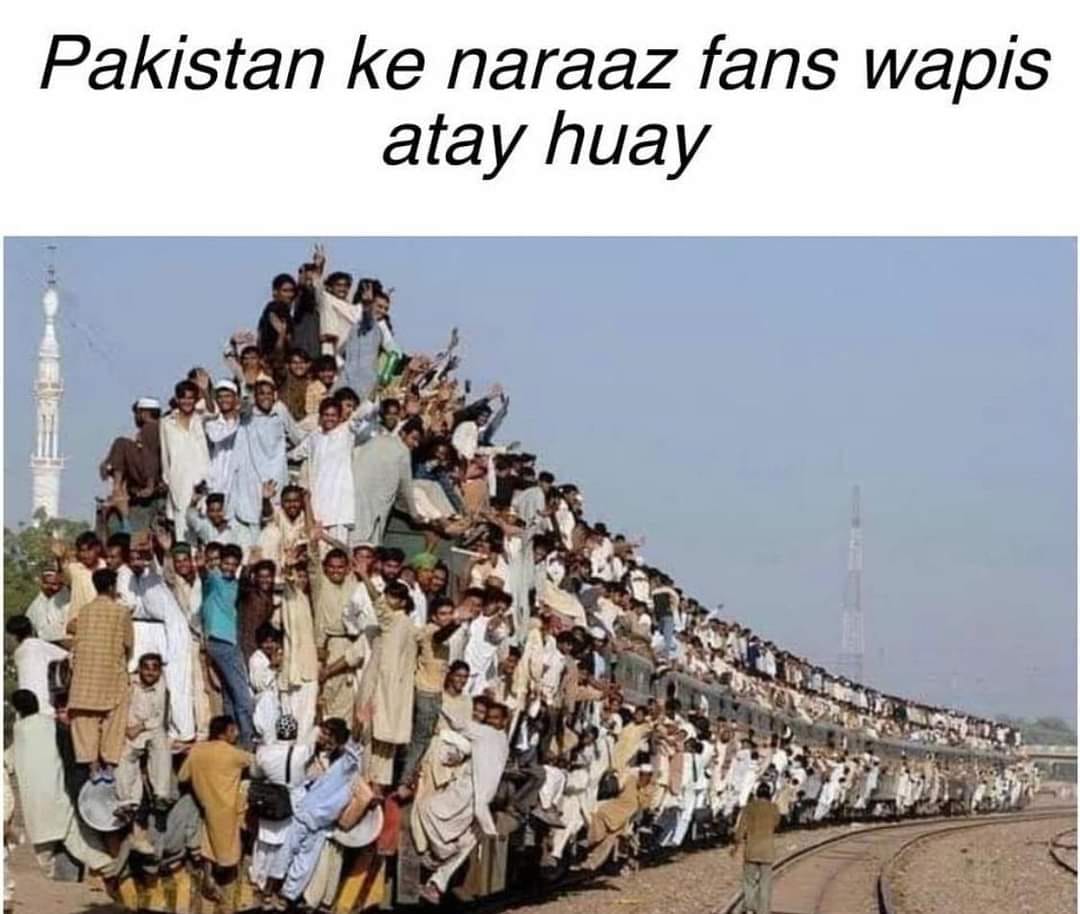 The real joy
Don't get us wrong, we are over the moon after qualifying for the semis but the real victory was in the shock our arch rivals India got when they realized we weren't out of the running just yet!
The real plot twist:
Needless to say, Pakistani Cricket team fans are on a high that will last for a very long time!