Karachi: It seems as though the Wajahat family is on a roll when it comes to Pakistani films. Wajahat Rauf and Shaiza Wajahat are serving as producers for Parday Mein Rehnay Do, which is all set to release this Eid, while their son, Aashir Wajahat took to social media to announce that he is all set to star in a new movie titled John.
View this post on Instagram
John, which has been written and directed by Babar Ali, will see Aashir Wajahat in the lead along with Saleem Meraj in the new movie. Unlike most movies this season, the trailer for the thriller promises an intense plot. Meraj's character offers a bit of explanation about what to expect without giving too much away.
Meraj and Wajahat will play the role of two sweepers who resort to a life of crime for money. Meraj is training Wajahat to learn his ways. Tough love and gun handling are a part of the training. The trailer promises violence, graphic images and young love with Romaisa Khan being Wajahat's love interest. Considering how dark the movie seems, we can only expect the young love to turn into tragedy.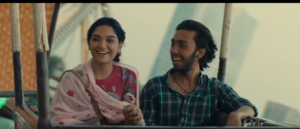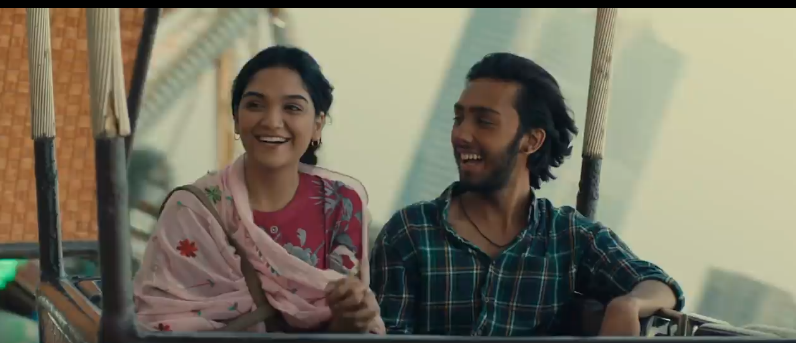 Saleem Meraj is a seasoned actor and so we can only expect great things from him. While this is not the first time Aashir Wajahat will feature on the big screen, John will mark his first time as the main lead. Even more so, he has not appeared in a movie as intense as this one. It will be interesting to see how he pulls off the role.
The movie does not have a release date just yet but it is on our radar for sure!