KARACHI: Being a mother is one of the most beautiful things on the planet. But it is also the most difficult of things. While everyone tells us the most difficult part is labor, they never really prepare us for what is going to happen next. You are pushed into the deep end of motherhood with no life guard around to save you from drowning. You have to swim your way up to the surface all by yourself. One year into the journey, here are five things I wish I knew I would struggle with during motherhood.
The first month will be hard
The first month of motherhood is perhaps the hardest phase and feels like a constant struggle. Your body has gone through extreme trauma and you simply do not have the time to heal because you have a tiny human dependent on you. You are suddenly expected to be a mother and have an answer to everything when you're just winging things for most of the time. From learning how to feed your baby, to changing diapers, to just taking a minute to breathe, the transition is huge and you need time to adjust.
View this post on Instagram
Your body will change
When you look at your body after you have had your baby, you will notice a lot of changes. Bigger boobs, stretch marks, a tummy pouch, changes that you do not necessarily welcome. But it is completely okay to take time to accept the changes, do not let them bog you down. Remember, your body housed a child and birthed an entire human in the period of nine months and so it should be loved and accepted for doing one of the most difficult things ever.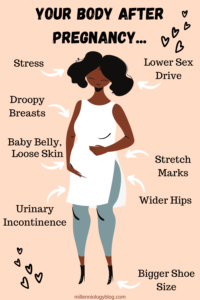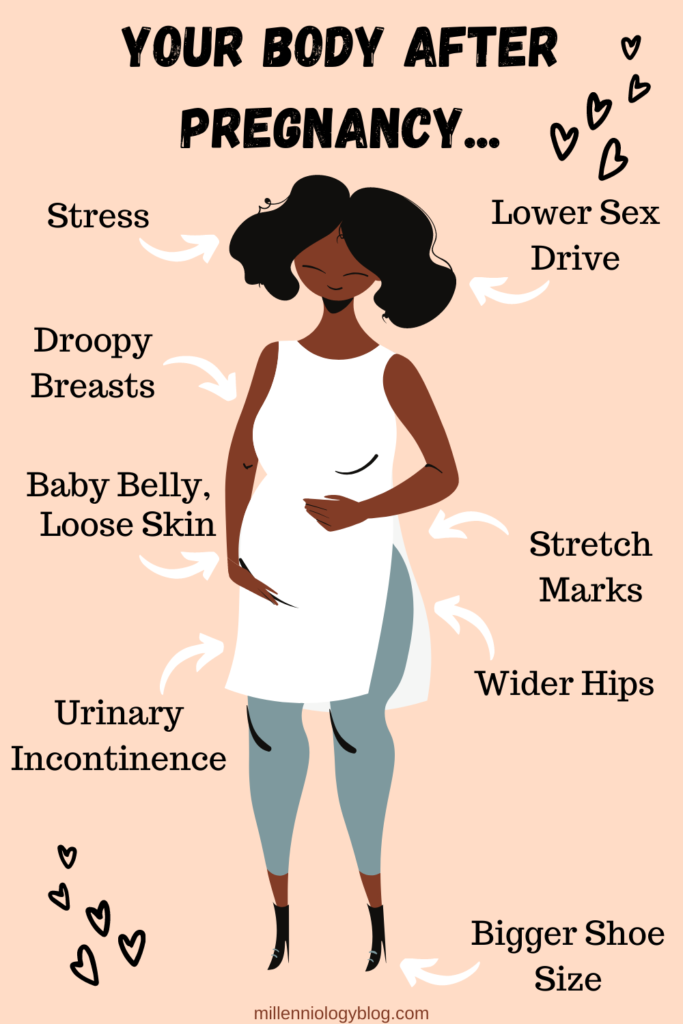 You will be sleep deprived
Everyone loves giving the same piece of advice: sleep when the baby sleeps. But that's easier said than done. When your baby finally sleeps, you get a minute to yourself. You can finally catch up on all the things you have put on hold all day; a phone call with a friend, an unanswered text, an episode that you have been dying to watch or even a quick scroll through social media. By the time you do finally get around to sleeping, your baby's alarm goes off and they are wide awake. And that is the best example of the struggle of motherhood!
View this post on Instagram
There will be days you are annoyed with your partner
As you sit with your wide awake child at 3 am, nothing will anger you more than your partner snoring away peacefully. After a whole day of looking after the house and the baby, nothing will be more annoying than to hear how tired your partner is after work. More often than not, you will find yourself angry at the freedoms your partner enjoys but you cannot simply by virtue of their gender. You will also find yourself feeling angry that your baby is not as dependent on your partner as they are on you. It is all normal! Make sure to communicate your feelings with your partner and do not shy away from asking them to share responsibilities.
View this post on Instagram
It is okay to ask for help
For a lot of mothers, it seems embarrassing to ask for help. You feel that you will be judged for not being able to handle things well or you will simply feel guilty for burdening someone else with your tasks. But the truth is, there is no shame in asking for help from those closest to you. No one can judge you for being overwhelmed and you will be surprised to know just how eager your friends and family are to offer a helping hand.
View this post on Instagram
So to all the new (and old) mamas out there, we got this!