KARACHI: When the days become shorter and the air becomes cooler and crisper, there is a certain smell that indicates that it is that time of the year. When we trade in our thin blankets in for our fleece ones, when we stop trying to find light clothes that aren't too transparent and when we can finally stop having to make the choice between having the fan on full speed or being able to hear the TV. That's right, the winter season is finally here and we couldn't be more happier. In celebration of our favorite season arriving, here are 5 things we love and look forward to during the winter season.
1. Everything is nice, warm and cozy:
Summers are all about sweating into a puddle every single day. It's about fighting between the right balance of fan and AC and choosing clothes that are light and airy but also not transparent. Whereas, the winter season is all about getting warm and cozy. We snuggle into our softest sweaters, we find the fuzziest socks and spend most of our time wrapped in our warmest blankets.  Heaters come out, hot showers are what we look forward to the most in the winter season.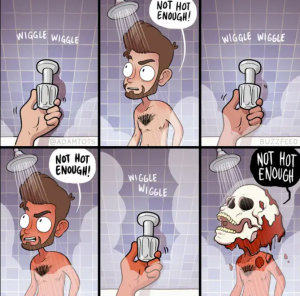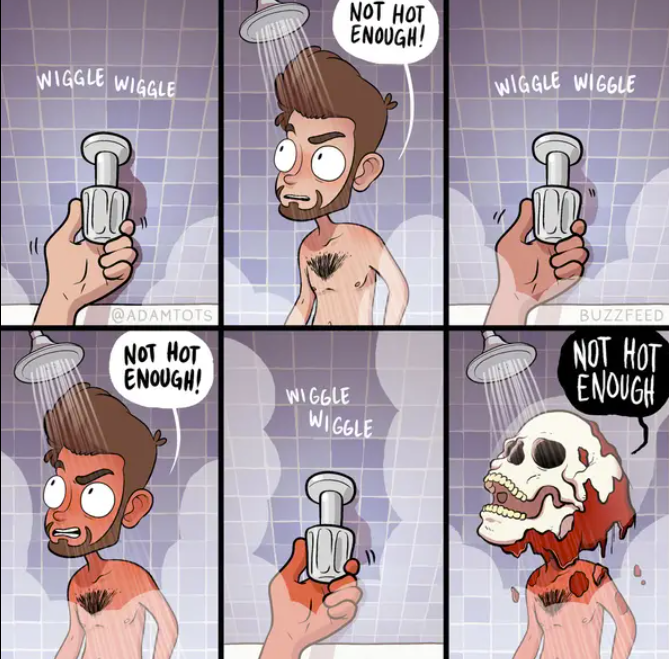 2. Winter fashion is always on point:
After spending most of the year in very bright lawn prints, the more neutral shades of winter fashion which include rusts, greens, greys and blue, are a welcome break. The winter season color palette might be limited but can be styled in many different ways. Whether you chose to opt for a stylish sweater, a leather or denim jacket or even a solid color coat, there are a lot of styles to choose from.
View this post on Instagram
View this post on Instagram
And it's not just western wear that is fashionable. Winter season sees us bringing out all the beautiful shawls that we own. Whether it's the household staple pashmina shawl with its red border or a more fancy velvet shawl, there is no going wrong with winter fashion!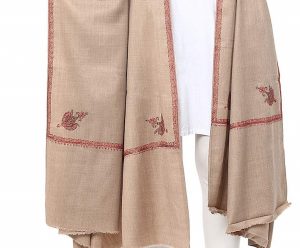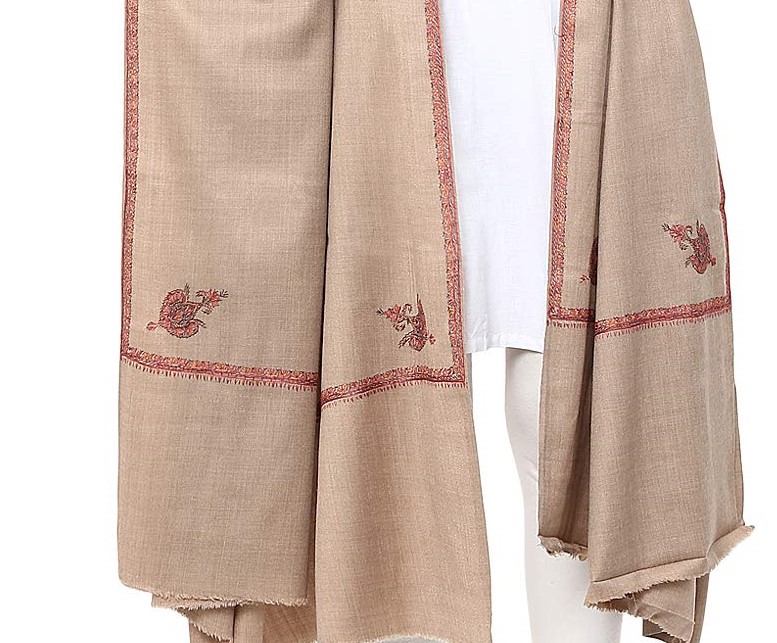 3. You can also dress down during the winters:
Admittedly, not everyone can handle the cold well. For some, the joys of the winter season include not leaving the confines of their warm beds. And so for them the best part of the winter season is that they can dress like a complete hobo and get away with it. You can spend your entire day and night in the same sweatpants or oversized sweater and no one will blink an eye. If anyone does have something to say, you can easily use staying warm as an excuse!
Me in the summer: *cute dress* *cute hair* * cute makeup* *so cute*
Me in the winter: *a sobbing pile of sweaters*

— Anne Thériault (@anne_theriault) January 7, 2017
4. Winters make your hair more managable:
Washing your hair can be a hassle no matter what season it is. Between trying to convince yourself that your hair look just greasy enough to look socially acceptable to piling on dry shampoo to be able to skip hair wash day, you'll find whatever way out of the task. So if you're someone who doesn't like washing their hair, winter is a treat for you. Your hair become straight and more manageable and you don't have to worry about them looking oily. You can even go a few days without washing them altogether!
5. Winters have the best snacks:
While tea or coffee is a drink that is served all year long, there are days when you debate about whether it's too hot to want to have a hot drink. But not in the winters. Winter season brings some of the best cups of coffee, tea and/or hot chocolate and it's the season for deliciously roasted peanuts and a wide variety of soups to choose from. Nothing compares to winter comfort food!
11 winter foods to satisfy your cravings
View this post on Instagram