KARACHI: Sitting in the same rose garden that hosted  the Prince Harry and Meghan Markle tell all interview, critically acclaimed singer Adele opens up to Oprah in her very own interview that was a part of the CBS special "Adele One Night Only." Adele was candid when she talked about a wide range of topics covering what led up to her shocking weight loss transformation, how she felt about her marriage breaking down, her son and motherhood and her new album 30. Here's all that you need to know.
On her weight loss:
Adele's drastic transformation became the talk of the town but she admitted that when she began working out weight loss was never her goal. Instead it was a way for her to deal with her anxiety. As far as the reaction people have had about her new look she said, "I'm not shocked or even fazed. Because my body has been objectified my entire career."
Should we be celebrating Adele's weight loss transformation?
On her divorce:
Adele revealed to Oprah during her interview that she knew exactly when her marriage was over. She recalled how she was sitting with her friends doing a generic magazine quiz that asked "What's something that no one would ever know about you." The question led to the singer confessing to her friends, "I'm really not happy. I'm not living, I'm just plodding along. It was when I admitted to my own friends, who thought I was really happy, that actually I'm really unhappy, and they were all aghast."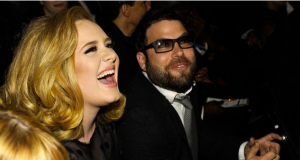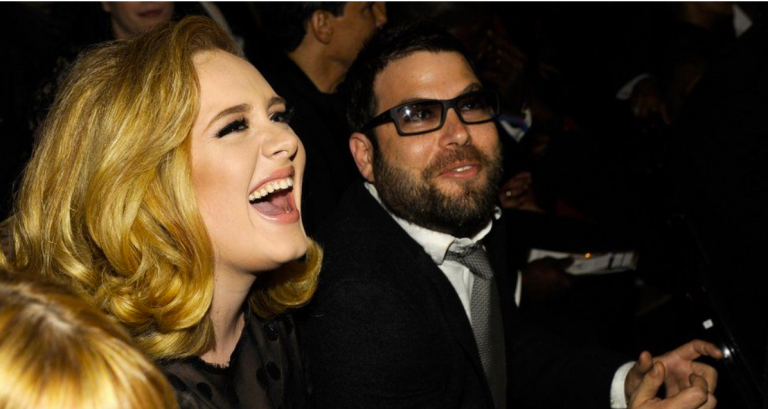 Adele also revealed in the interview that her split from her husband disappointed her, "From a very young age I promised myself that when I had kids that we'd stay together and we would be that united family and I tried for a really, really long time. I was so disappointed for my son. I was so disappointed for myself."
She did, however, attribute her ex husband as being the reason why she didn't go down some "dodgy paths." His stability kept her from getting overwhelmed with all that was happening around her.
On motherhood:
While Adele might as well be a musical legend, her son had no idea. She hilariously revealed that she recently took him to a Taylor Swift concert and he was in awe of the number of people attending, because he used to come to my stadium shows for rehearsals and it'd be empty."
She went on to tell Oprah about how "The other day, he watched the Easy On Me video countdown and he was like, 'There was 150,000 people waiting!' Then he read the comments and he was like, 'People really like you!'. So he's starting to get it a little bit, but not really."
On her new album 30:
Adele revealed in her Oprah interview that her new album 30 was written in real time, "Everything was happening in real time. I was writing my album, you know, while I was going through everything."
View this post on Instagram
She also revealed that the album was dedicated to her son. "The whole album is not about him, it's about me and I just wanted for him to hear me talking madly deeply about who I am and how I feel," she said.