KARACHI: Sunday night marked a historical moment for Pakistan. After over a decade long streak of losing against our arch nemesis in a Cricket World Cup match, we finally beat India. Not only did we beat them, we showed no mercy. With Shaheen Shah Afridi scooping up wicket upon wicket and Babar Azam and Mohammad Rizwan racking up runs, the team was unstoppable. With such a monumental win, it became difficult to express just how elated we felt. And so we resorted to celebrate the end of the Pakistan, India match with memes. Here are some of the best memes from last night.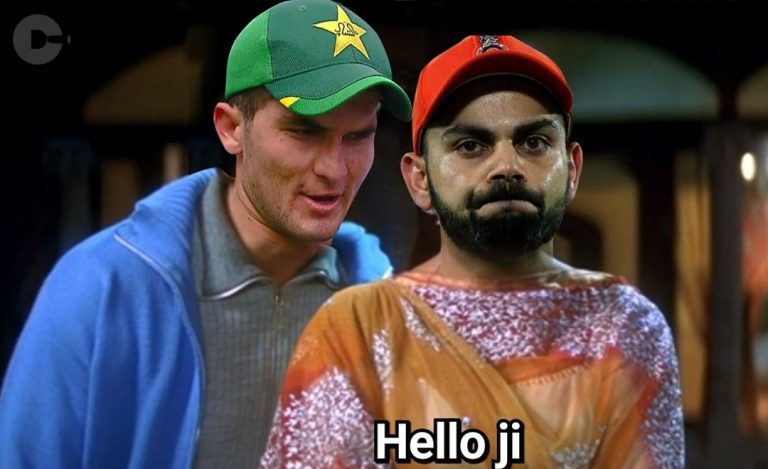 1. ARY had zero chill:
To be fair, neither did we. Even though this match was literally just the start of the tournament, it felt like we won the final. ARY took it a step further and made us feel like we won a war.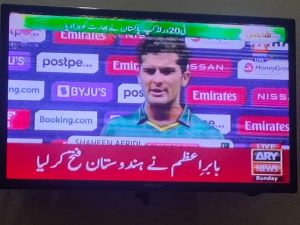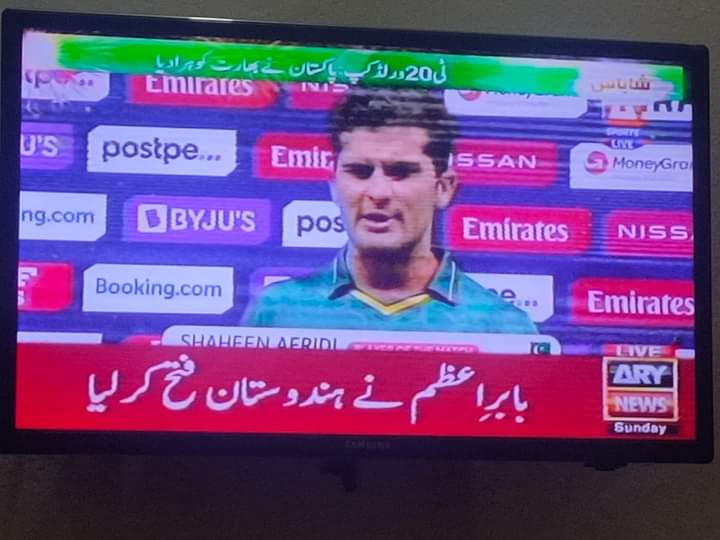 2. Kohli had to bear the brunt of most jokes:
Kohli is always a thorn in our side. There's no denying that he's a brilliant player but in solidarity with the team, we can't help but dislike him. So naturally, we took the opportunity to celebrate our win against him in particular. From some of the best edits: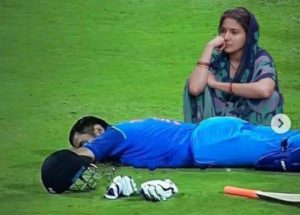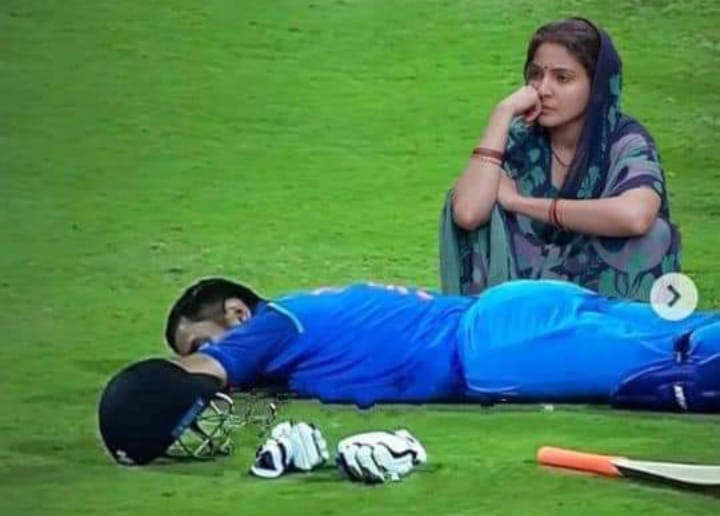 To even capturing our own shock at how well the boys fielded in the Pakistan India match: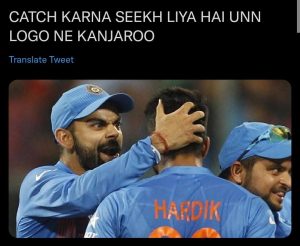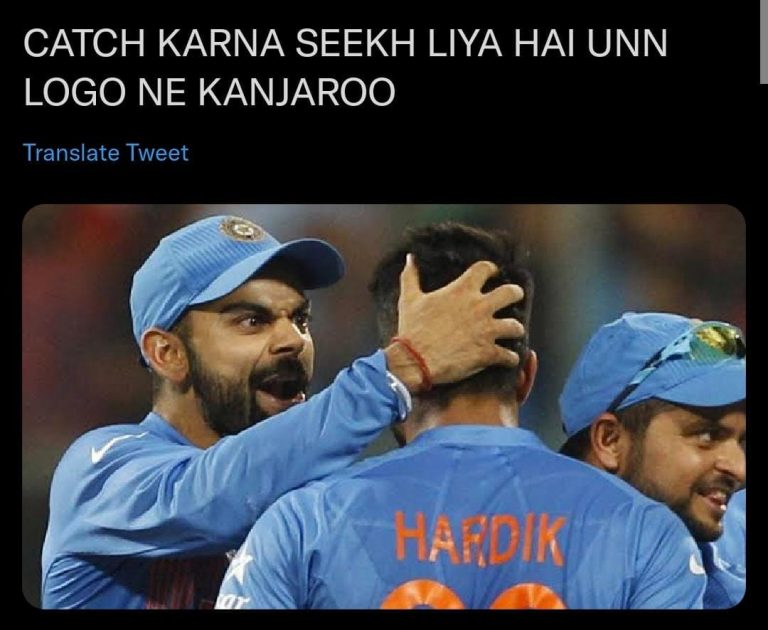 To summing up how Kohli felt after each boundary. The resemblance is uncanny: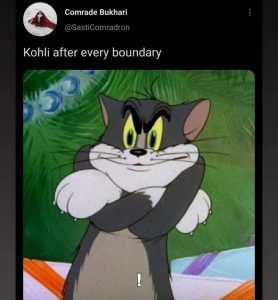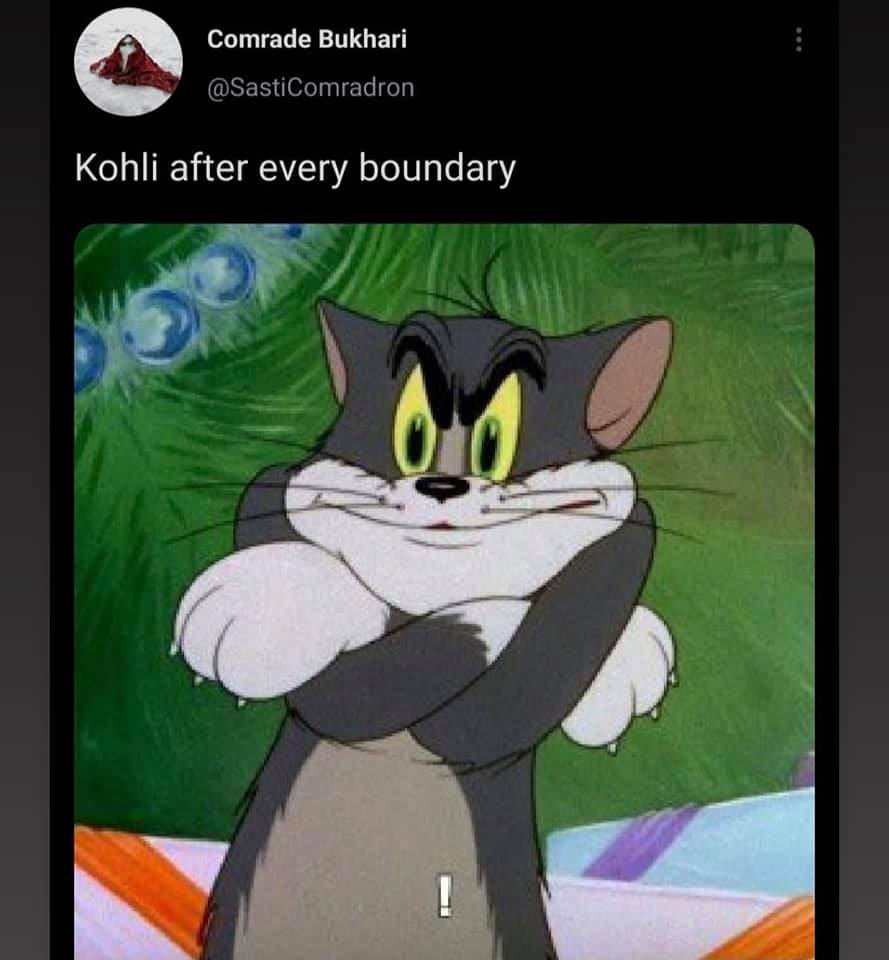 3. Akshay Kumar probably regretted going to the match:
It wasn't just Kohli who was forced to bear the brunt of the jokes. The Pakistan India match began with the cameraman focusing on Bollywood star Akshay Kumar who seemed thrilled with the team's performance to suddenly forgetting him when things weren't faring well for his team. No worries though. What the camera may have missed, fans certainly didn't.
View this post on Instagram
Our memes even tried to soften the blow for the actor with the help of some of his funniest dialogues:
View this post on Instagram
4. Not letting go of promised freebies:
Careem probably had very little faith in the team when they came out with their marketing strategy for the match offering free food to fans if Pakistan won against India in the match. Little did they know they were in for a treat!
View this post on Instagram
This summed up Careem's disappearance in the best of ways: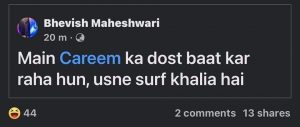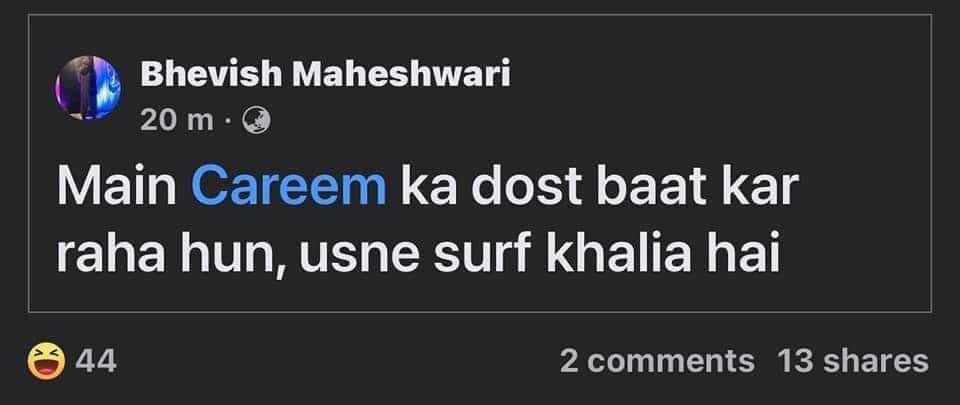 5. Our neighbors expressed their thoughts about the win:
Sportsmanship plays an important role in high intensity matches. Rather than letting things get sour, our neighbors showed that they can find humor in their loss as well.
View this post on Instagram
6. Some wholesome content:
Celebration videos made our day. Especially the one where Asim Azhar and his friends sang a 'Dil Dil Pakistan' as a promise to Shahdab Khan:
View this post on Instagram
But if there was one incredibly wholesome video making its rounds on the internet it had to be the one with Babar Azam's father shedding tears of joy after the winning shot was hit.
View this post on Instagram
Needless to say, our team won our hearts with their win in the historical Pakistan India match and we cannot wait to see more of their brilliant performance in the upcoming matches!