KARACHI: Rachel Green in Friends wore some of the most stylish and timeless outfits in the show. After all, Rachel always wanted to work in fashion. We will never get over Rachel's amazing sense of style. We looked at all of her outfits, and although it was hard for us to choose, the following are our favorite picks!
View this post on Instagram
1. The winter must-have:
This outfit is just extremely cute and a must have for the winter closet.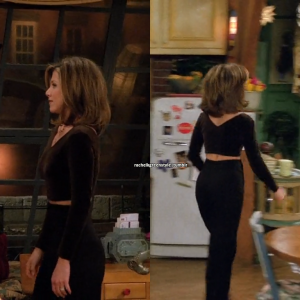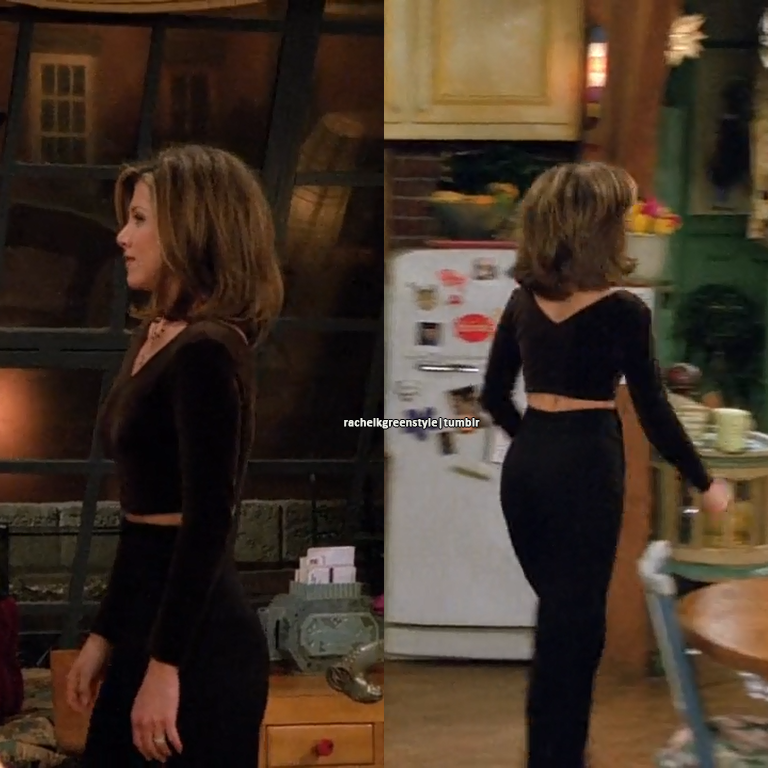 2. The little black dress:
Rachel's pretty little floral black dress with sheer sleeves is perfection!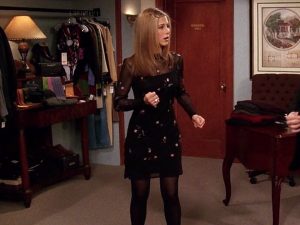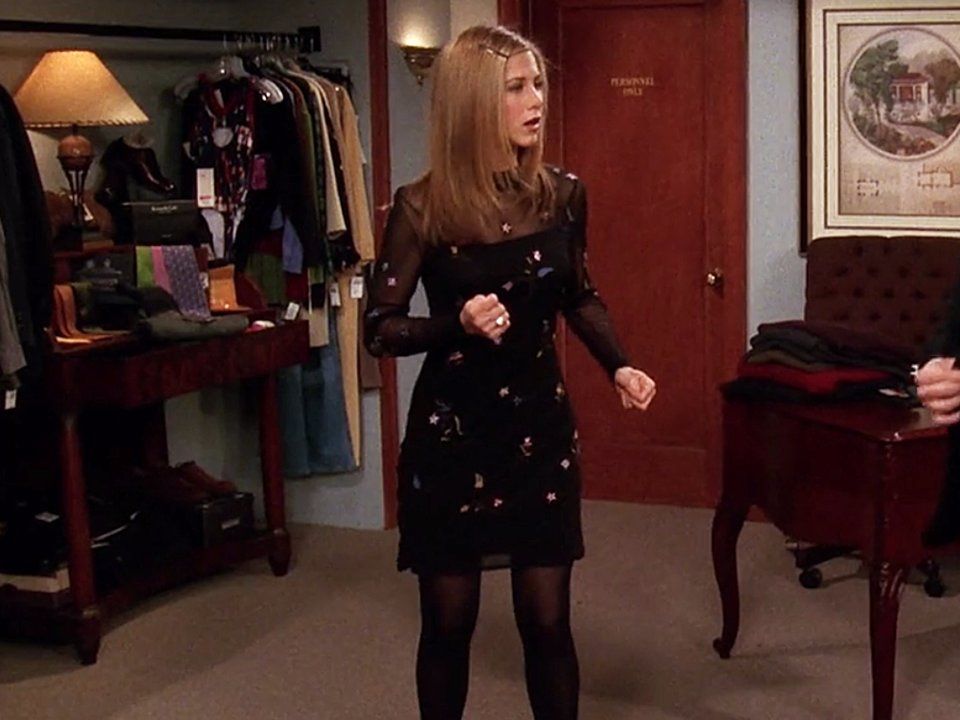 If 'Friends' was made in Pakistan
3. The simple outfit:
This outfit is simple yet so stylish.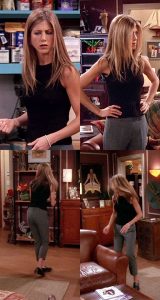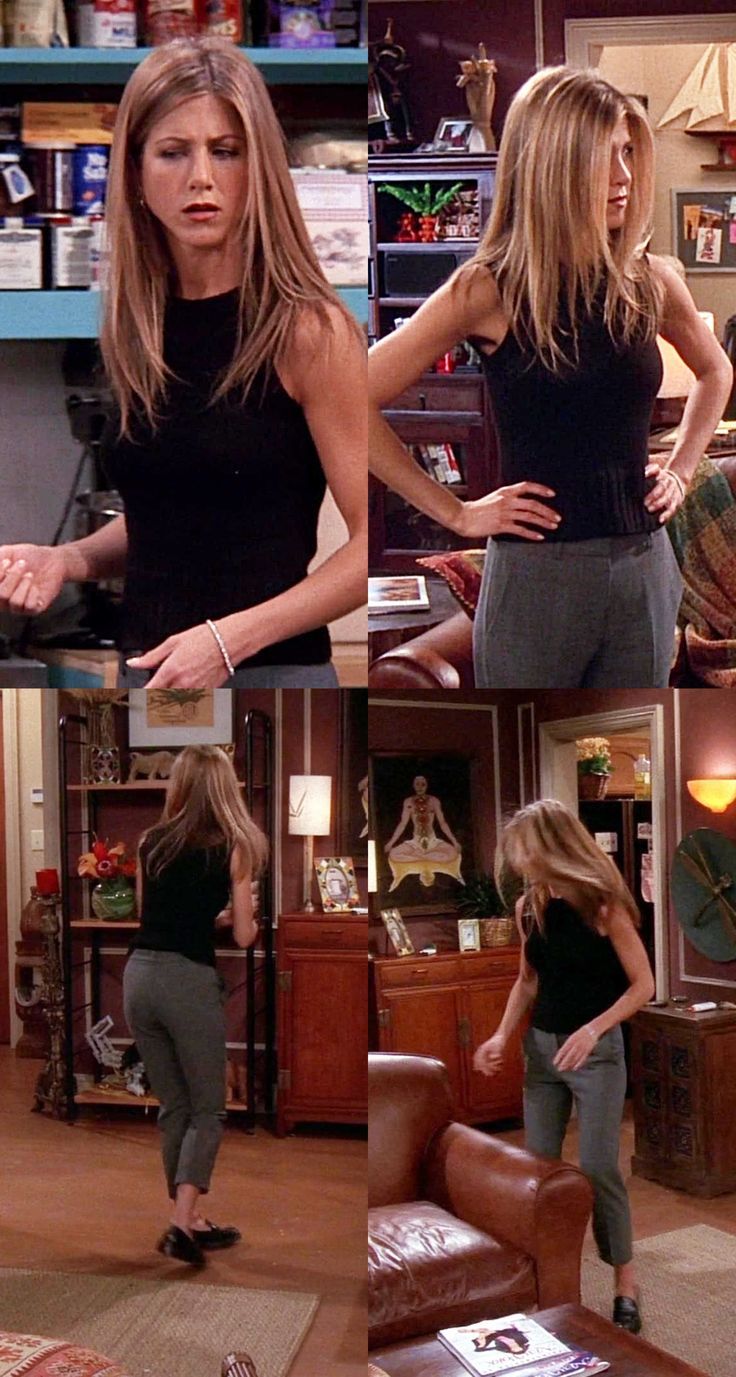 4. The green coat:
Rachel Green wearing a green coat. This coat really is powerful.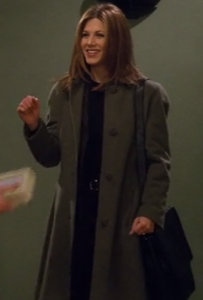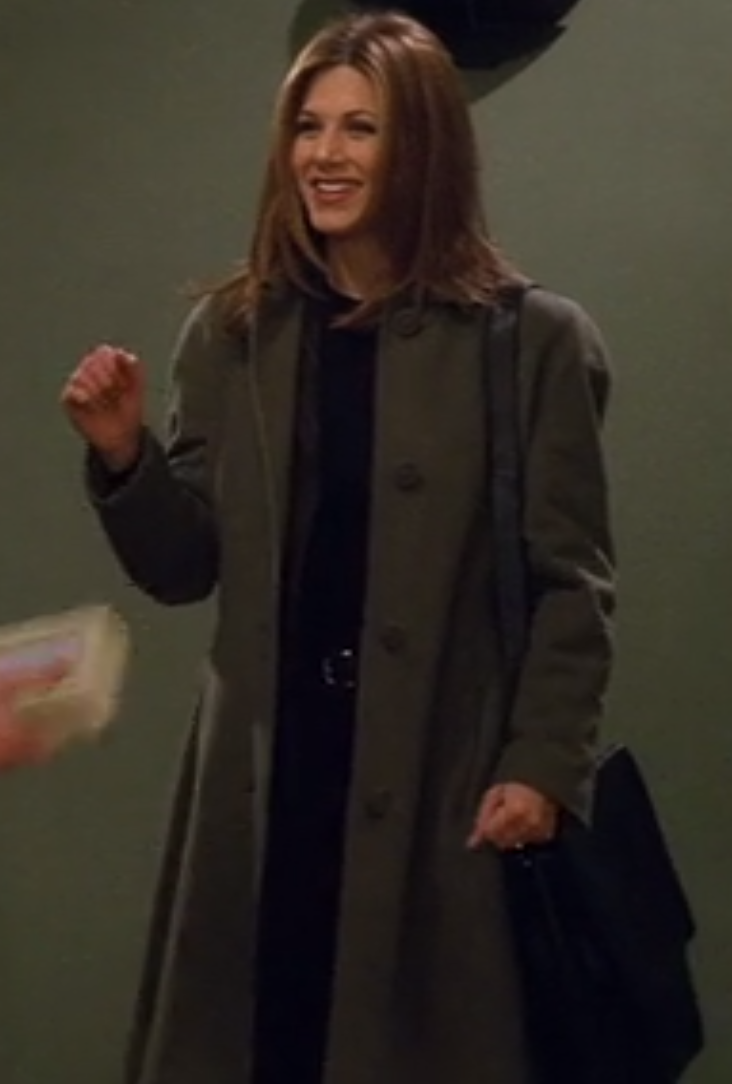 5. The black leather coat:
This long black leather coat looks so good whenever Rachel wears it.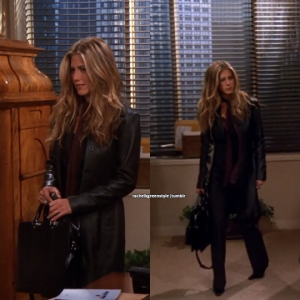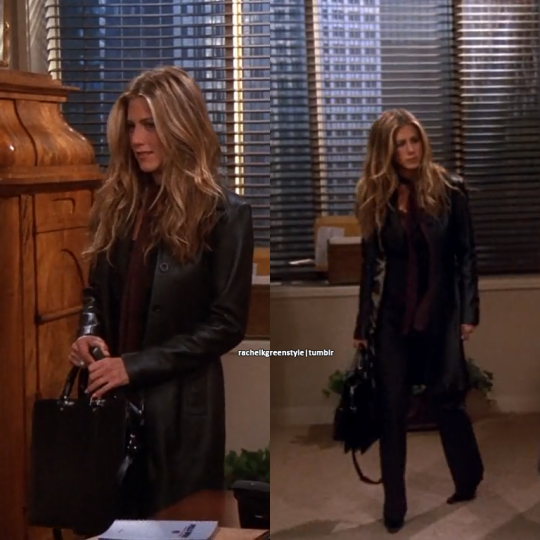 6.The iconic dress:
We all know deep in our hearts that we want to wear this iconic dress.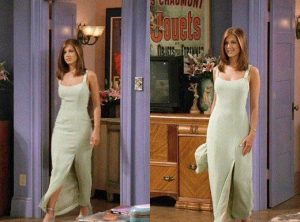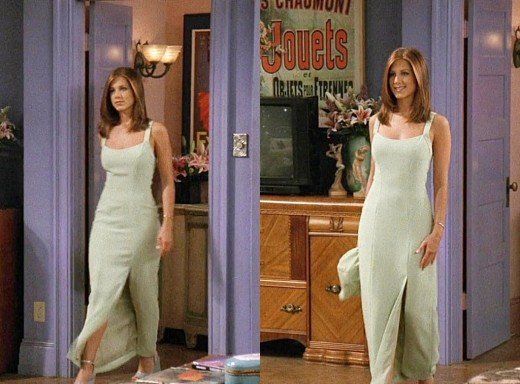 7. The classic plaid skirt:
The classic plaid skirt worn by the one and only: Rachel Green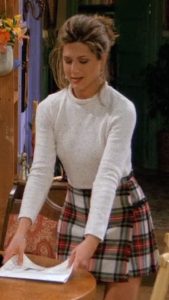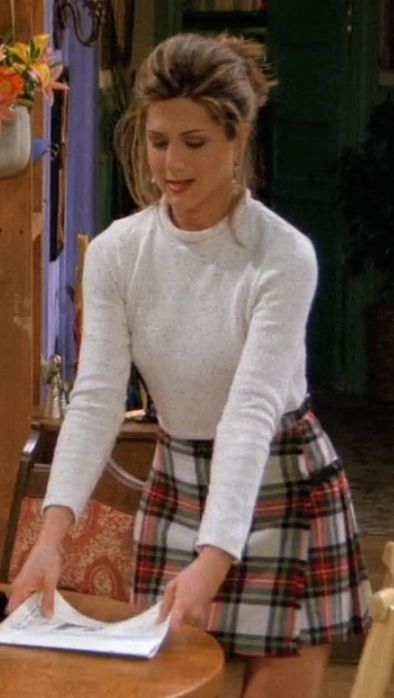 8. The love for turtle necks:
Rachel renewed our love for turtle necks. This outfit is everything.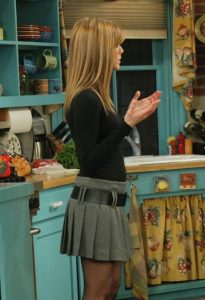 9. The oversized shirt:
Falling in love with oversized shirts because of this.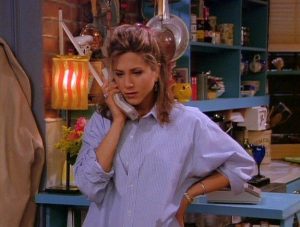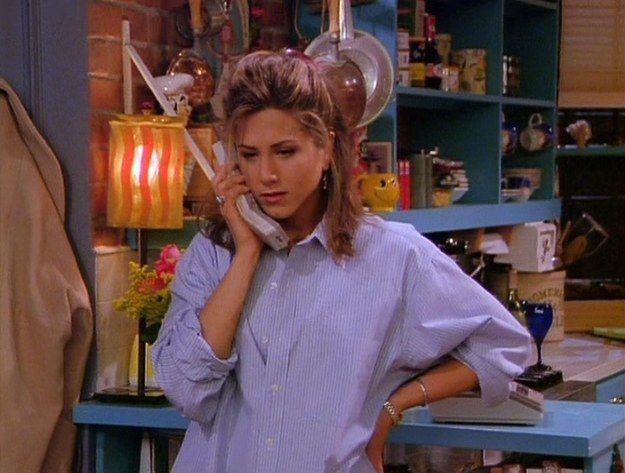 10. The magic in the color:
We absolutely love this color and this incredibly beautiful outfit.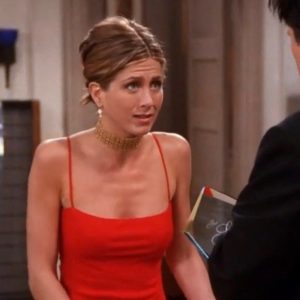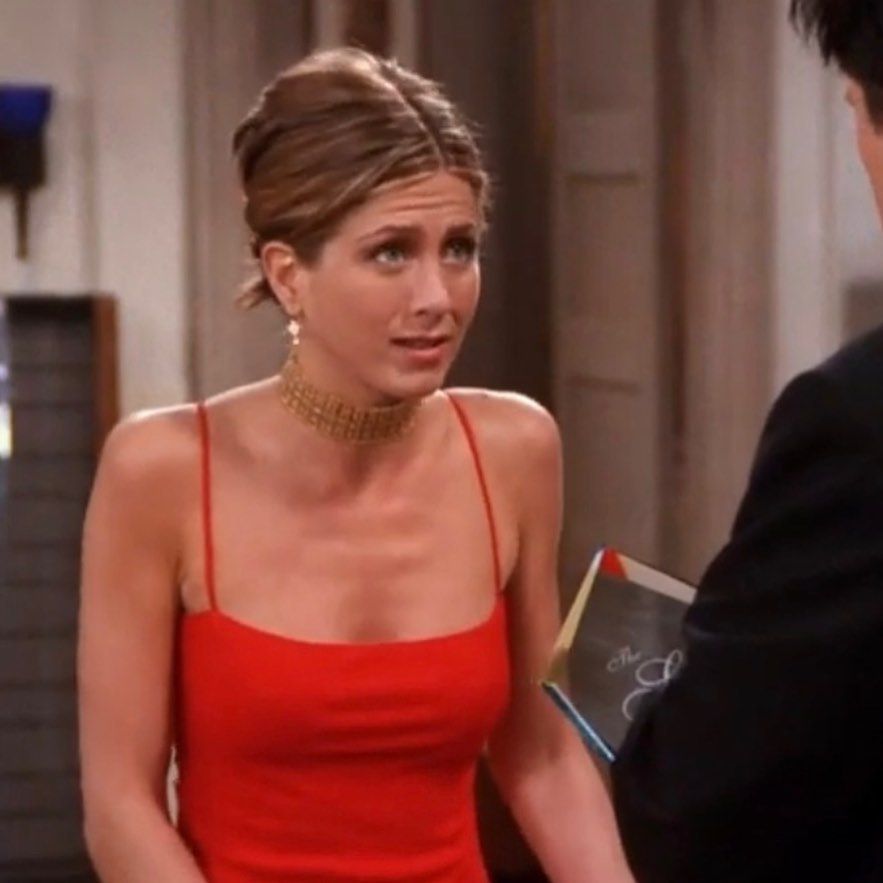 These Rachel Green outfits will never go out of style and will serve as a style inspiration for times to come.