KARACHI: Consistently making sure their medical facility is of the highest quality with the best services, Karachi's leading private healthcare institution, South City Hospital continues to facilitate in every way, countering almost every possible limitation of the ever-evolving Covid-19 pandemic. The hospital has successfully maintained their Safe Zones where other services remain unaffected. As one of their latest initiatives to provide the best treatment for all patients, the hospital most recently welcomed on board highly accredited UK spine specialist, Dr. Yousuf Hanif Lodhi. The practice, scope, birth, and elimination of medical sub-specialties is a continuously evolving process. Various specialties, with their own accrediting boards, arose out of what once was general surgery, not the least of which is orthopedic surgery.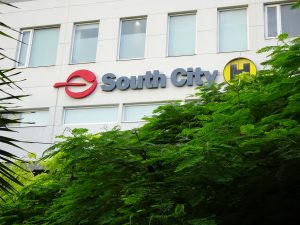 As their Consultant of Spine & Trauma and Orthopedic, Dr. Lodhi intends to provide the best as well as the most efficient treatment for those suffering from spinal conditions while introducing spinal-related complications as a sub-specialty. While spine usually falls under the category of orthopedics, Dr. Lodhi intends to bring spinal conditions to the forefront by treating patients with spine-related pathology within its own division. Spinal conditions can range from mild back pain or radicular pain to more serious underlying conditions such as arthritis, scoliosis, degenerative disc disease, spinal stenosis, and several others.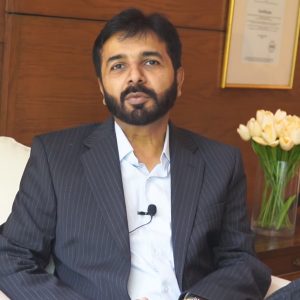 "My aim is to make the Spine a sub-specialty so that problems like back pain, radicular pain, or any other spine-related pathology can be treated with ease," stated Dr. Lodhi. The spine specialist will also be developing programs to detect early signs of scoliosis to prevent further complications. Scoliosis is a sideways curvature of the spine, often diagnosed in adolescents.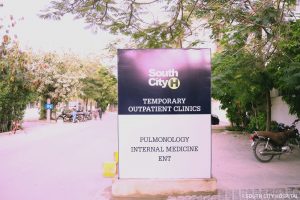 South City Hospital continues to set a precedent for all private hospitals across the country as they take on new initiatives despite any major or minor setbacks. Emerging stronger for the better health of Pakistani citizens, South City progresses to use innovation in all their divisions for the best quality service for everyone seeking medical treatment.