KARACHI: Pakistan's province Punjab sees the deployment of military troops in the town of Rahim Yar Khan after a Muslim mob attacked and vandalized a Hindu temple in the area.
The unfortunate incident took place on Wednesday, August 4, 2021, in the Bhong region of Rahim Yar Khan. The mob claimed that a boy who was granted bail by the court was accused of desecrating a madrassa.
The mob destroyed a century-old door and damaged a number of statues. The boy who was freed earlier this week was believed to have urinated on the carpet of the madrassa, an action that resulted in blasphemy allegations, which if proven are punishable by death in Pakistan.
Prime minister Imran Khan took to his Twitter to condemn the mob attack at the temple. "Strongly condemn attack on Ganesh Mandir in Bhung, RYK yesterday. I have already asked IG Punjab to ensure the arrest of all culprits & take action against any police negligence. The govt will also restore the Mandir," he wrote.
Lal Malhi, a Hindu member of the parliament stated that a number of Hindu families in the region have located elsewhere in fear for their lives after the incident.
In the latest developments, restoration work has started in the temple.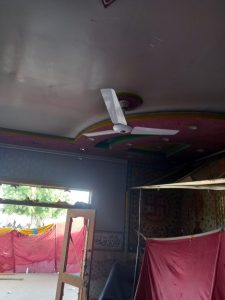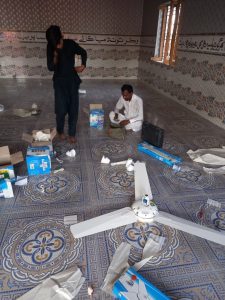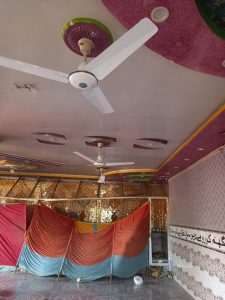 While shocking and horrifying, the incident is not isolated.
A timeline of temples that have been demolished has been made and several attempts at polluting, desecrating, encroaching, and vandalizing temples with graffiti and mob attacks have occurred in the past. In other cases, minorities have been discriminated against.