KARACHI: Celebrities are known for their innovative, stylish, and on-trend wardrobes. However, last year's ever-glamorous PISA 2020 Awards (Pakistan International Screen Awards) in Dubai took fashion trends to a different level! The star-studded evening with back-to-back hit performances had the LIVE audiences as well as digital audiences glued to their screens just to see their most beloved celebs take the stage. We're used to seeing superstars shine through in even the most casual outfits but this award ceremony truly showed us what it means to get dolled up like an A-lister. From Mahira Khan to Hareem Farooq, the who's who of the industry glittered the red carpet with alluring ensembles, defined glowy makeup, and hairstyles more sophisticated than the Queen herself. We couldn't get enough of the trends amongst our stars, women and men alike. Here are some of the top style notes we gathered from the PISA 2020 awards.
Can't go wrong with shimmer
We couldn't help but notice all the sparkle at the ceremony. Almost all the dresses worn by our starlets exuded some form of shine and we are not complaining! Mahira Khan's look was absolutely divine, channeling the sophistication of old Hollywood glam. Hareem Farooq, Aima Baig, Sana Javed, and Urwa Hocane however, opted for the more classic ball gowns which were right out of a fairytale. Shimmering all the way through the arena, these outfits were definitely a must-see. When it comes to our leading ladies, it's clear, all that glitters IS gold!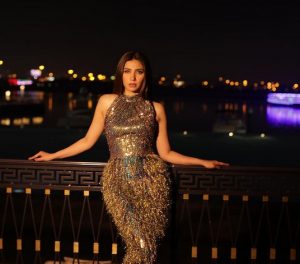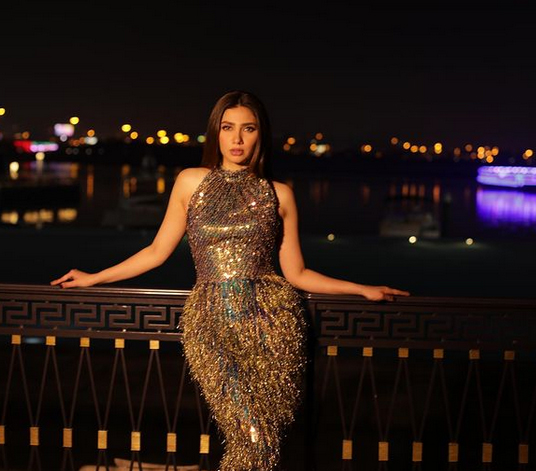 Class it up in a Tuxedo 
Literally, all the heroes of our industry could've been right out of a James Bond film with their tuxedos. Umair Jaswal, Ali Zafar, Vasay Chaudry, Farhan Saeed, and Sheheryar Munawar were looking sharp as ever in their dapper outfits. Some of them opted for more colorful suits while others stayed with the classic black and white look. Case in point: Hasnain Lehri and Imran Abbas who sported some jazzed-up classic tuxedos.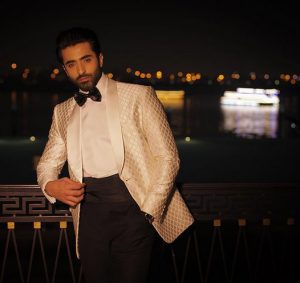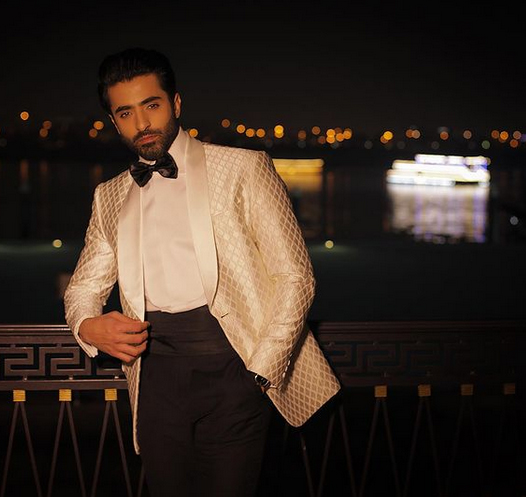 Why pick a side? East/West fusion
Some of our very own super talented actresses, Sonya Hussyn and Sadaf Kanwal decided to mix up the glam wearing bold saris with out-of-the-box cuts alongside versatile drapes. On the other hand, Lollywood's finest Reema and Sara Loren opted for that desi-chic look with a twist of western fusion.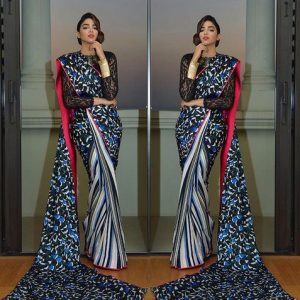 We loved the entire Gatsby-esque vibe at the PISA 2020 awards. The glamorous celebrities glittered the red carpet with the best outfits showcasing fashion trends in the most graceful way. With red carpet glam that was shimmering and elaborate, it is clear, our superstars sure know how to make a statement. Pakistani and Emirati fans alike were completely blown away by seeing all the celebs in their element. Here's to wishing the next PISA comes soon. Fingers crossed!