KARACHI: Working under Dot Republic Media, CreatorsOne will be making a web show on Pakistan's favorite detective fiction, the 'Inspector Jamshed Series' by Ishtiaq Ahmed, the renowned writer from the eighties. The series will be broadcast on the YouTube channel of CreatorsOne.
CreatorsOne will take viewers down the memory lane and reignite their nostalgia of the eighties through this beloved Pakistani classic. The platform is set to showcase the deeply revered stories of Inspector Jamshed and his three children – Mehmood, Farooq, and Farzana who help him solve crimes and have been followed and loved by almost every child who grew up in the eighties and nineties. Ishtiaq Ahmed has been a treasured author and fans cannot wait to see the reel-life adaptation of his series.
The web series adaptation will recount the adventures Inspector Jamshed and his kids embark upon while solving crime.
Mehmood's character is an intelligent boy who is in high school, while Farooq is a talkative kid who considers tree-climbing as one of his special talents that helps the team when need be. On the other hand, Farzana is a strategic girl who is very good at coming up with plans whenever the team is trapped in difficult situations. The father, Inspector Junaid is a successful police officer who loves spending quality time with his family and never forgets to include his children during his quests.
Fashion designer Munib Nawaz will be starring in the series. He shared the news on his Instagram:
The trailer, shot on 4k, already has us reeled in with its cinematics, attention to detail, and catchy quick shots with typewriters, forensic technology, fascinating crime-solving tools and techniques, and car explosions. Last but not the least, the score of the trailer keeps you hooked too!
Read: Nabeel Qureshi's music video 'Ki Jana' gets international recognition
Ishtiaq Ahmed had started writing the series in the seventies. His writing continued for nearly three decades with Ahmed producing as many as 400 novels with these characters. The web series is lauded as a tribute to the late author.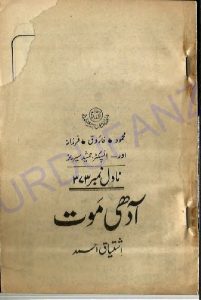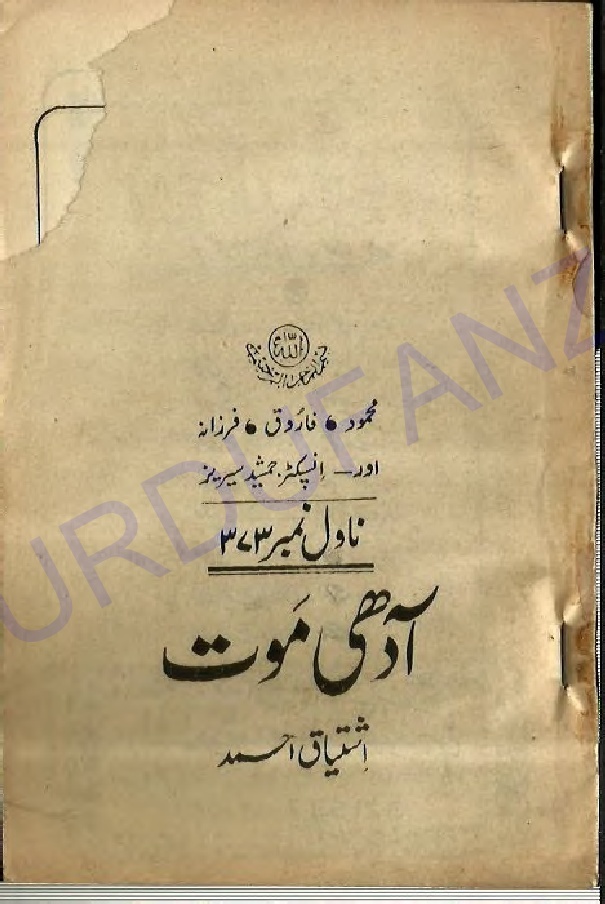 The series will be produced by Adnan Butt and directed by Fahad Noor.