Turkey has taken down a statue of Ertuğrul Ghazi after it resembled the actor who played him in a popular TV drama more than it resembled the Muslim hero himself.
According to reports, the bust resembled actor Engin Altan Düzyatan, who played the main role in Dirilis: Ertugrul which was a smash hit not only in Turkey but in Pakistan too where it was dubbed in Urdu.
The statue was removed after people around the city as well as on social media noticed the resemblance and an investigation has been launched to figure out what happened.
"We were disturbed by the fact that the bust of Ertuğrul Gazi resembles Engin Altan Düzyatan, the leading actor in the Resurrection Ertuğrul series and the same day the bust in question was removed," said the municipality in a written statement.
Meanwhile, fans of the TV show have put up a statue of the Muslim warrior in their housing society in… Lahore. According to Samaa, a statue has been put up in Lahore's Maraghzar colony to commemorate the hero.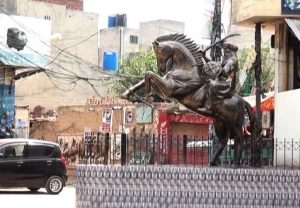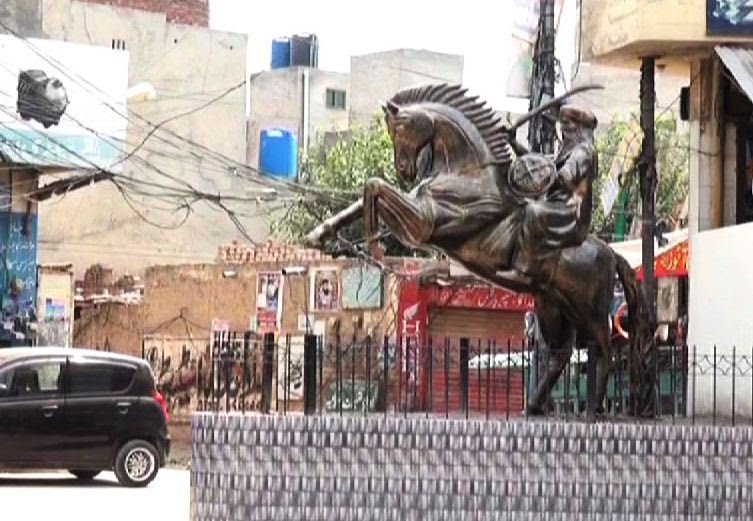 "Seeing the statue of a hero who defeated anti-Muslim forces by the force of his courage is generating an interest in kids to learn about history," said Arshad Cheema, the chairman of the housing society.