KARACHI: Irrfan Khan wasn't a conventional Bollywood hero. What we mean by that is that he wasn't a Shah Rukh Khan, and he wasn't a Hrithik Roshan. He didn't dance and sing and show off his muscles and sweep the ladies off their feet. No, instead he chose films with substance, films that held up a mirror to society, films that focused on socio-economic problems.
And he was the first to break Bollywood's mirage of glamour and superficiality and still make it big in the industry. He was also the first to be successful in Bollywood and Hollywood and he has a wide variety of successful films to his credit, such as Life of Pi, Slumdog Millionaire and the most recent hit, Hindi Medium.
But he did some off beat films too. In no particular order, here are some of them that you may or may not have heard of:
Billu 
Right after the success of Slumdog Millionaire, Khan did a film called Billu, which was produced by Shah Rukh Khan. In the film, he plays a barber who is childhood friends with Sahir Khan, a big Bollywood star (played by SRK) but no one in the village believes him. The film is about how his life changes when Sahir Khan decides to visit the village for a film shoot. It's a sweet film that Irrfan Khan carries entirely on his shoulders.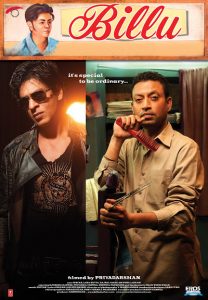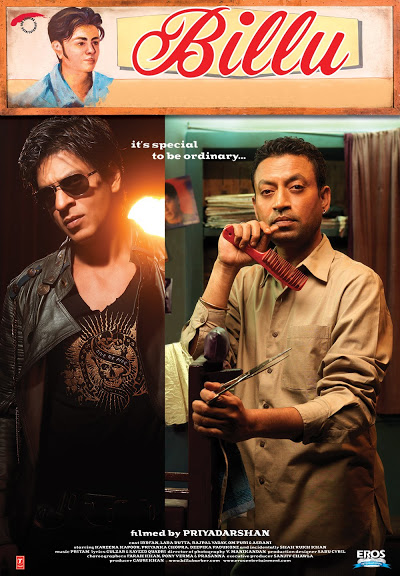 The Lunchbox
A quirky romantic story about an unusual friendship between two people, The Lunchbox was a box office success and received a lot of international recognition: it was screened at International Critis' Week at the Cannes Film Festival in 2013 and later won the Critics Week Viewers Choice Award also known as Grand Rail d'Or. The Lunchbox also shown at the 2013 Toronto International Film Festival.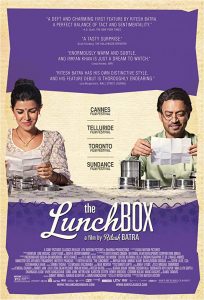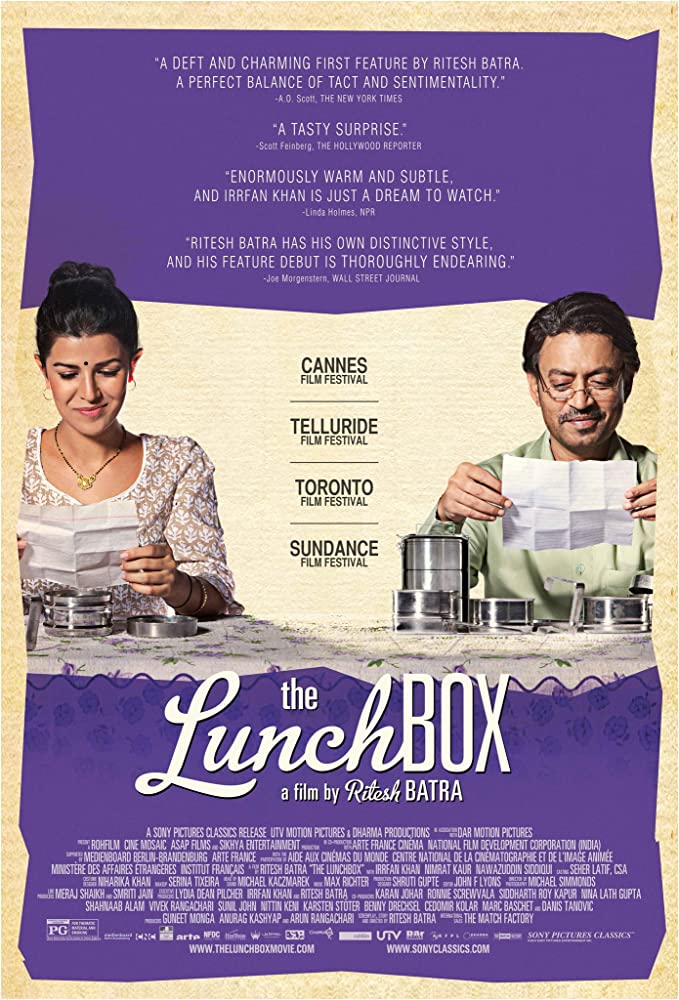 Piku
Piku showed that Irrfan Khan had no qualms about not being the most important character in a film. Revolving around the relationship between a father and a daughter (played by Amitabh Bachchan and Deepika Padukone), Piku is funny, engaging and definitely many moons away from being typically Bollywood.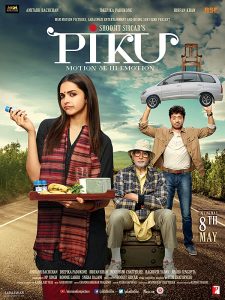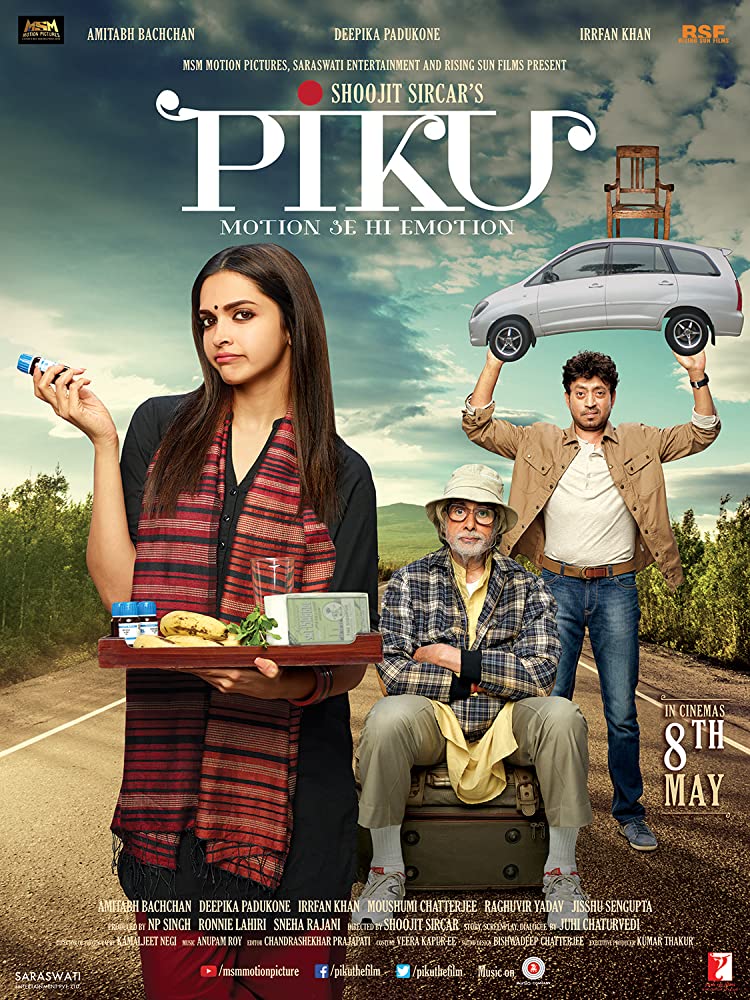 Madaari
Madaari is such an engaging film that you'll wonder why you hadn't seen it sooner, whenever you come around to watching it. It's the story of how a common man stands up to the negligence of the government. This is one one of those movies that remind you why Khan was such a brilliant actor.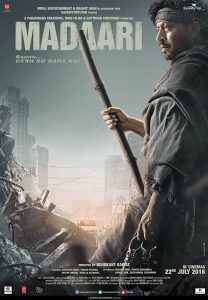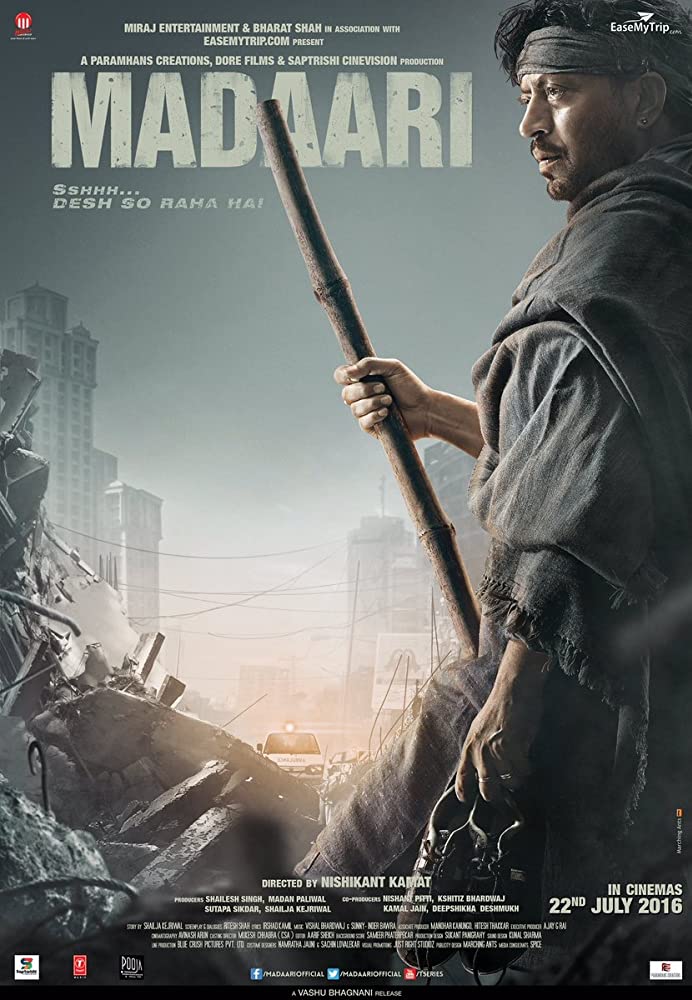 Life in a Metro
This was the film that perhaps brought him to the limelight in India. Life in a Metro was a film with several different plots merging into one and one of the highlights of the film was the relationship between Irrfan Khan and his co-star Konkona Sen. The film also earned Irrfan Khan a Filmfare award for Best Supporting Actor.