KARACHI: Those of you still reeling from Mere Pas Tum Ho and its misogynistic undertones may  have something to look forward to – an upcoming web series which promises a fresh and multifaceted portrayal of female characters.
Teeli, a digital entertainment brand, is launching a new web series Superheroes, which is the story of four distinctly different, yet loosely connected, Pakistani women trying to navigate life and all of its highs and lows in modern Pakistan, according to a press release. The series will show the day to day trials, tribulations, and celebrations of modern-day Pakistani women, tackling subjects like work, personal ambitions, family life, raising children, and their place in society.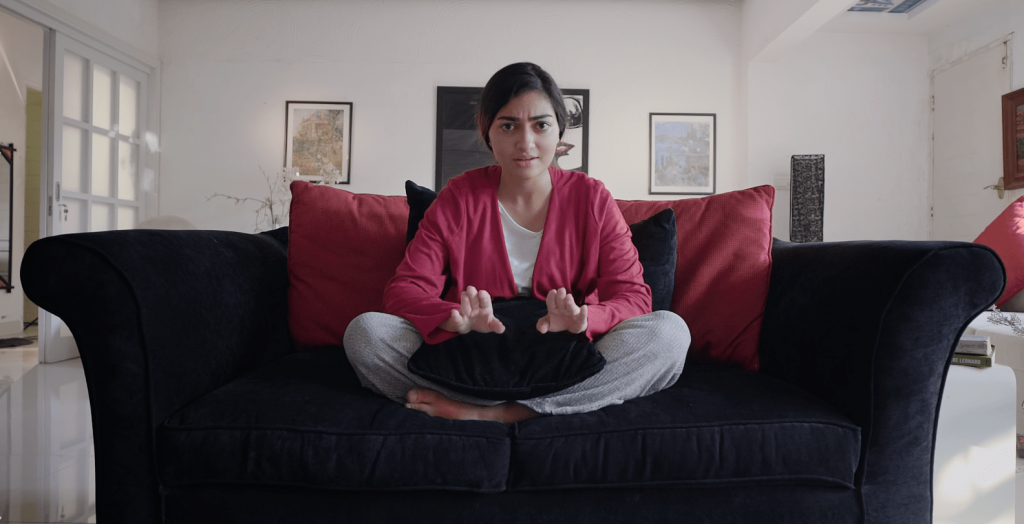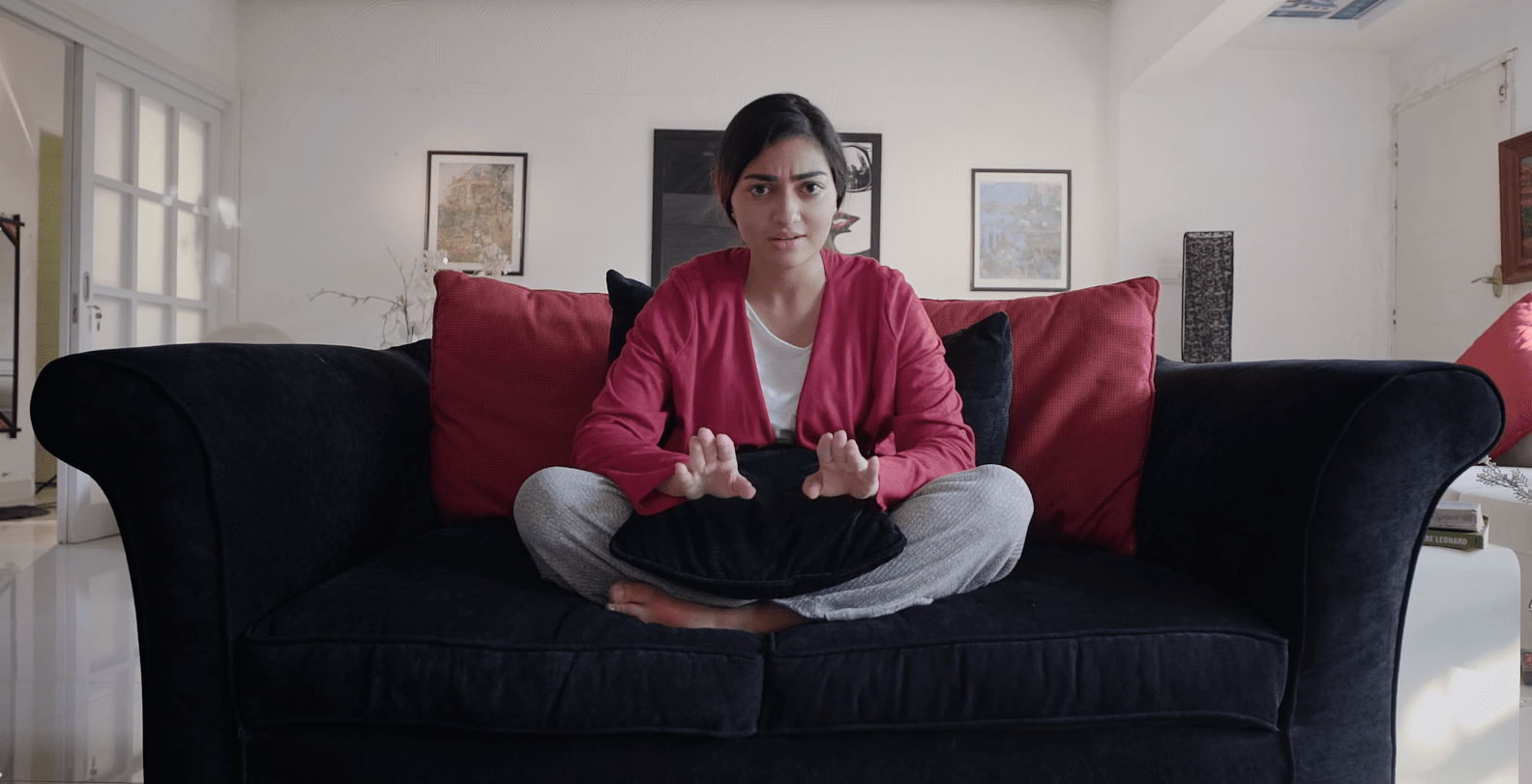 "We believe that, now more than ever, it is the need of the hour for Pakistani media to offer an alternate narrative of women and Pakistani society in general," Wali Tirmizi, COO Teeli, said.
The series' writer Gul Zaib Shakeel added, "Television seems obsessed with dictating what makes a woman good or bad. Every female character in Pakistani fiction on TV is an iteration of either a damsel in distress or a conniving puppeteer. There's so much more to a real woman's identity and existence."
The series is produced in association with Shan Foods as part of their #MoreThanACook campaign. Muhammad Faisal Mukaddam, Brand Manager Recipe Mixes, Shan Foods, said, "We have come to understand and realise that women in our society have broken away from age-old traditions of being just housewives and are now equally contributing in homes and offices if not more than men."
Directed by Arbab Hussain, the series will star Kehkashan Faisal Nafees as Zeenat, Maha Hasan as Natasha, Vasia Fatima as Amber, and Hani Taha as Laila.
Superheroes is set to premier on Teeli's YouTube channel at 7 pm on Friday, February 7, 2020.
View the trailer below: