KARACHI: The 2019 7th Hum Awards was held at the NRG Arena in Houston on Sunday. The award show is a platform that gives recognition of excellence in the programming of television, fashion and music in the Pakistani industry. This year round, a bunch of celebrities flew out to attend the award show, making it filled with all the glitz, glamour and power-packed performances.
Kashmir Cooking Oil and Banaspati presented the award show along with Cadbury Dairy Milk and Eighteen Residential Project, in association with Bisconni Chocolatto.
We have shortlisted all the event's highlights just in case you missed the live telecast of it.
Performances: 
The show started with the American and Pakistani national anthems that featured Kubra, Farhan, Urwa, Meekal, Mawra, Imran Ashraf and Reema on stage.
1. 'Dil Se' by Haroon Rasheed
The Pakistani singer Haroon relayed a patriotic spirit through his grand opening performance of one of his most famous songs 'Dil Se' that got the audience singing along.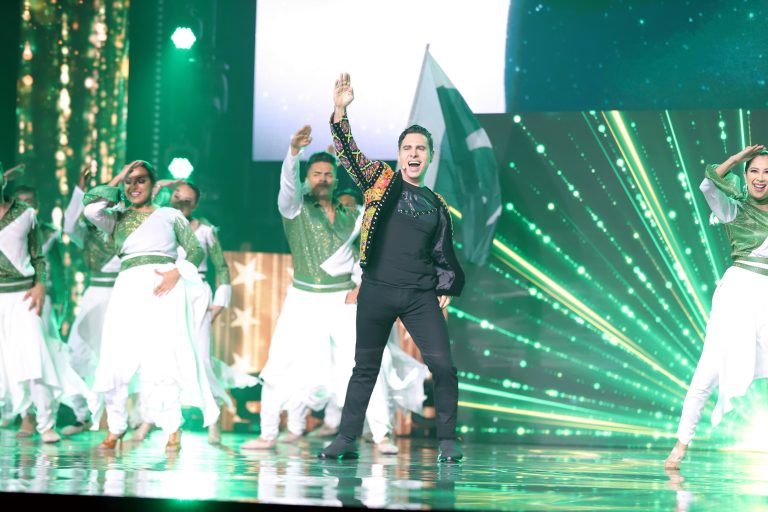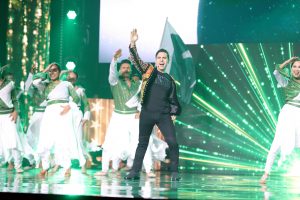 2. Vintage Pakistani film songs medley by Azaan Sami Khan and Hania Amir
The duo revisited some Pakistani iconic songs from vintage films which maintained the audience's interest through the different outfit and set changes, making it a vibrant and interactive performance.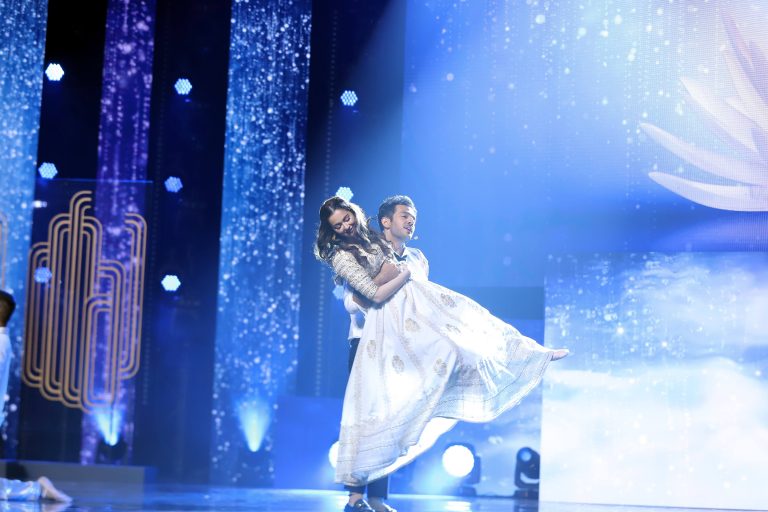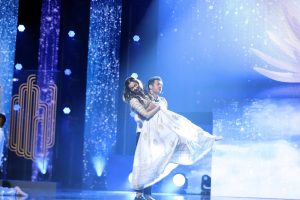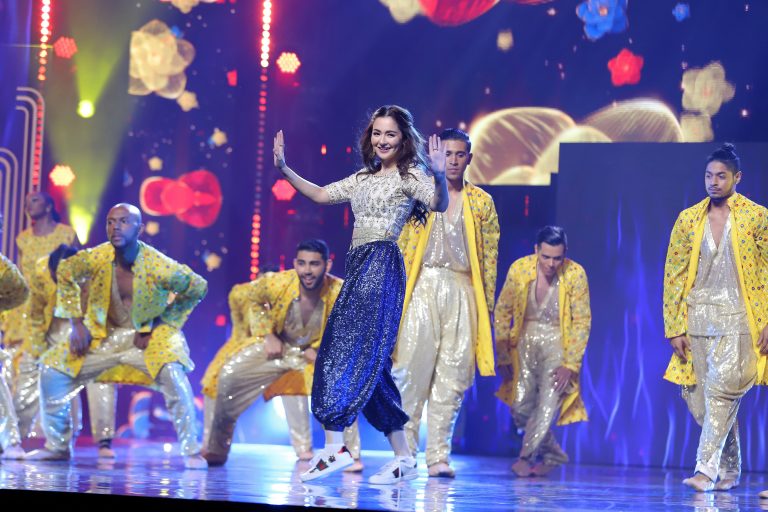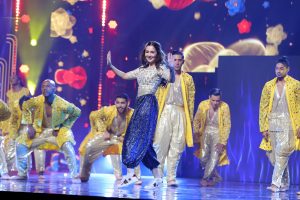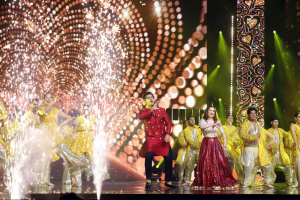 The audience went wild when singer Azaan Sami Khan came into the audience to dance with actress Reema.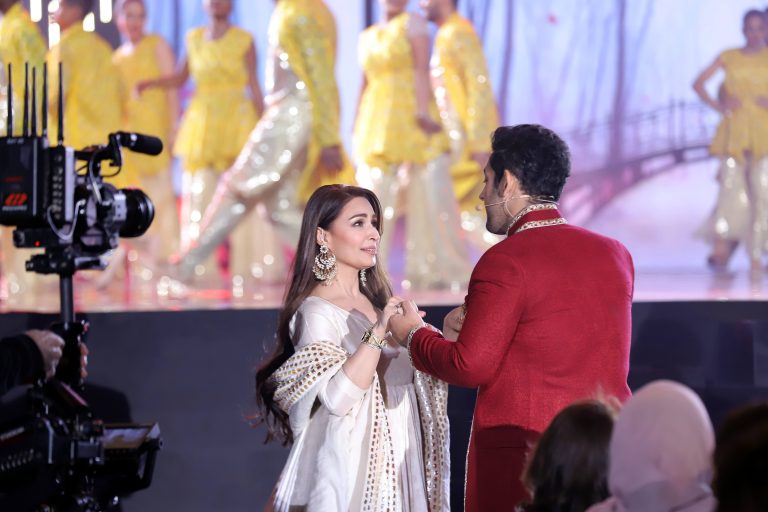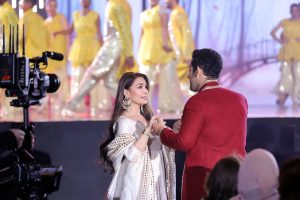 3. Comedy Act by Ahmed Ali Butt
Ahmed Ali Butt and Meekal Zulfiqar  kept the audience in stitches with their comedy act with Butt impersonating a mobile phone.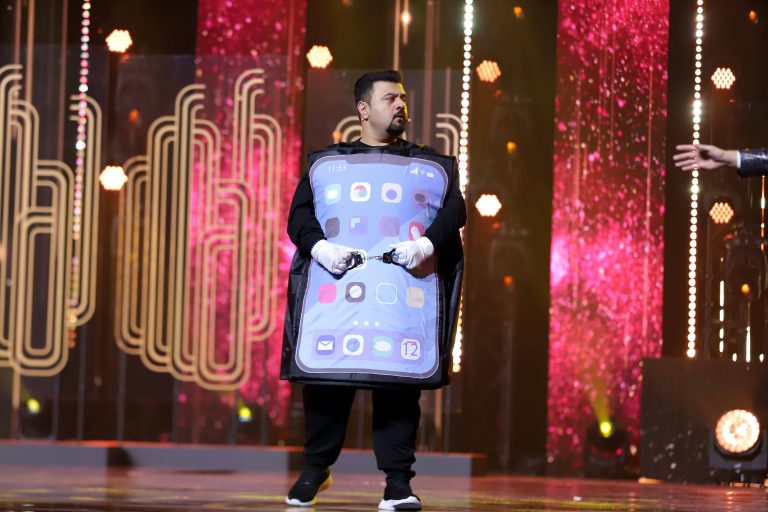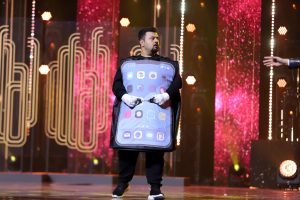 4. Dance performance by Mehwish Hayat and Ahsan Khan 
Pakistani actress Mehwish Hayat who has been a media favourite recently joined actor Ahsan Khan in an electrifying dance performance that brought the audience to their feet.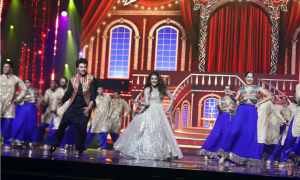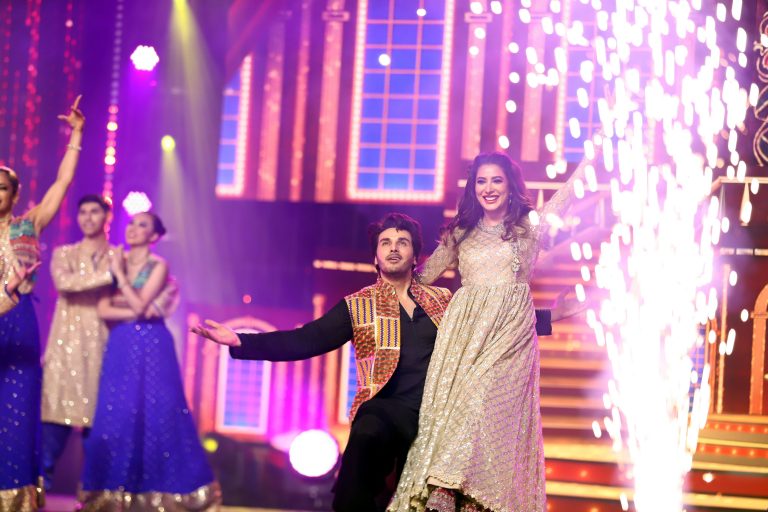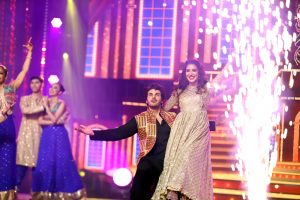 5. Legendary singer Alamgir's songs sung by Asim Azhar
Asim Azhar took center-stage to do an electrifying performance on the legendary singer Alamgir's songs after which he invited the maestro himself to the stage, to the delight of the unsuspecting audience, who gave him a standing ovation.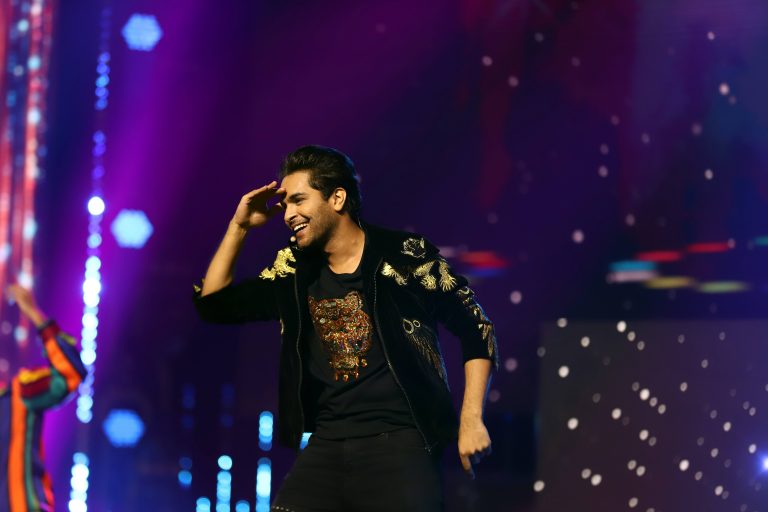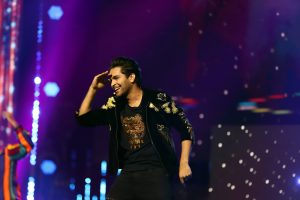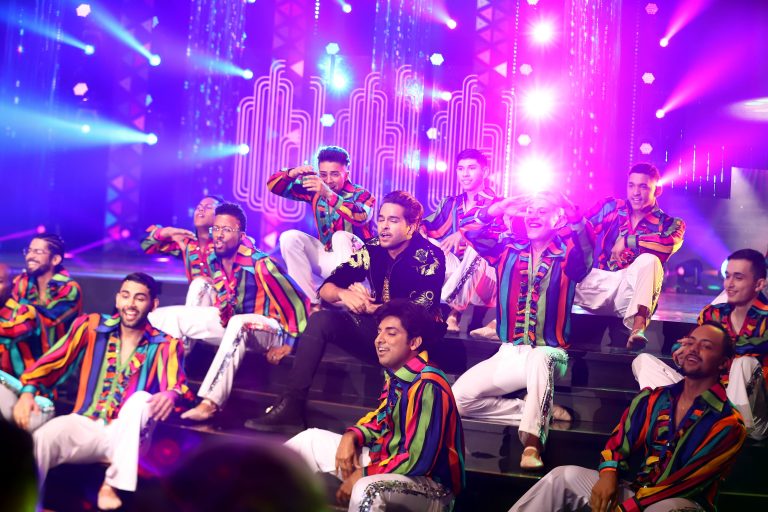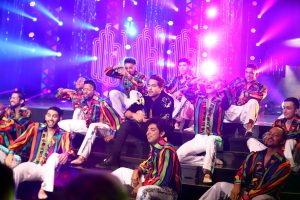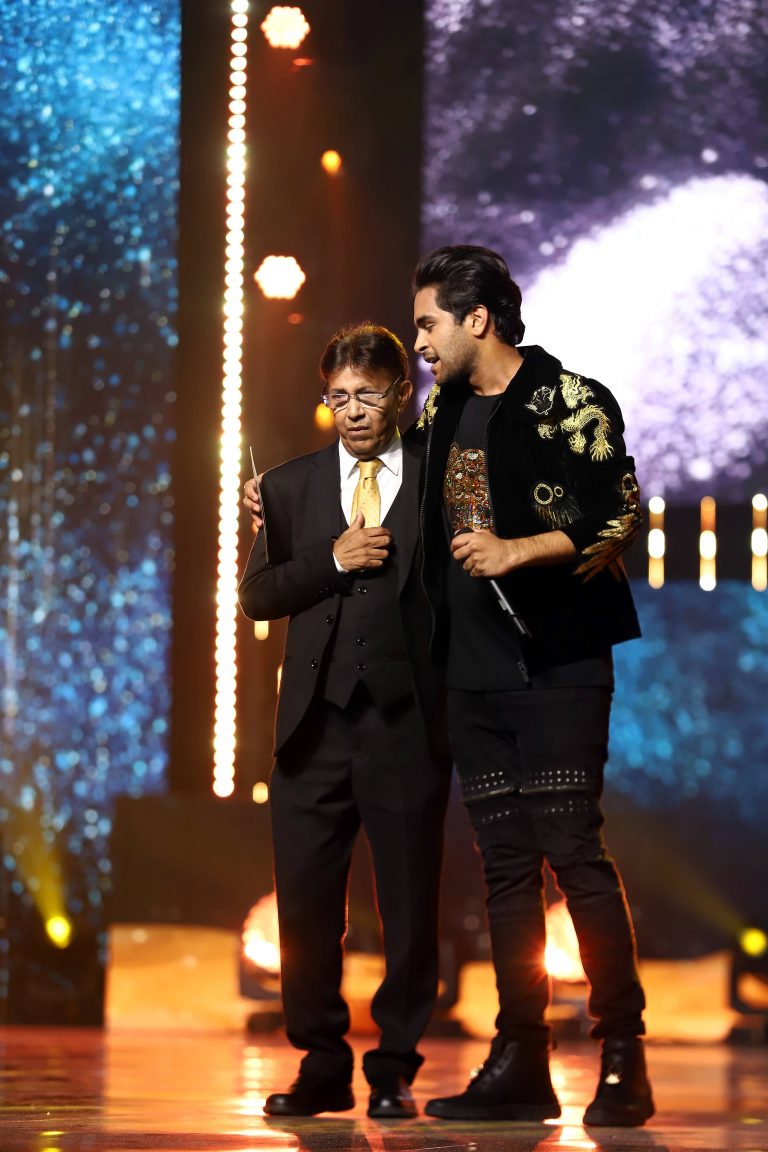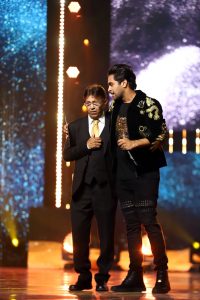 Awards:
The diverse categories of the Hum Awards ranged from Best Soap (first award to be presented) to Best Actor Drama Serial (final award to be presented). Some of the stand-out award winners were the following.
1.  Noman Ijaz: 3 awards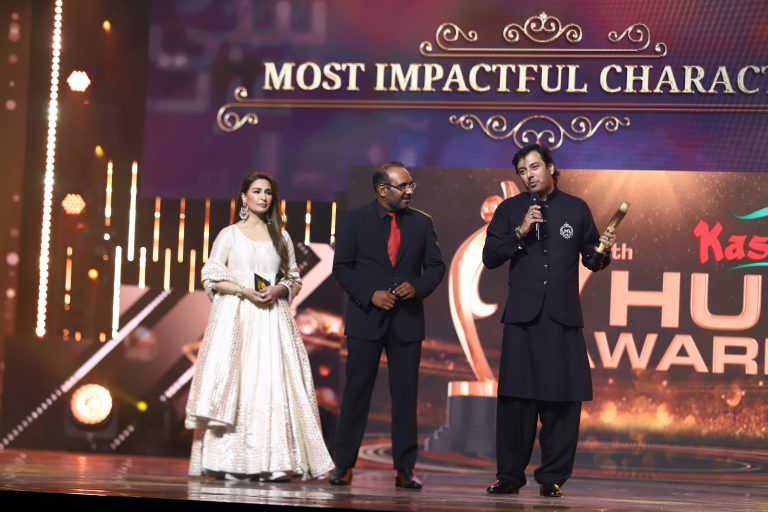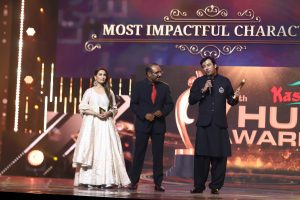 Noman Ijaz outdid himself by winning three awards for Most Impactful Character in Dar si jati hai Sila, Jury Winner for Best Actor Male in the same show and for Best Actor In a Negative Role.
2.  Iqra Aziz: 2 awards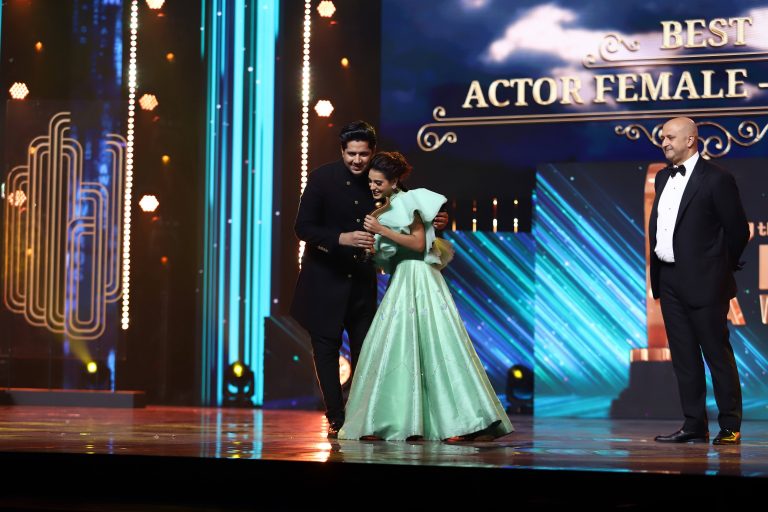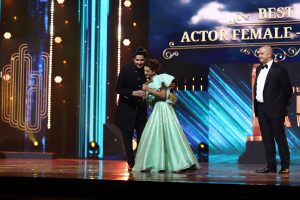 The Suno Chanda actress was well appreciated at the Hum Awards winning the following two awards for Best Actor, Female (by popular vote) for her role in Suno Chanda and for Best On-Screen Couple for her role with Farhan Saeed in Suno Chanda as well.
Honourable mentions include Kashir Nisar for Best Director of Dar Si Jati Hai Sila, Farhan Saeed for Best Actor Male by popular vote in Suno Chanda, Saima Akram Chaudhry for Best Drama Writer for Suno Chanda and Nadia Afghan for Best Actor in a Supporting Role, Female for Suno Chanda.  It's clear that Suno Chanda was a fan-favourite at the Hum Awards!