KARACHI: Pakistani actor Waheed Murad was considered as one of the most famous and influential actors of South Asia. Having starred in over 124 films (with two films being released after his death), he was clearly a very successful and well-liked cinema personality, being given the title of "Chocolate Hero" or "Chocolaty Hero" due to the romanticized roles he played in films.
The actor stood out because of his style of acting and persona which was perceived by audiences as charming due to his on-screen expressions, tender voice and unusual talent of engagement. Iconic songs such as Ko Ko Korina, Akele Na Jana, and many others made him a legend of the Pakistani film industry.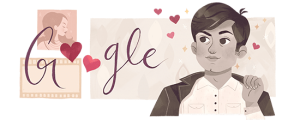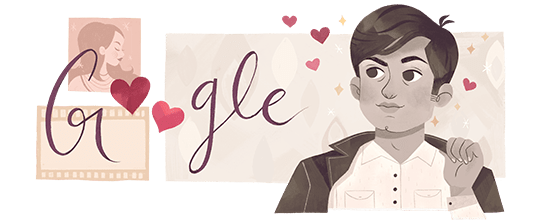 Waheed Murad took Pakistani cinema by storm during the sixties and seventies and films such as Armaan, and Rishta Hai Pyar Ka which became the first-ever Pakistani movie to be filmed abroad. He was also awarded with the Sitara-e-Imtiaz, the third highest honour and civilian award by the State of Pakistan, given in fields related to literature, arts, sports, medicine or science. Due to this, Google has honoured him above their search bar (on its homepage) with an illustration of the actor as today would have marked his 81st birthday.