KARACHI: We have recently seen a handful of celebrities being accused for either sexual harassment or domestic abuse and the influx of users giving their response to each celeb's case has somehow worked in their favor. The saying 'no publicity is bad publicity' really has made its mark on these cases, making it rather surprising how some of these alleged harassers' careers have sky-rocketed since their incident. Often times, online users in favour of the accused have directed their sympathy for them by saying that the #MeToo movement is solely built for the purpose of destroying careers. However, in an attempt to uncover whether the alleged harassers have really been victims of an ending career by their victims, we list the career outcomes of the top celebrities following their public outing.
Read: 5 unacceptable excuses for sexual harrassment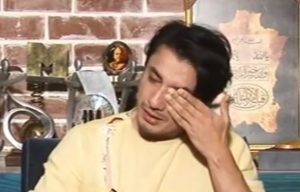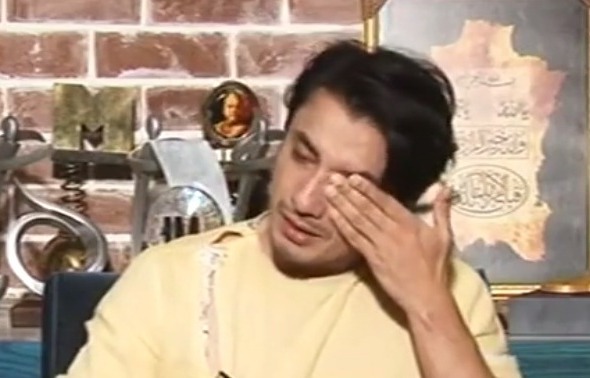 This Pakistani singer's sexual harassment case took many by shock. Many were and are unprepared to believe that Zafar is capable of harassing colleague Meesha Shafi, who made several claims that he was physically harassing her on more than one occasion. Meesha's post gave way to numerous other women taking to Twitter and posting their own personal experiences with him being inappropriate with them. The case was taken up in court by the both of them. Following the claims, Ali made a public statement on an interview with Geo News and broke down into tears on live television claiming that this was simply an attempt by Meesha to destroy his career as the companies that he worked with, along with United Nations agencies were tagged in her post. Promotions of his film Teefa in Trouble continued as normal and the creative director of Kayseria Waleed Zaman nonchalantly stated that the reason he was backing the film was because "We support sexual harassment of women." He later apologised for saying such a thing. The Lux Style Awards went on to nominate the film and Zafar, which led to a boycott by some celebrities. This had no impact on the award show as Zafar went on to win an award for best actor at the ceremony. According to Dunya, he has further taken it upon himself to perform at the Pakistan Independence Day Parade in New York in August. In addition, he recently tweeted regarding his invitations by schools to 'inspire' and 'empower' young men with his words.
2. Junaid Akram: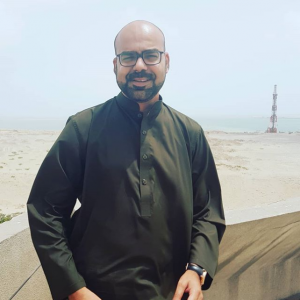 Social media star and comedian Junaid Akram was accused by fans who claimed that he sexually harassed them by sending them inappropriate messages and asking them to meet him. One of his fans claimed that he forced her to strip for him via video call, blackmailing her that if she did not do so, he would inform her family of her past with him. News anchor Rana Anum tweeted that several young/underage girls were affected by him as well. Akram in response, released a video stating that this was all a  'smear campaign' against him and his career. Following the incident, the comedian started a Podcast series on his YouTube channel that has increasingly gained support, with his most recent podcast receiving over 113,000 views -that have evidently remained the same or arguably even increased than his previous videos before the harassment case against him came out.
3. Aziz Ansari: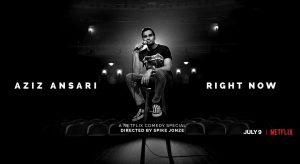 American actor and comedian Aziz Ansari faced sexual harassment allegations through an article in which the author described her traumatic experience with him, claiming he forced her to engage in sex with him to the point that she was crying and distraught by the end of their date. In response, the actor made no apology and rather exclaimed that he felt ashamed of making someone feel that upset and was unaware of it during his encounter with her. Following the scandal, Ansari was given a Netflix special in which he spoke about discussions relating to sex, gaining even more publicity. The actor announced the release of another Netflix special of his titled 'Right Now' that is a stand-up series relating to his personal experiences. Ansari was quick to rebound from his allegation in a career enhancing way according to a recent article by Rolling Stone that suggests Netflix's confidence in his character to reward him with yet another series.
4. Umer Khan aka Ukhano: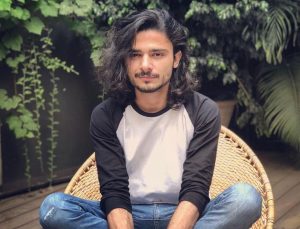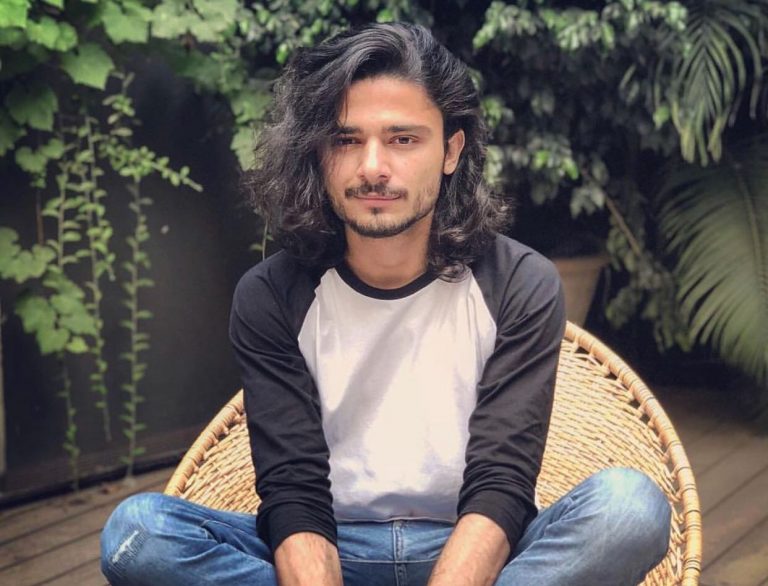 Pakistani YouTuber and social media influencer Umar Khan was recently accused by multiple women online for sending them inappropriate messages and asking them for "bold" pictures. In the response video he released via his personal Instagram account, he claimed to have proof against these women and claimed to be innocent. There is no evidence that has been released by him as yet there has been a noticeable increase in his follower count on his Instagram. It is not evident if his career/employment possibilities have yet been tainted as he has (of recent) gained a following and media publicity since the incident took place. The influencer took to his YouTube channel once again on Wednesday to speak of his innocence and how his career is being destroyed as people are disassociating themselves from him. He urged that people do not compare him to the other alleged abusers that have surfaced online.