KARACHI: The Sindh Assembly recently introduced a bill called Sindh Injured Persons' Compulsory Medical Treatment (Amal Umer) Bill. The bill has been moved to provide any injured person, instant medical aid before 'medico-legal formalities' are taken care of. While this is a recent development, the law isn't a new one. The Sindh Assembly had passed the Sindh Injured Persons (Medical Aid) Bill 2014 to treat injured person prior to police clearance but the law was never implemented.
Who was Amal Umer?
In August 2018, 10-year-old Amal Umar was severely injured in the Defence area of Karachi after being hit by a bullet in a Sindh police encounter. Her parents took her to a private hospital where she was denied treatment due to medico-legal formalities, according to reports. Amal passed away at the hospital. Her parents, Beenish and Umer, since then have been advocating for the right to be treated immediately at all hospitals and healthcare facilities and have been pursuing it legally as well. There were also present in the Sindh assembly gallery to witness it before their eyes, according to The Express Tribune.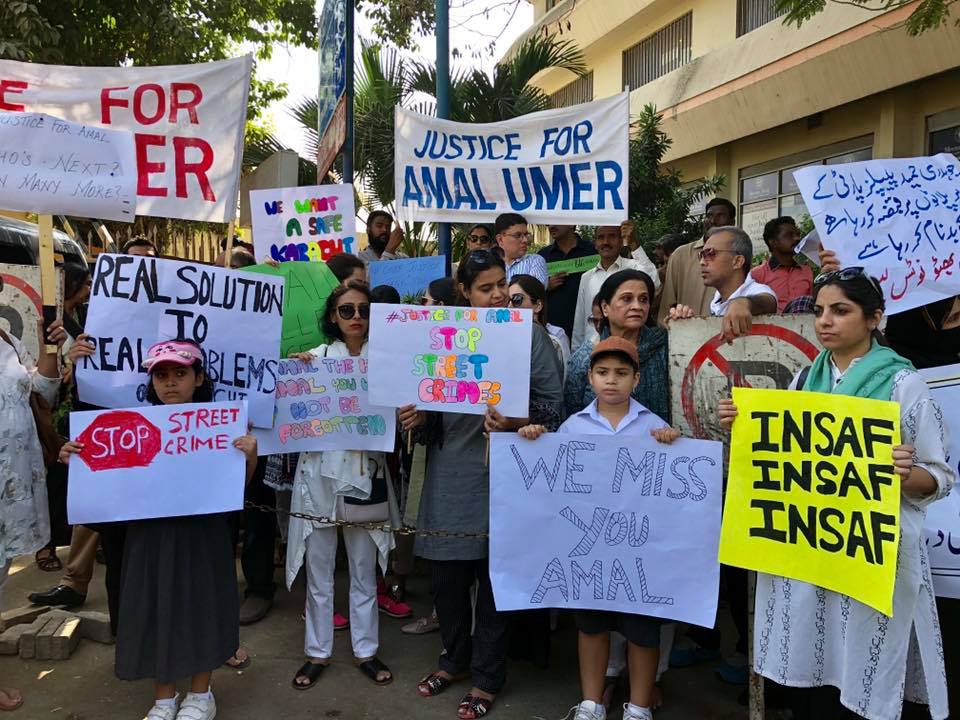 Read: After Amal Umar's death, Karachi police replacing Kalashnikovs with revolvers
How will the new bill work?
The bill makes it mandatory for hospitals to give priority medical treatment to injured persons. Hospitals and doctors are not to demand any money or payment for service for any form of medical assistance or treatment from the patient. The cost of the medical treatment, in such circumstances, is to be borne by the government.
In addition, no law enforcement agency or police officer is to get in between the health facility administration while the compulsory medical treatment is being sought. They are also not to interrogate injured persons while they are being medically treated or assisted.
Sindh Chief Minister Murad Ali Shah said hospitals will be penalised for not providing first aid to injured (due to traffic accidents, assault or firing) victims, according to The Express Tribune.
All those hospitals and medical facilities that will violate the provisions of the act will be punishable with imprisonment extending to three years or a fine not less than Rs500,000 or both in some instances.
How have people been reacting?
Twitter is lauding the much-needed development and hoping that other three provinces would follow suit.