The success of Turkish TV dramas prompted local film distributors to bring in Turkish films to Pakistan as well. However, that experiment was a huge failure. But trade pundits are now hoping for a different outcome with 122 – the first Egyptian film to release in Pakistan.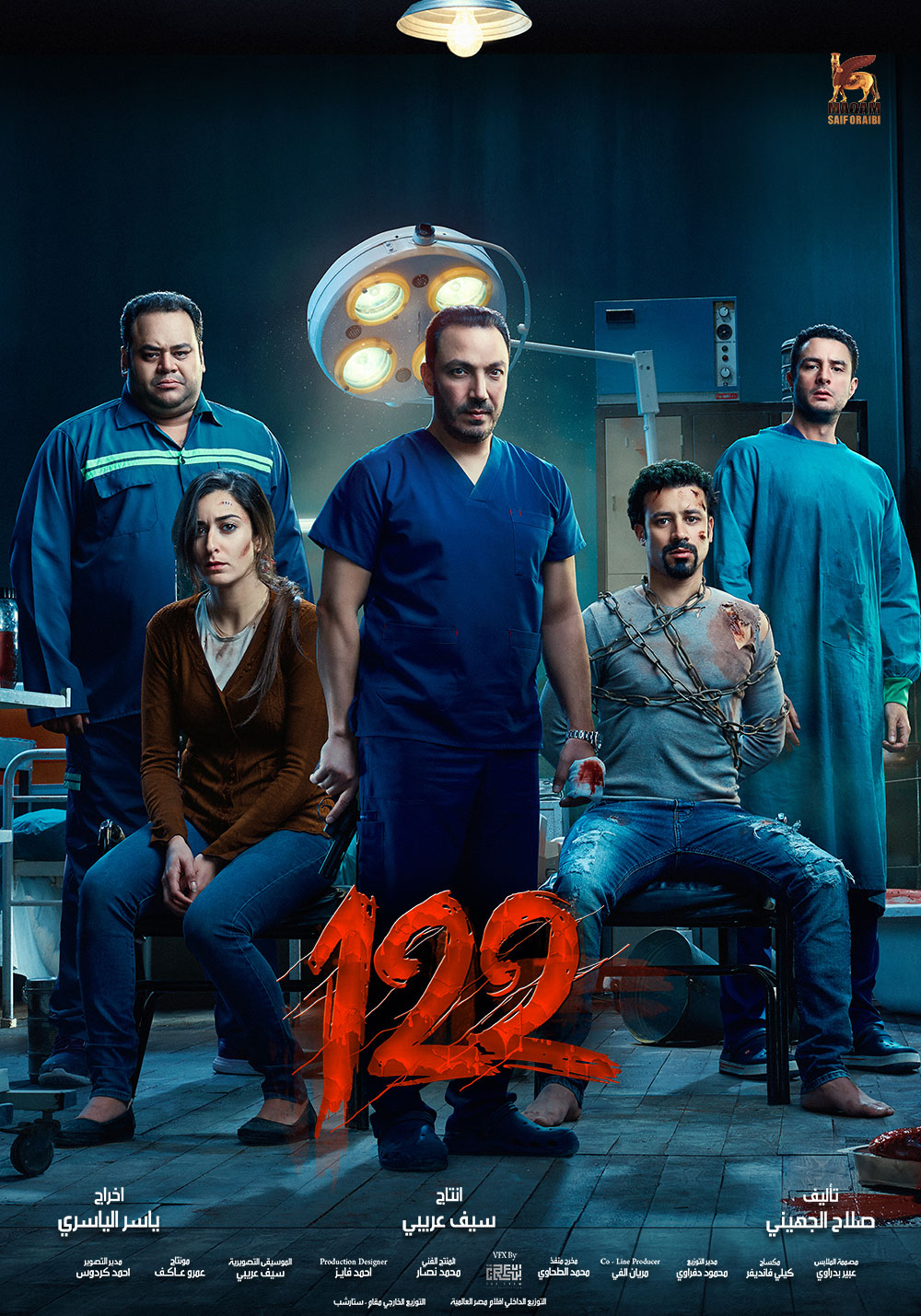 The movie, is a mind- boggling blend of suspense, action, thrill, and eternal love. The plot, set in a hospital, revolves around a couple that gets entangled in a predicament only to find itself caught in even more danger when they reach out for help. Their only objective is to survive the night and escape in one piece.
Ali Chaudhry, CEO of ABA Associates acknowledged the movie at the trailer launch in the following words, "We are really excited to bring the first Egyptian movie to Pakistan and think that such Arab movies have huge potential to do very well here owing to their use of advance technology and meeting international standards".
122 is one of the first Arab films made for 4DX, featuring a cast of household names of the Arab cinema, including Ahmad Dawood, Amina Khalil, Ahmad Al Fishawi and Tarek Lotfy. The movie is directed by Yasir Al Yasiri, one of the notable directors of the Arab world, known for his work On Borrowed Time(2018) and Murk Light(2012).
It is produced by Saif Oraibi, written by Salah Al Gehiny, while the editor is Amr Akef, DOP is Ahmed Kardous and line producer is Mohamed Nassar. The film will hit cinemas across Pakistan on January 18, 2019.
Pakistan has been airing foreign language TV shows dubbed in Urdu, for quite a few years. Needless to say, they have garnered quite a fan following all across the country. Chinese and Spanish shows have also been introduced to the local audience, but nothing beats the popularity of Turkish dramas in Pakistan, reported Gulf News. Will 122 prove to be a success? Only time will tell.