KARACHI: It's December already and we're still wearing sleeveless kameezes and chapals.
Karachi barely sees a proper winter season, with maybe about two weeks of sweater weather, and by sweater, we mean a light cardigan or a shawl. There are some insist on wearing boots and leather jackets, but let's be honest, there's really no need for them no matter how good they look.
This year, it seems our winter attire will stay in the suitcase tucked away in our basements, as winter is definitely not coming.
Here's how we are coping with summer in December:
1. Praying for it to snow in Quetta because Quetta ki hawa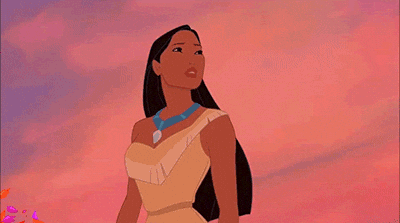 2. Insisting on carrying a light cardigan/shawl to work because AC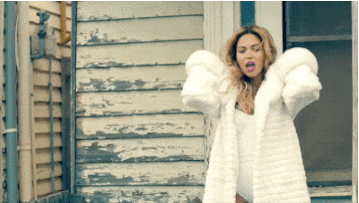 3. Checking weather apps every day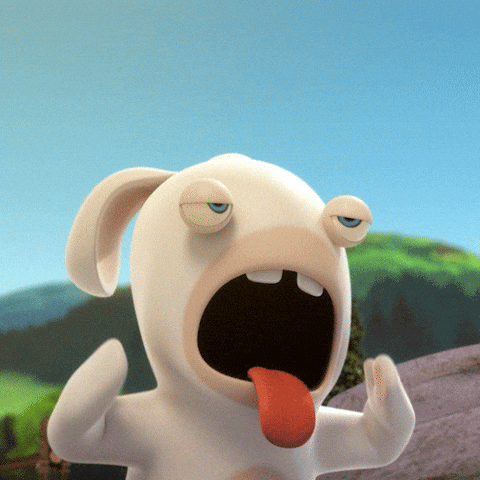 4. Stocking on flu meds because once winter hits, our bodies won't be to handle it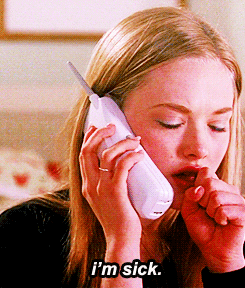 5. Taking solace in the fact that we can at least wear sari blouses and cholis this weather season without dying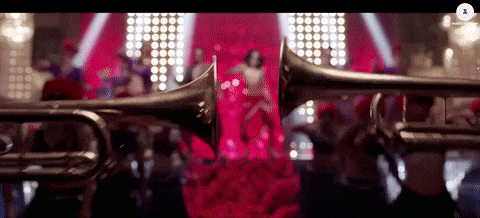 6. Having lots of chai because come rain or shine, there will always be chai