KARACHI: Bollywood superstar Deepika Padukone is all set to essay the role of  a real-life acid attack survivor Laxmi Agarwal in her upcoming project. Agarwal was attacked after she refused a marriage proposal by a 35-year old man in India. As reported by Mumbai Mirror, the Padmaavat actor was so moved by the story, she decided to also fund the film.
"When I heard this story, I was deeply moved by it as it's not just one of violence but of strength and courage, hope and victory. It made such an impact on me, that personally and creatively, I needed to go beyond and so the decision to turn producer," she told Mumbai Mirror.
According to the publication, the project will be looked over by Raazi director Meghna Gulzar. "Using Laxmi's story as a lens, we are attempting to explore these aspects and the consequences of acid-related violence in our society. This is what makes this must-told story relevant. Awareness is the first step towards change," Gulzar said in a statement. "If the story is to be summed up in one line, then it's one of triumph, of an 'unquashable' human spirit," she added.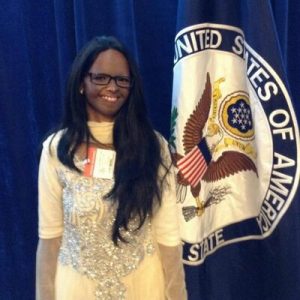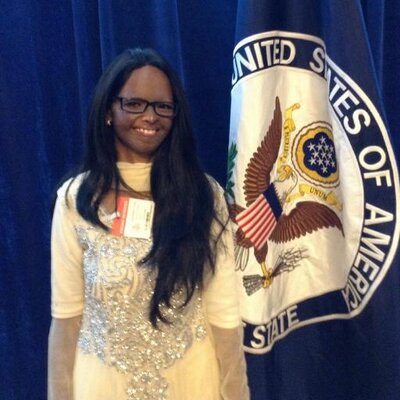 Gulzar also revealed that she was instinctively convinced that Padukone would be able to do "justice to the character and the story". Not only did she feel this way given Padukone's acting skills but also the fact that her "physicality" matched with what she had imagined for Agarwal's character.
Read: I got my period but didn't bleed
"When you take a face as beautiful as hers and portray her as an acid attack survivor, the magnitude of the violence and damage is much more resounding," Gulzar went on to say.
In 2014, Agarwal became one of the winners of the US State Department's International Women of Courage Award.
This will be Padukone's first time as a producer.