KARACHI: As Hajj rituals in Makkah reach the end this year, Muslims around the world begin celebrating Eid-ul-Azha with fervor.
Normally in Pakistan, the day begins with Eid prayers in the mosques followed by a search of butchers who will perform the sacrifice of the animals that Muslims have been caring for in the days leading up to Eid. What then follows is the slaughtering of cows and goats on the streets, and the subsequent distribution of meat to our relatives and those in need. But is that how all Muslims observe this ritual?
Muslims in other countries have different ways of celebrating Eid-ul-Azha and performing the animal sacrifice.
Let's take a look at Indonesia, the largest Muslim country in the world. The country with the largest Muslim population celebrates Eid on a very large scale with some 700,000 animals including buffalos, sheep and goats sacrificed on average. For such a grandiose festivity and to make sure that Muslims are facilitated to perform the ritual, Indonesia's Ministry of Agriculture takes extreme measures.
To ensure the sanitation of the cities and health of the animals, around 600 officials including veterinarians are deployed by the government to supervise the festival.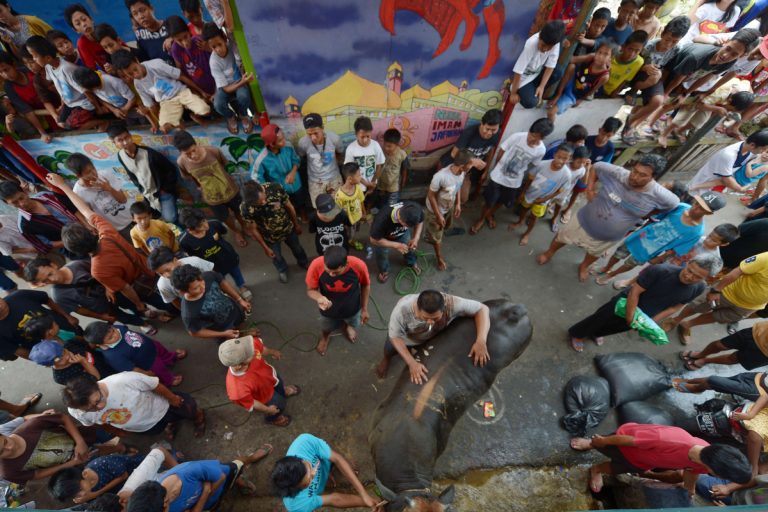 Likewise in Turkey, Muslims also celebrate the greater Eid with passion but people cannot slaughter their sacrificial animals on the roads.
Instead, the government sets up designated butcheries where believers can come and buy the animal of their choosing and get it slaughtered on the day of Eid against a sum of money.
However, towards the rural areas in Turkey, generally people slaughter the animals on their own and share the meat with the poor and their families.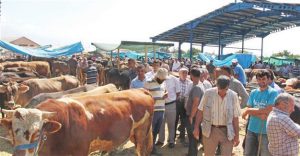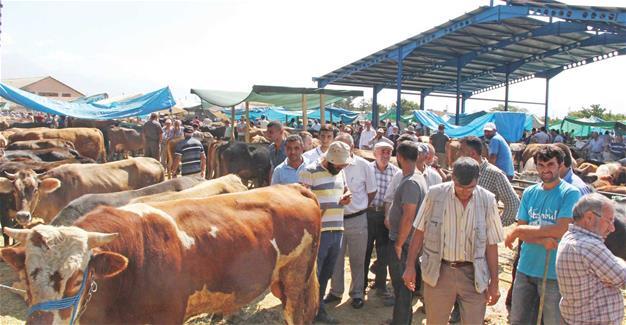 In China, Muslims also celebrate Eid-ul-Azha but call it the Corban Festival. There are approximately 20 million Muslims currently living in China.
Usually, Chinese Muslims either buy meat from the market on the day of Eid to break bread with their families on the day or they slaughter their animals in their own backyards.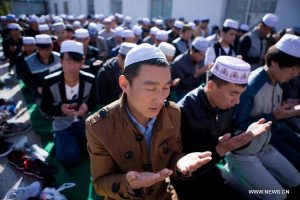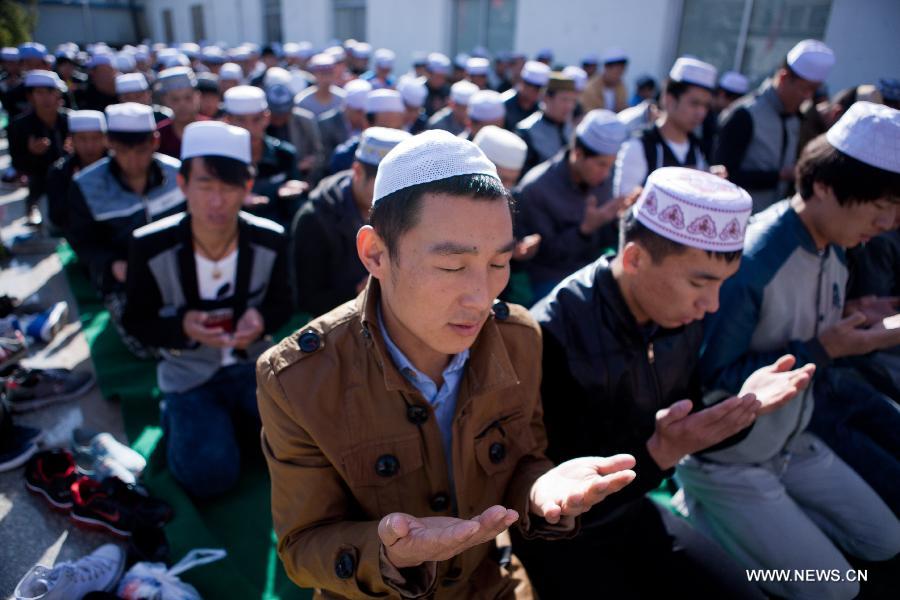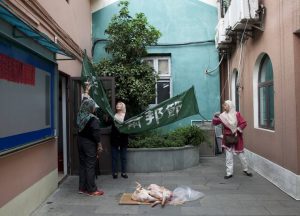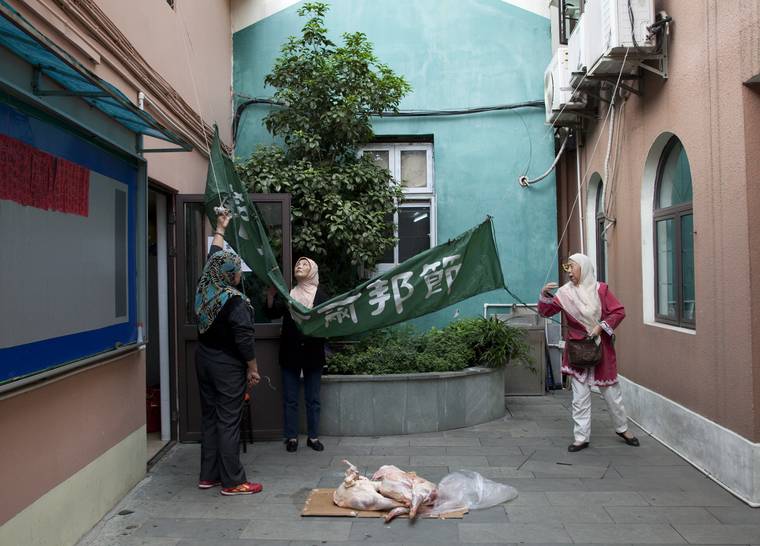 In Iran, Muslims celebrate Eid-ul-Azha by organizing various cultural programs and visiting friends and relatives. Iranians gather at worship places and hold prayers before they go to perform the sacrifice.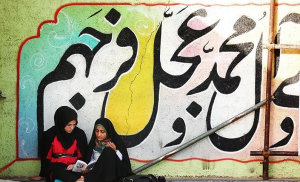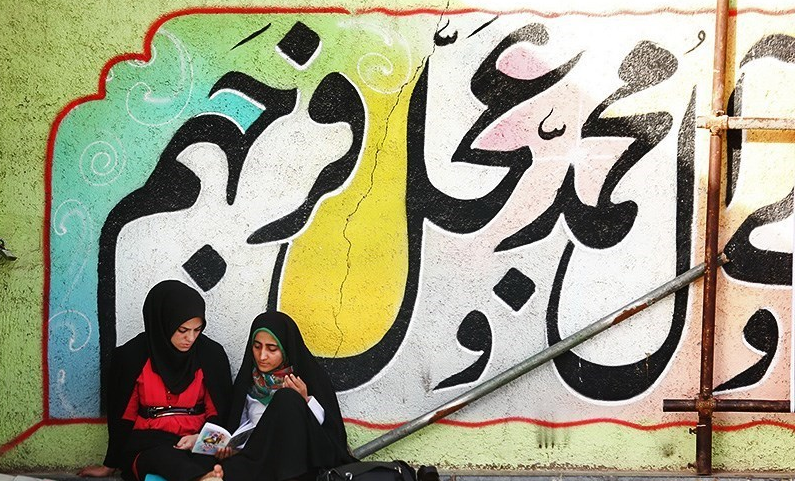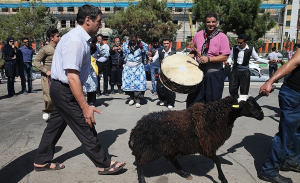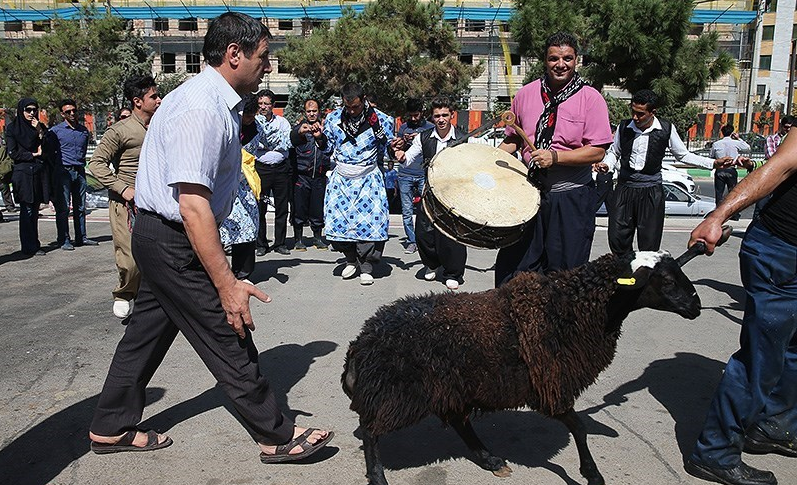 Egypt this year is trying to curb street slaughtering which spreads blood everywhere in the cities. With the country's Dar al-Ifta institution, a government body to represent Islam, condemning street sacrifices as a "great sin and serious crime", Eid-ul-Azha is going to be different.