KARACHI: It's that time of the year when unexpected guests are expected: Eid. Most of the time it's you who has to ost because your parents are on their way to be the unexpected guests at somebody else's place. What to serve them is the question? The easiest option could be to order food. But that means sitting with them for 30 minutes until the food arrives, entertaining them and torturing yourself. So instead of wasting your precious Eidi on ordering stuff, excuse yourself to go to the kitchen and make something instant. We've prepared a list of foods you can prepare for these guests and also be called sughar.
1. Brownies
Not from scratch obviously. You should have a box of brownie mix lying around. You literally just have to mix it with egg and water and put it in the preheated oven for about 25 minutes.
2. Ready to eat Gol Gappas
While the brownies are baking, assemble your next dish. Nimco and a few other shops sell ready to eat Gol Gappas and a packet of masala, which you need to mix in cold water. Shouldn't take your more that 5 minutes.
3. K&N's to the rescue
Fry the nuggets and kababs that you still have frozen from Ramazan. This should take you about 10-15 minutes.
4. Sheer Khorma Mix
You just have to boil it with milk and serve it hot. Done in 5 minutes. How easy can life get?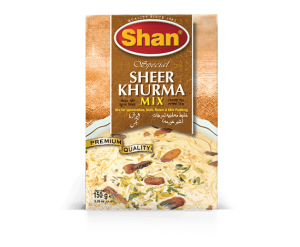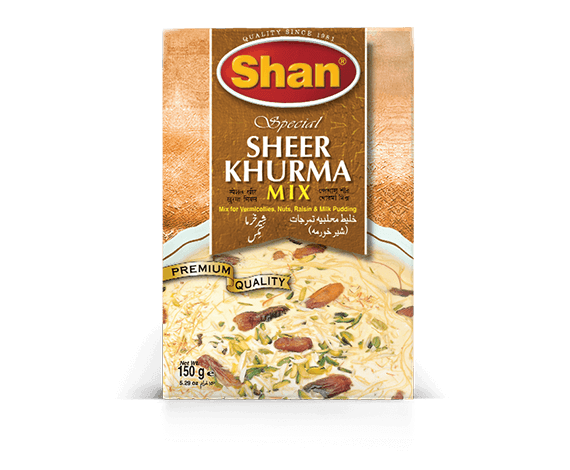 5. Everybody's favourite
Make Tang or Rooh Afza. Because soft drinks are not healthy for you or your pocket.
You don't need to be a certified chef to create these amazing dishes. You're welcome