KARACHI: Singer and actor Ali Zafar has recently been given an award called the 'Pride of Pakistan' award by the Pakistani community in Los Angeles, USA and we've been given another opportunity to hold our heads in our hands and wonder where the world is going. Apparently, United For Pakistan Independence Day is an organization in LA that hosted an Independence Day celebration event and thought to award Zafar with the honour of being this country's pride.
For those who don't know Ali Zafar's recent history (such as the people who thought to give him this award), let us give you a quick recap. Ali Zafar was one of Pakistan's most loved celebrities, till he sexually harassed a number of women and they all decided they had had enough. Meesha Shafi was the first woman to come forward with her allegations, paving way for nearly 6 other women to repeat their own experiences of Zafar's predatory behaviour. Now, the industry is divided into two halves: those who support him and those who don't.
Read: The casual misogyny in Ali Zafar's past tweets
Here are all the thoughts running through our head at the news of Zafar winning the award:
Wtf? Was there no one left who could have been chosen for the award this year?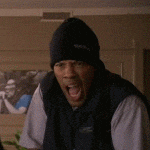 Aren't Pakistanis abroad supposed to be like, woke and stuff?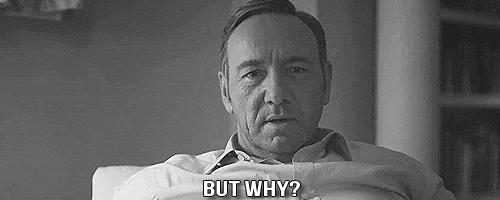 Could we have called the award something else? How about Sexual Predator of the Year Award?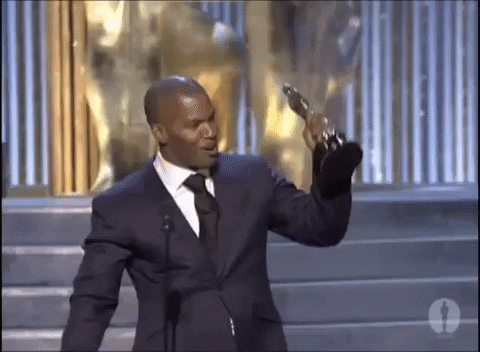 Pakistanis in LA, how do ya'll sleep at night?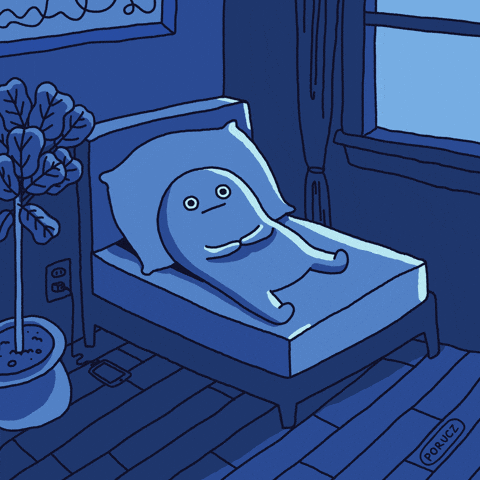 Even Hamza Ali Abbasi would have been a better option!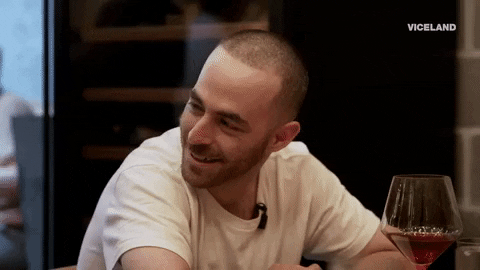 Jokes apart, how can sexual harassment allegations not be taken seriously? Can someone tell us please? For now, we'll leave you with this burn: