KARACHI: In his victory speech after the general elections, Pakistan Tehreek-e-Insaf (PTI) chairman Imran Khan said on Thursday he wishes to lead a simple life and will not move to the PM House. Instead, he would transform the building into an educational institute.
"Our government will decide what we will do with PM House. I would be ashamed to live in such a large house. That house will be converted into an educational institution or something of the sort," Imran said in his address.
For the head of the country to live modestly is admirable but here's an important reminder: the PM-elect said the same thing about the CM House after PTI formed the Khyber-Pakhtunkhwa (K-P) government following the 2013 elections.
Some eagle-eyed observers on Twitter pointed out that the CM House building was never turned into a library.
In fact, the PTI-led provincial government earmarked Rs18 million for a swimming pool in the CM House and gave a tender ad for that matter in year 2017.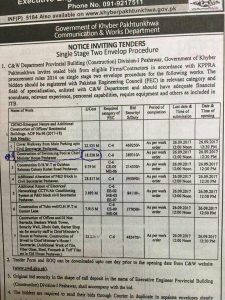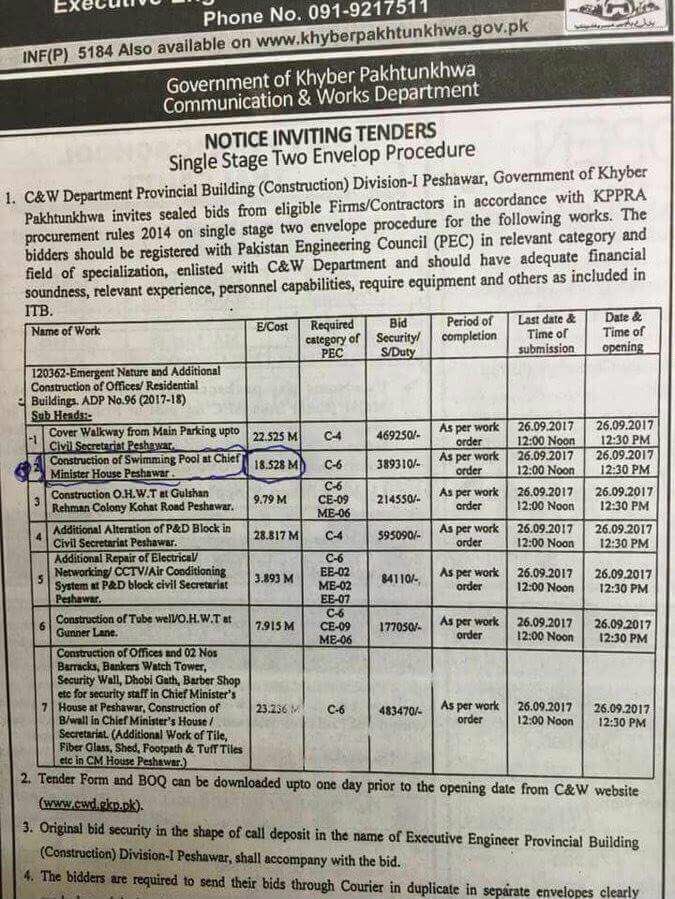 When contacted, PTI spokesperson Fawad Hussain said there are "various proposals under considerations" to transform the PM House. However, regarding why the CM House was not converted into a library as promised, the spokesperson said he would check for details. He is yet to respond.